Your dress should be tight enough to show you are a woman and loose enough to show you are a lady.

Edith Head
Easter Sunday is a special day for many families, and traditionally the whole family must look sharp and wear their Sunday best. But the way we dress for special events, holidays, workforce, and on our daily basis has changed over the years, and the rise of casual style has changed the notion of the dress code. Style has become less formal, and consequently, a more flexible dress code has emerged, leaving one person's judgment to dress appropriately for the occasion.
Planning what to wear on Easter Sunday can be challenging for many women when dressing for such an important celebration.
The good news is whether you are heading to the church, a brunch with family, or a garden party, a dress is the timeless fashionable garment that a woman can always wear and look effortlessly elegant.
What can be more delightful than to see an elegant woman wearing a flowy dress and hear the tip-tap sound of the pumps' heels stepping down the street?
Easter Sunday Dress Code
The dress code for Easter Sunday may vary, but the general rule is not to wear casual attire with loud colors and bold patterns. A modest dress, softer colors, simple shoes, and timeless accessories are what Easter style is all about.
Dress-up attire for Sunday Mass
Dress-up attire or the best Sunday dress is the most appropriate style for religious services.
Avoid wearing decolletage, long slits, minis, strapless or crop tops, stiletto heels, or leather garments. Bear arms, cleavage, and exposed skin are not on display at the church.
Choose a modest neckline like a crew neck or jewel, flattering silhouettes like an A-line but not figure-hugging, and adorn classic jewelry like pearls avoiding big and jiggling earrings.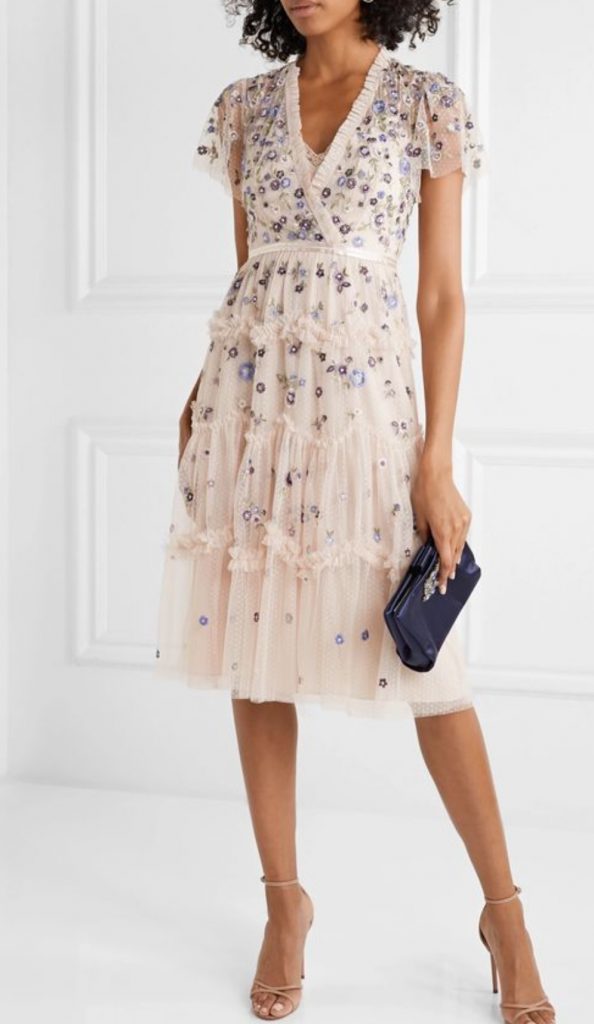 The best choice to wear to the church is a dress in a soft color with sleeves and light comfortable shoes. A mid-length or an inch above the knee is the ideal length for a dress to wear for Easter Sunday.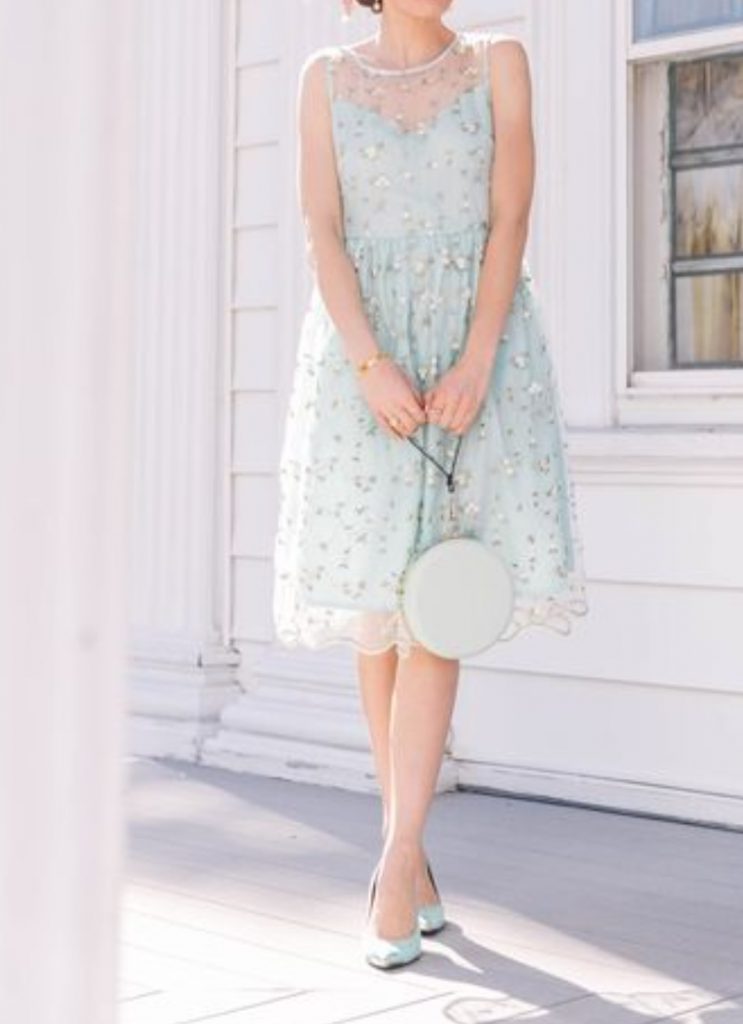 If your best choice is a sleeveless dress or top, you should try to cover your shoulders with a shawl or a light layer.
One rule to keep in mind when wearing a dress for formal attire is: the longer the dress's length, the higher the heels can be.
Sunday Brunch less formal attire
A floral printed dress is the classic aesthetic style for the spring season that gracefully enhances a woman's femininity. This flirty and playful pattern perfectly goes for a Sunday brunch or a party in the garden.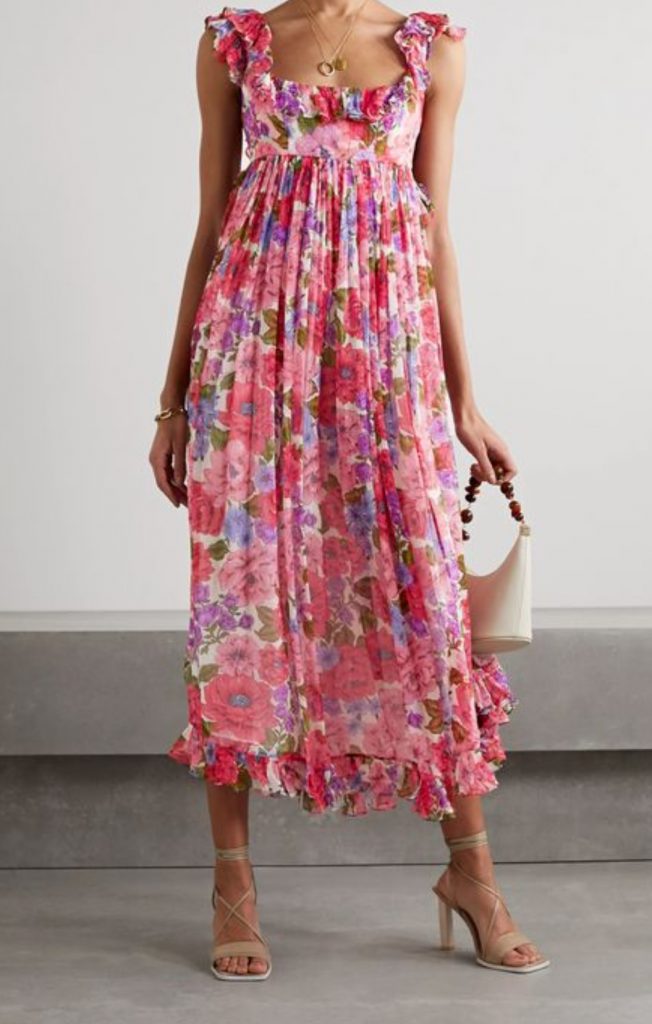 You can wear a flowy floral dress for a low-key party in any length with simple accessories and comfortable casual shoes.
Dresses are the go-to items, and they are a safe choice and offer plenty of options to style them and add a personal touch with accessories.
Find out the dining dress code for ladies here
---
Related Articles