The dining restaurant dress code can vary a lot and mainly depends on the location and the occasion.
Dressing for a casual or less formal dinner at the restaurant, you must dress to meet style and comfort because the key to looking good is to feel comfortable. But dressing up appropriately for formal dining without over or underdoing it can be very challenging.
Let's decode the three most important restaurant dining dress code that can help you choose the perfect outfit when you eat.
Casual
A casual dress code at a restaurant can be tricky and may lead to some mistakes. Casual doesn't mean sloppy. It requires putting some effort into wearing comfortable, well-maintained clothing. Consider wearing a pair of jeans with a t-shirt adding a stylish finishing touch with mules or loafers and a statement bag. The trick for a casual outfit is to play up with accessories adding a belt or a pair of great shoes giving a polished touch to your look.
Avoid wearing gym clothes, including your beloved leggings.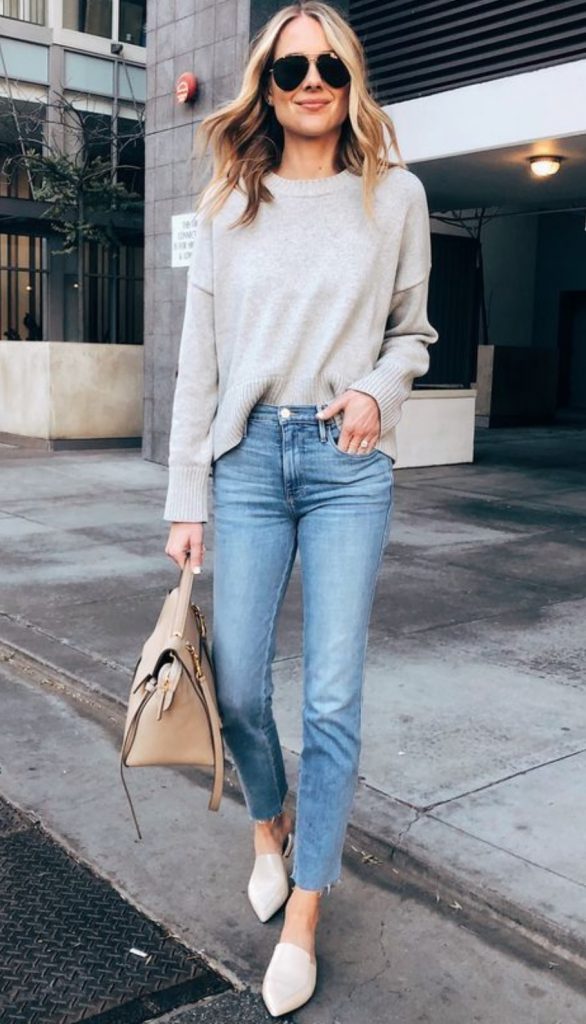 Casual Elegant
Casual elegant is a slightly less formal outfit that combines stylish and casual garments while providing a polished yet relaxed look. Still, the focus is on elegant and less on casual clothes. When dressing for a night out to an upscale restaurant, consider adding a stylish or fashion-forward piece. To nail this look, wear pants with a dramatic flair top or a slip dress complemented by an evening wrap. Finish the look with a pair of fabulous shoes and a clutch.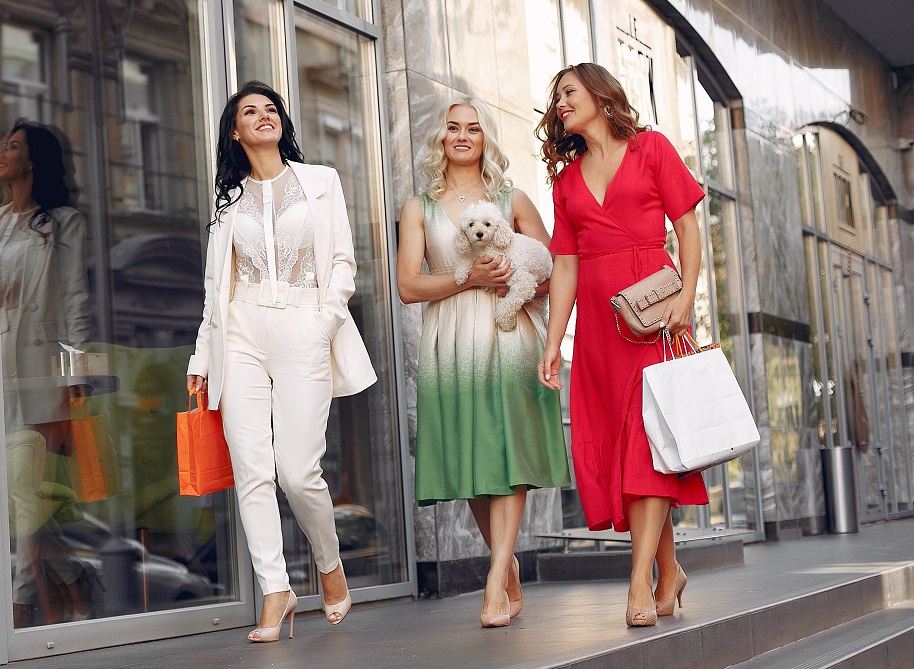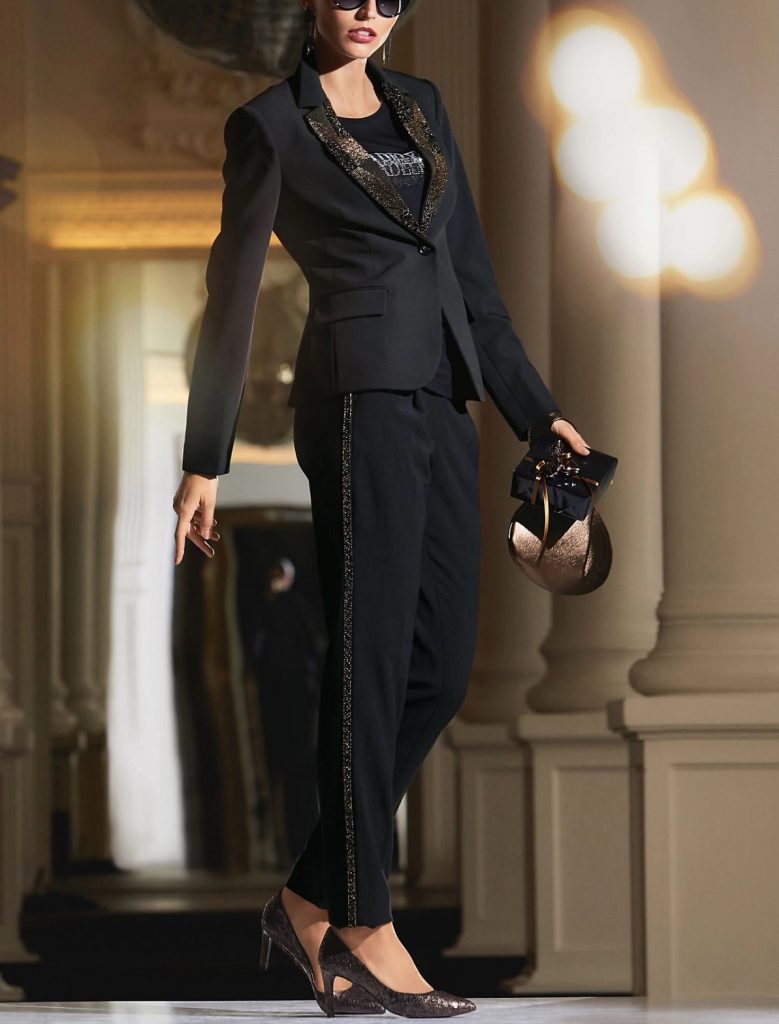 Formal
Formal dress code requires refined and elegant outfits when you head out to have dinner at a fine restaurant. The best choice is to wear tailored pieces to match the occasion. A suit or separates such as a blazer, tailored pants, or a lovely evening dress ( cocktail or even gown) are the best fashion garments to wear for a special night out for the ultimate dining outfit.
Ditch your beloved jeans and wear the outfit of your dreams.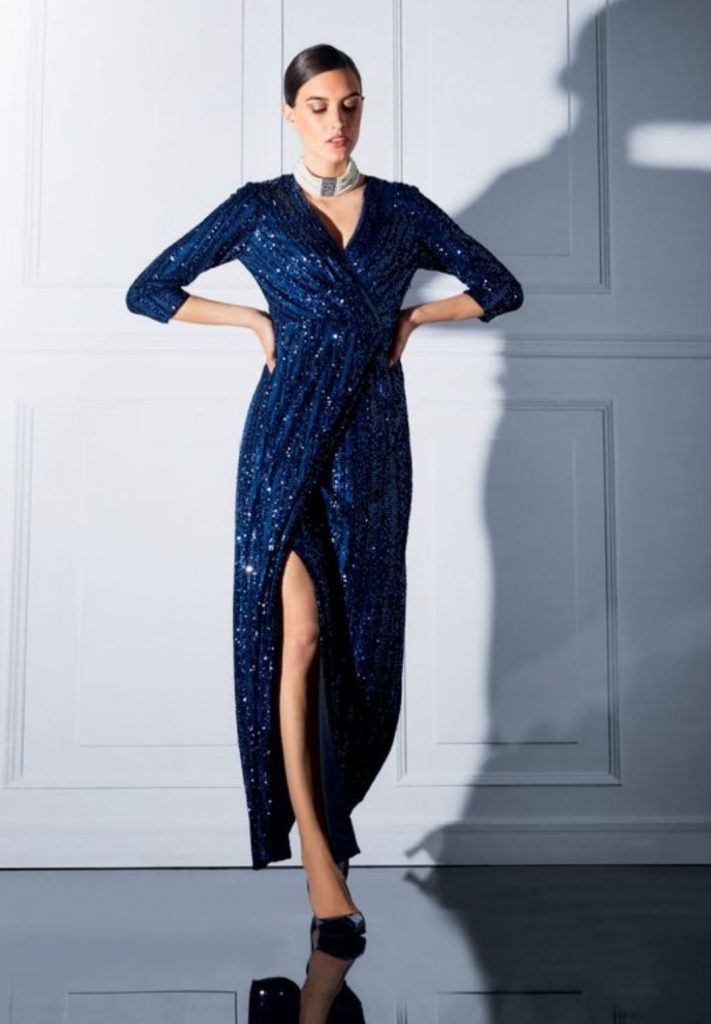 Wherever you go out, remember to keep the occasion, location, and other guests in mind.
---
Related Articles