I believe that every woman is beautiful! Improving your look is a way to improve your life.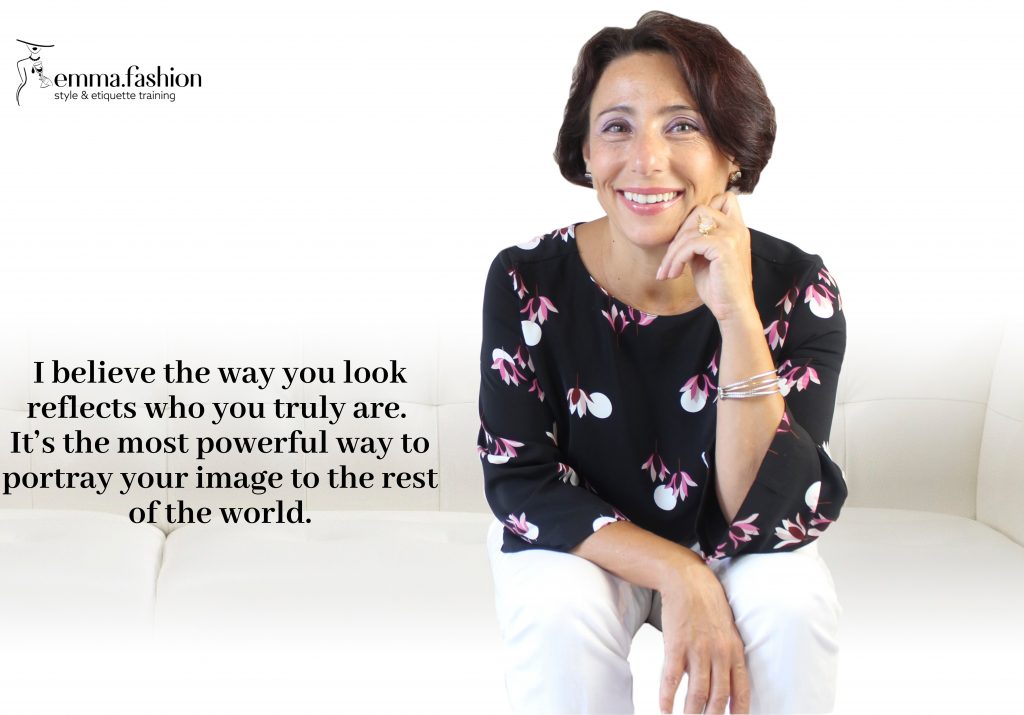 I am a classy woman who likes to discover fashion trends that suit my personality. The clothes I wear every day reflect my mood, my persona, and my state of mind.
I believe the way you look reflects who you truly are. It is the most powerful way to portray your image to the rest of the world.
Personal style is fundamentally discovering yourself, finding yourself, improving your look, and ultimately improving your life.
I am a petite woman with an acute sense of fashion and style with European roots. My love for fashion had developed at a young age when I discovered "Cinema Magazine" at my neighbors' house. I used all the excuses I could find to visit them often only to see actresses and actors dress up for the red carpet.
Later, as a teenager, my tailor's mom liked my design choices, and she asked me to help her choose the design and clothing style for her clients. It was a great experience that helped me discover fabrics and textures, how to mix, and sew them together to make a stylish piece of clothing. Still, I was not yet rolling down the path of becoming an image consultant.
Thirty years forward, I moved from one of the busiest European metropolitan cities to a Southern beach town in the USA. My life changed at 360 degrees. So, my career.
Though I have not entered the image consultant career right away, I have started as a fashion blogger. I received invitations to attend the most important and most significant fashion shows in the area, meet with fashion designers, and interview them about their collections.
Meanwhile, I got my certifications as a fashion stylist, image and etiquette consultant. I have found my true passion for helping women dress for success and express their personality through clothing.
I believe that understanding how to dress, display manners, and communicate with each other is the key to build confidence, self-esteem, and automatically to be successful.