Pants and shirt combo is a go-to outfit for business meetings and office attire for women who want to look professional and stylish. A button-up shirt paired with a pair of tailored pants speak professionalism and style.
Here are a few styling tips to consider when you choose a two-piece set for a more polished and refined look.
Pants
Choose well-tailored pants that fit perfectly and have the right length.
Make sure to coordinate your shoes with your pants.
Select neutral colors, and subtle patterns.
Opt for wrinkle-free fabrics and the best quality you can afford.
Wear a pair of high-rise pants with an untucked shirt only if you add a third layer like a blazer or a cardigan.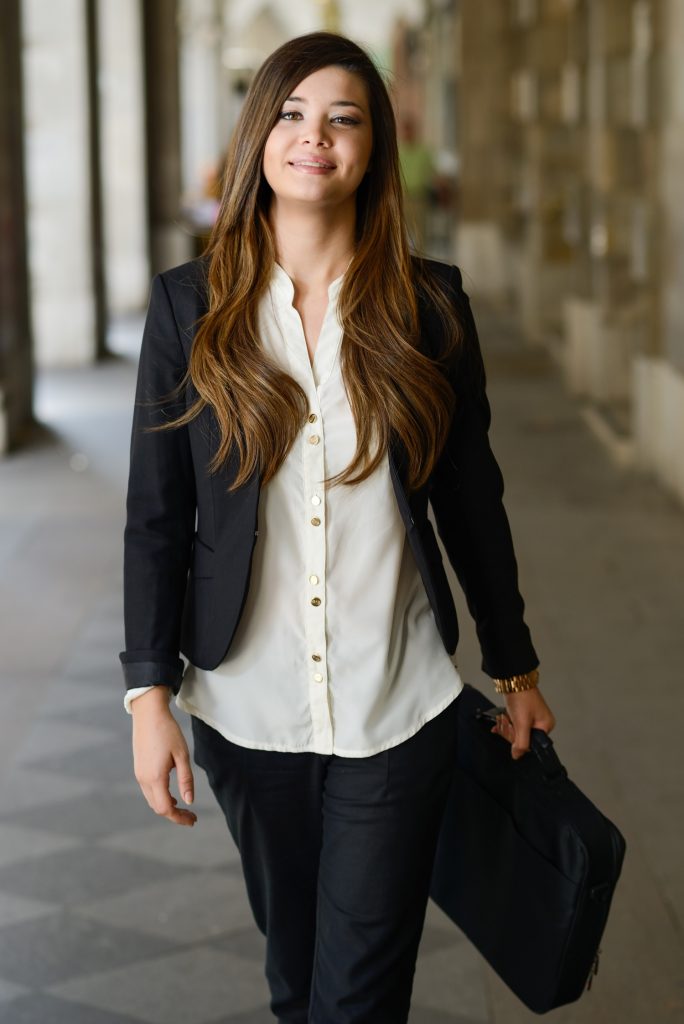 Tuck the shirt into pants if you wear only a two-piece set.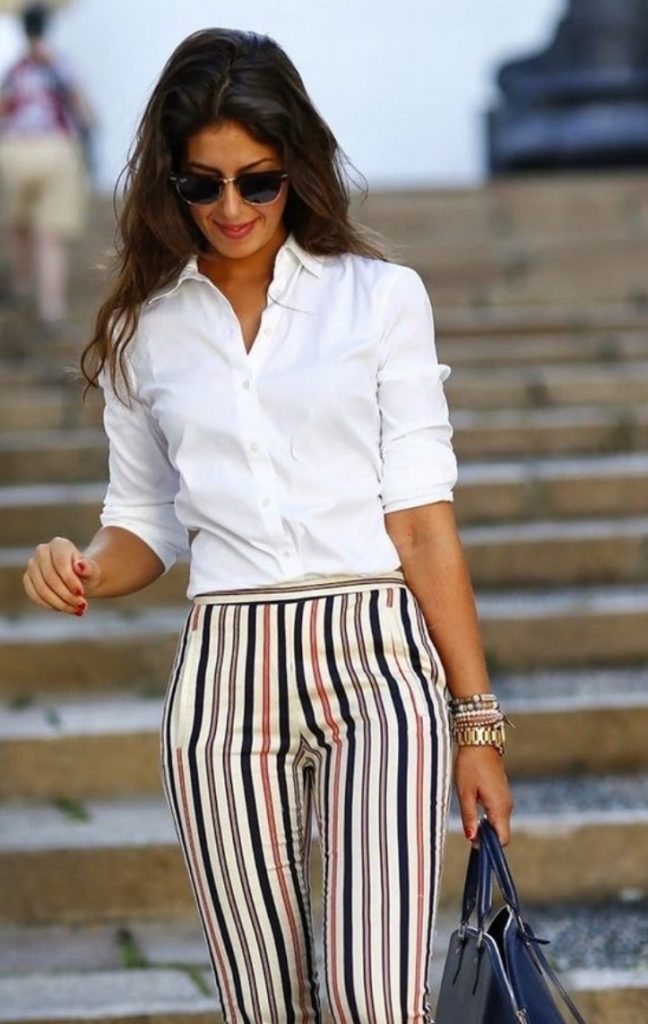 Wear low-rise pants with a shirt tucked in and add a belt for a well-put-together look.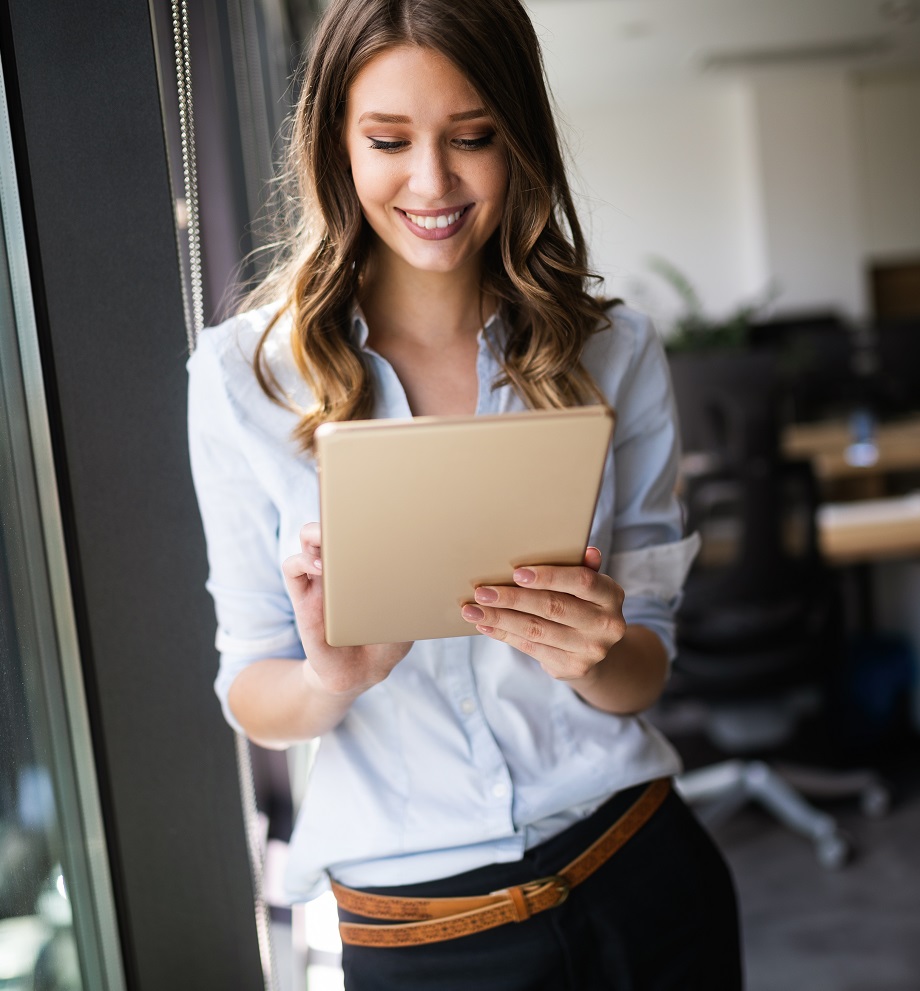 Shirts
Choose long sleeves shirts than short sleeves; long sleeves look more professional.
The length of the sleeve should end where your palm meets the wrist.
Keep the colors neutral and avoid bold prints. The bigger or the bolder is the pattern, and the less formal the shirt is.
The shoulder seams should sit on top of the shoulder bone.
Make sure there are no gaps between buttons, and it fits well your bust.
Choose a shirt collar style with a straight cut, also known as straight-point or the forward-point collar. This type of collared shirt is a classic design that makes it appropriate for most occasions.
As a rule of thumb, when you wear a dress shirt, you can leave two buttons undone from the collar.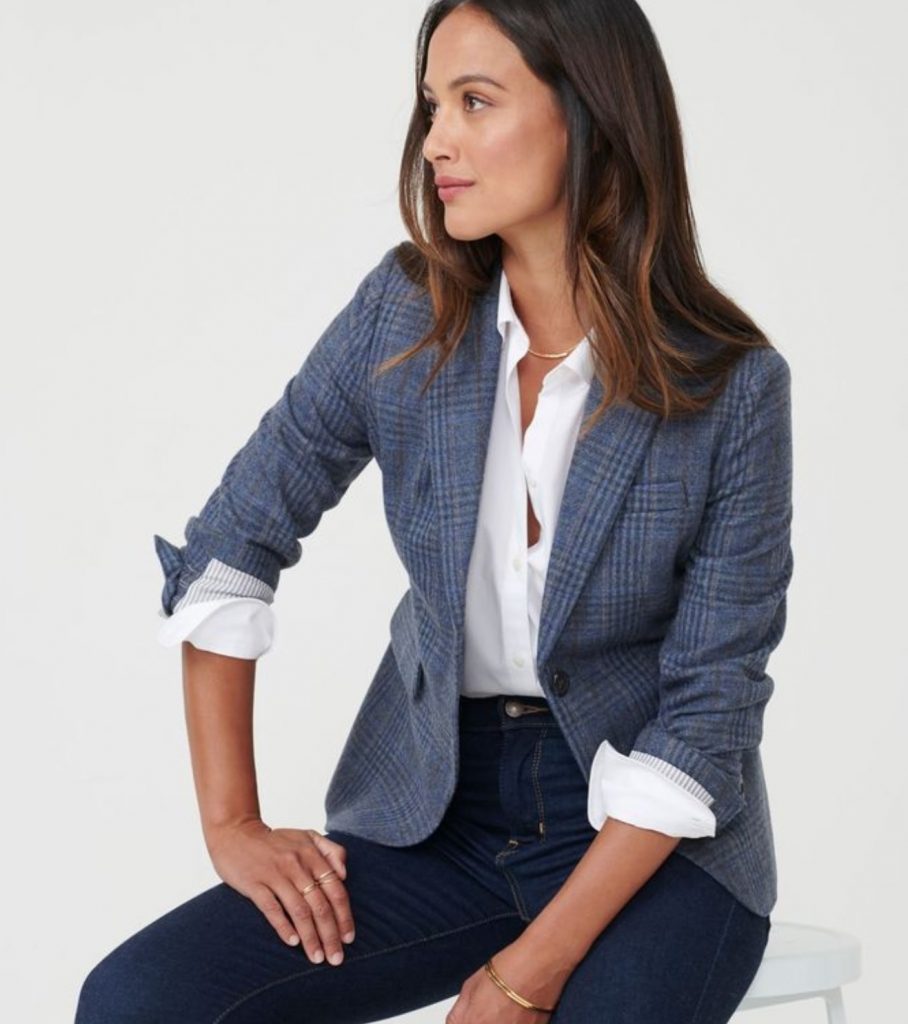 You can easily transition this combo from a business look to a casual one. Unfasten a few buttons and roll up the sleeves, untuck the shirt and you can have a new look for a night out in town. Wearing a shirt unbuttoned with the sleeves rolled up shows a nonchalant and confident personality.
Check out this article to learn more about tucking a shirt into pants or skirts.
---
Related Articles