Looking sharp is a statement that we make when someone exudes a noticeable presence—a clean and crisp look from head to toe that emanates confidence and character. It's a look that draws attention to the eyes and projects an appealing presence.
Looking sharp doesn't require wearing formal attire.
Dressing sharp is not about wearing formal attire such as a pant or skirt suit but mostly choosing well-fitted clothes but not too tight, well maintained, and pressed with a pair of fabulous heels. And more importantly, how confident you feel wearing that outfit.
You can look sharp with a pair of tailored trousers and a white button-down shirt if you know how to carry yourself with grace and poise with a natural smile on your face that screams confidence.
7Tips for looking sharp without wearing formal attire:
Get the right fit. You may be surprised how much difference the right fit makes when you have a blazer or a skirt that fits like a glove on your body.
Wear solid neutral colors, and do not wear more than three colors.
Footwear is an essential accessory that should look impeccable and have a little bit of heel.
Layering is a style skill that elevates clothes and gives you more flexibility to match clothing to the situation's needs. A blazer, a vest, an elegant coat with a beautiful silhouette that gently skims the body shape elevates any outfit and can be the main statement in your look.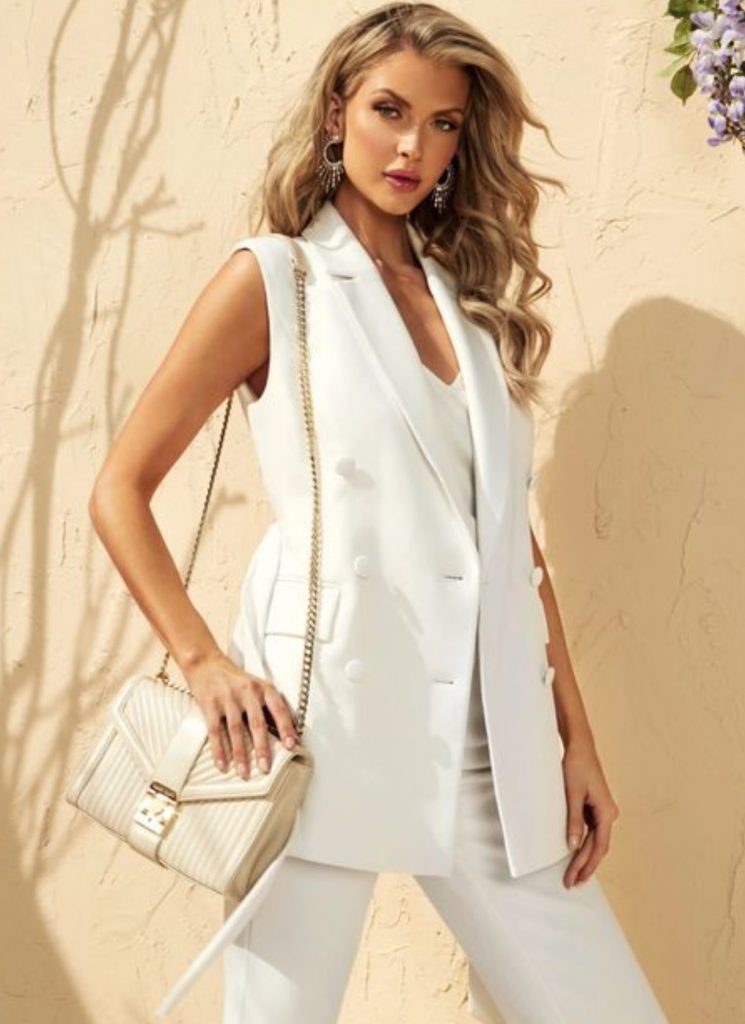 Wear fitted tops such as a mock neck or turtleneck that make your body look slender and frames the face when you aim to look simply well-dressed. Pair it with tailored separates or a classic pencil skirt finishing the look with elegant jewelry and a fabulous pair of heels.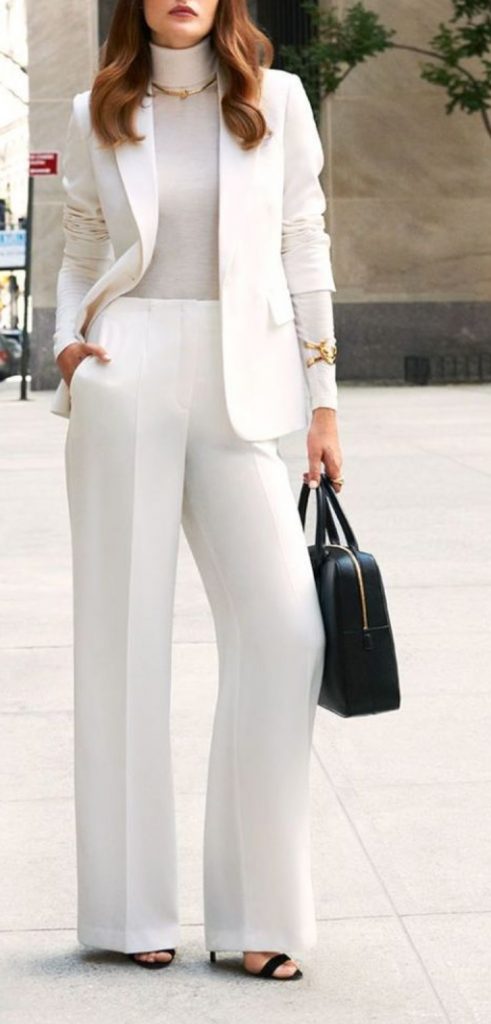 Choose collared shirts and make the shirt the focal point of the look. The collar is the key element that draws attention to the face and neckline that commands attention, and people are more inclined to pay attention to you. A shirt with a pointed collar style paired with pants or a skirt boosts your confidence, and you make a remarkable and sharp appearance.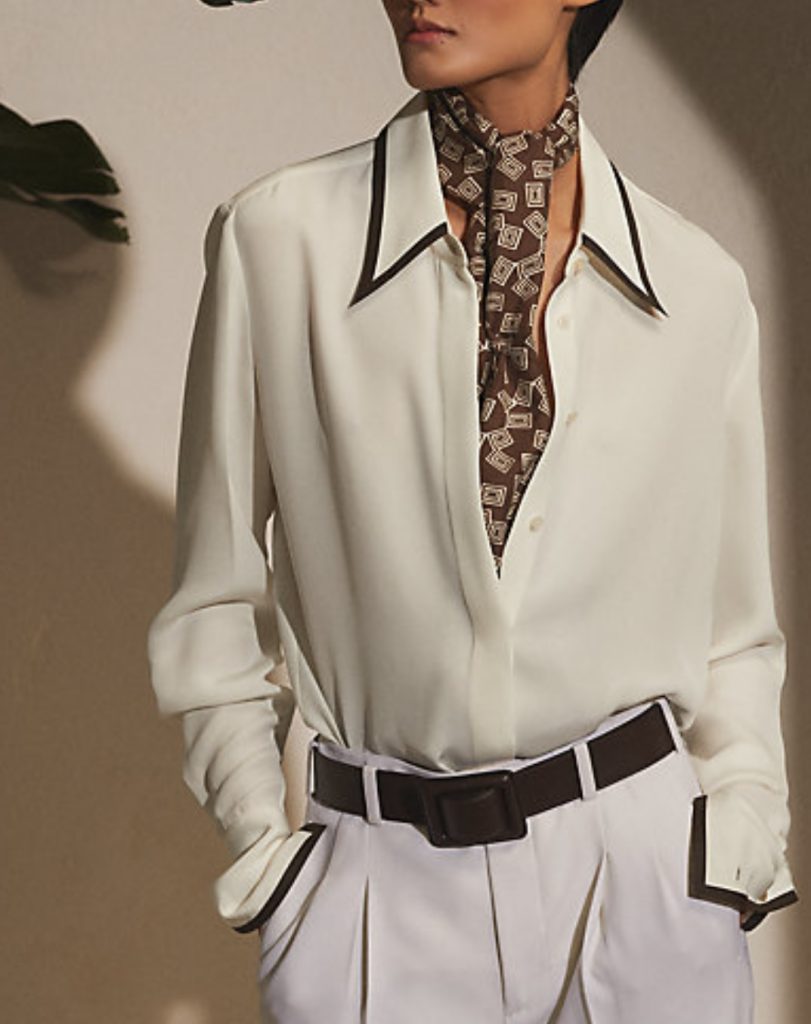 Contrast stitching and trim is a subtle detail that will look sharp on pants, lapels, sleeves, buttonholes.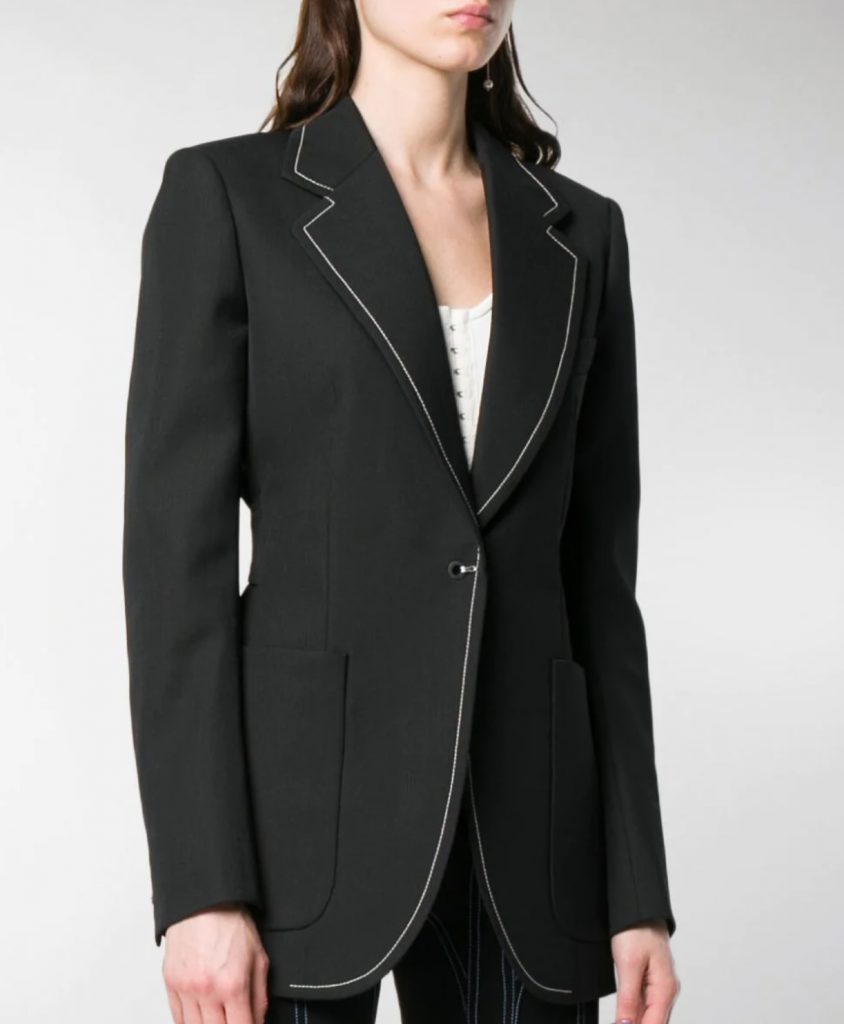 Looking sharp is when you dress to rise above the social norm and not looking like everybody else.
Wearing a pair of jeans with a t-shirt and sneakers is an ordinary outfit that it's common in our society, and every average person can pull it off. But when you dress up with intention and look well-groomed and all put together wearing well-fitted clothes that best express your personality, you distinguish yourself from the crowd.
Looking sharp is a way to build up confidence, look your best all the time, and displaying an attractive appearance.
---
Related Articles