As summer vacation reaches its peak, the excitement of embarking on new adventures and exploring unfamiliar destinations intensifies. Whether you're planning a thrilling road trip or jetting off to a distant paradise, these valuable tips will guide you in looking your absolute best while traveling.
Pack smart-travel clothing that looks great.
When preparing for your dream vacation, prioritize three essential factors: comfort, style, and versatility.
Choose clothing made of wrinkle-resistant fabrics like polyester, nylon, or blends. These materials can help you maintain a polished appearance even after being packed in a suitcase.
Make sure that all of your clothing can be worn in multiple ways so that it's easy to mix and match.
Choosing pieces appropriate for warm and cool climates is important so that no matter where your travels take you, you'll always look great!
Pack clothing that is appropriate for your destination and activity.
Aim for versatile basics in neutral colors that can be mixed and matched to create different outfits. Choose tops and bottoms in coordinating colors and styles to maximize your options while minimizing the number of items you need to pack.
Add lightweight layers like cardigans or sweaters for style and warmth. Find a balance between dressy and casual to ensure your outfits are appropriate for various occasions during your trip.
Pack some comfortable shoes.
Opt for comfortable shoes like sneakers, loafers, or ballet flats that you can easily slip on and off. Ballet or pointed-toe flats made of soft materials like leather or suede can be good choices.
Consider the activities you'll be doing and the weather conditions of your destination when selecting your shoes.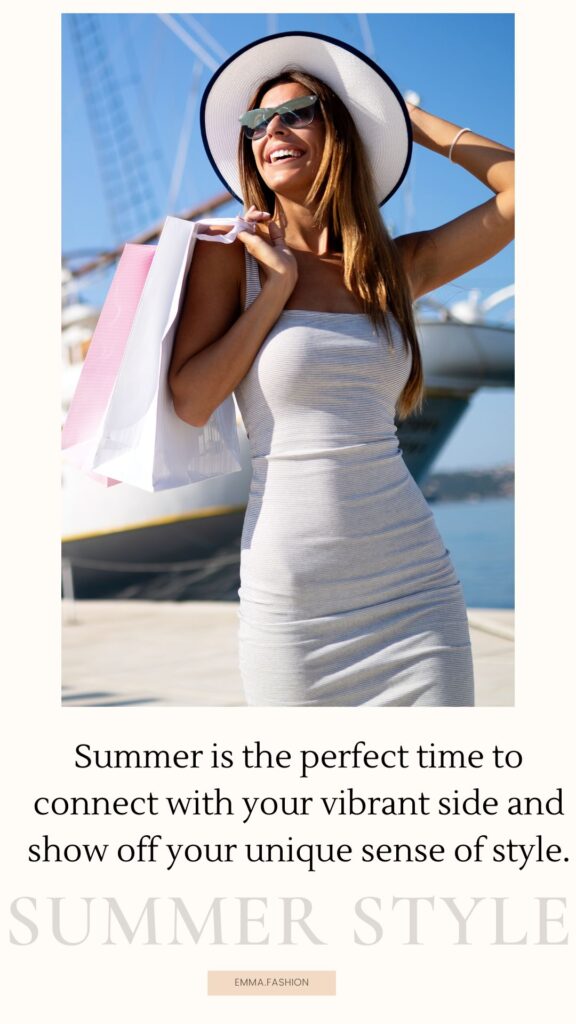 Bring some makeup that is easy to apply.
While traveling, it's best to streamline your makeup routine for a quick and effortless application while still achieving a great look.
Prioritize compact, lightweight products that don't demand intricate tools or precision. This approach ensures convenience without compromising on style.
Bring a scarf or a hat.
Enhance your travel ensemble by bringing along a scarf or hat, as they effortlessly infuse a stylish touch.
Opt for a versatile design or color that harmonizes with your overall look, allowing you to elevate your outfit easily.
Dress up for a flight.
When preparing your outfit for a flight, prioritizing comfort is crucial, but that doesn't mean you have to sacrifice style.
Opt for clothing that strikes the right balance, avoiding excessively tight or loose items, too revealing or too conservative.
If you opt for pants, ensure they are neither too long nor too short for a polished look.
Additionally, select garments crafted from soft, breathable fabrics like cotton or jersey to enhance overall comfort during your journey.
Embrace the spirit of summer vacation and make the most of your travels by looking and feeling your best. With these tips in mind, you can effortlessly combine comfort, style, and versatility in your travel clothing choices. Remember to prioritize lightweight, wrinkle-resistant fabrics and pack versatile pieces that can be mixed and matched. Don't forget to bring along easy-to-apply makeup essentials and accessories like scarves or hats to add a fashionable touch to your outfits. So, embark on your journey with confidence and enjoy every moment of your summer adventure in style!
---
Related Articles