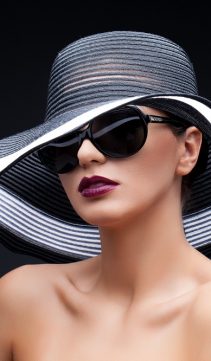 Styling tips on how to wear and where to wear a wide-brim hat.
Read more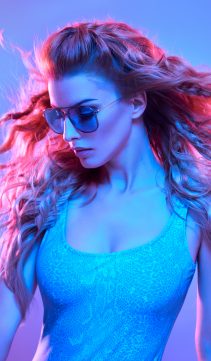 Neon trend has been in the spotlight in the fashion world for quite a while and, unsurprisingly, the fashion followers are getting more and more attracted to the bright fluorescent colors.
Some have endorsed the neon trend and chose to wear neon-colored accessories from shoes to clutches to belts. Others are going bold and dramatic, wearing the neon trend head-to-toe.
How can you
Read more