Is the nightdress a new trend that women should showcase on the street?
The nap dress, which is a hybrid of a nightdress, is suddenly the new pandemic trend that one should endorse because it gives a sense of relaxation and comfortability. Also, wearing a nightgown during the daytime is the unofficial uniform of women who "can appreciate the aesthetic appeal of a nightgown."
Moreover, this year the nightdress got a new fresh look with extra details such as ruffles, lace, smocking, defining the nap dress trend.
But if you are ready to take a chance on the nap dress trend, you should consider a few styling tips to make you look stylish and not lousy.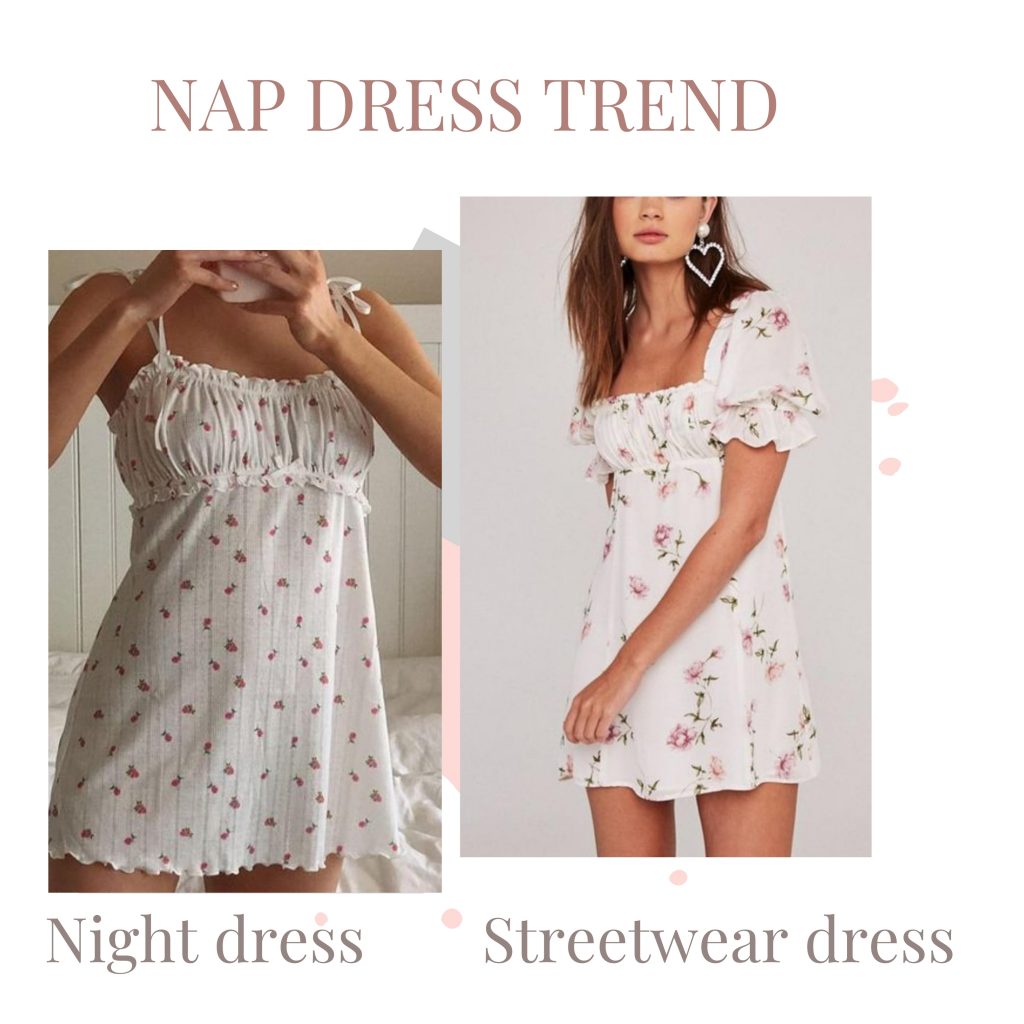 Styling tips on wearing the nap dress trend
Fabric is the number one priority when choosing a nap dress style. Look for quality materials such as cotton, linen, viscose, and avoid fabrics that hug your body like polyester and spandex.
The print is one of the elements that distinguish a nightgown from a streetwear dress. Choose big and bold prints instead of small and delicate ones.
Details of the dress make a considerable difference. Avoid dainty laces, ruffles, tiny bows, and thin straps typical for nightgowns and chemises and camisoles. Choose dresses with statement sleeves, especially if they are short with a casual flared fit.
Selecting a maxi or midi dress with a relaxed loose-fitting, you should look for smart details such as a belt to emphasize the waistline, a v-neckline, and an A-line skirt for a more flattering silhouette.
Check out a few etiquette tips on how to wear properly a nightgown here.
---
Related Articles