Tailored clothes make a powerful impression and improve your image and attitude, setting the tone to further professional interactions.
A well-tailored blazer or suit change your look instantly, giving a professional presence and commanding attention. When you wear a tailored piece, you change how you feel about yourself, becoming a more confident and reliable person.
Nowadays, the tailored style trend incorporates comfort and aesthetics with various cuts and colors that elevate your office attire.
Tailored separates are the stand-out trend that every professional woman should add to her closet.
Dress up smartly with tailored pieces for a look that speaks appreciation.

Collarless blazer
One remarkable garment with a relaxed fit that adds polish to any look is the smart or collarless jacket.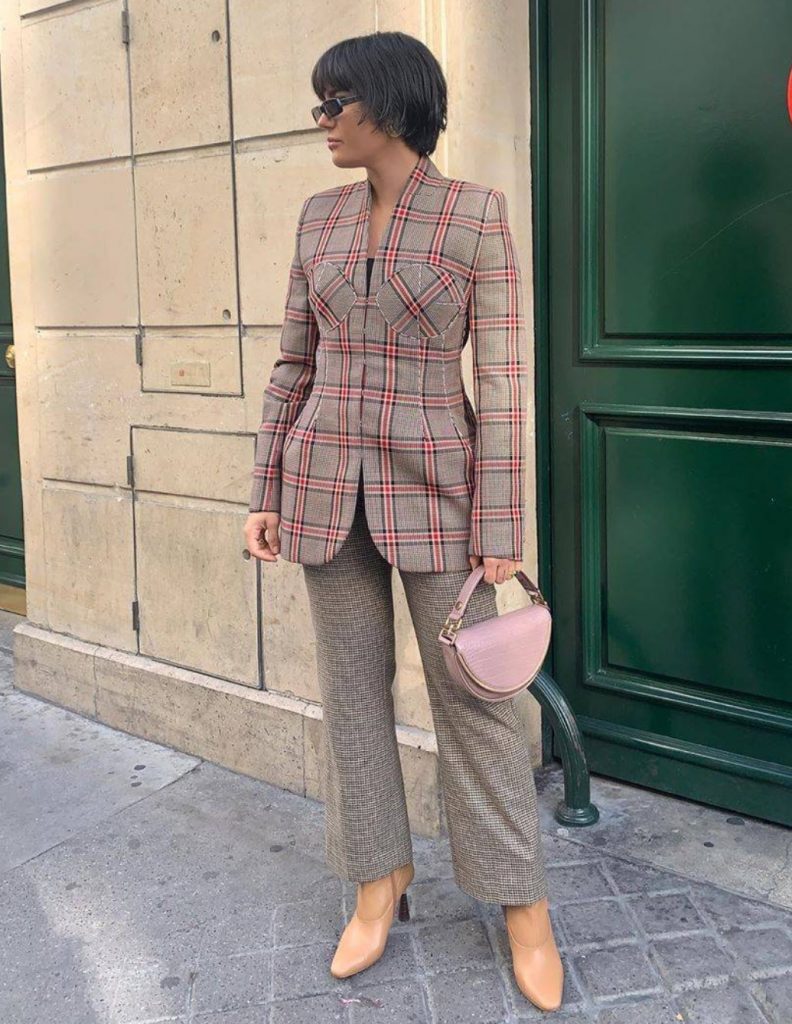 A modern take on wearing tailoring perfect for all-day is a relaxed yet refined tailored separates with a v-neck top paired with loafers.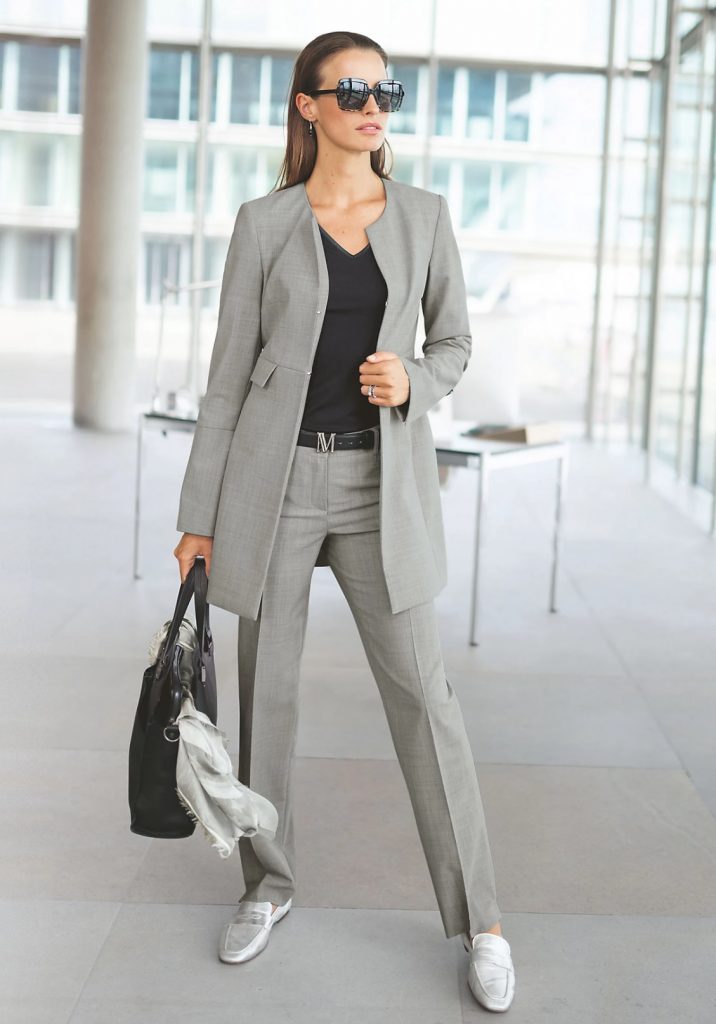 Relaxed suit
Achieve a casual yet elegant look by wearing a relaxed suit with a crew-neck t-shirt and finishing the look with quality leather low heel shoes.
Dress down tailoring
When you desire to dress down tailoring, the perfect combination for cold weather is to pair the classic tailored trousers with an on-trend mock neck top. Finish off the ensemble with a coat and a pair of sleek shoes.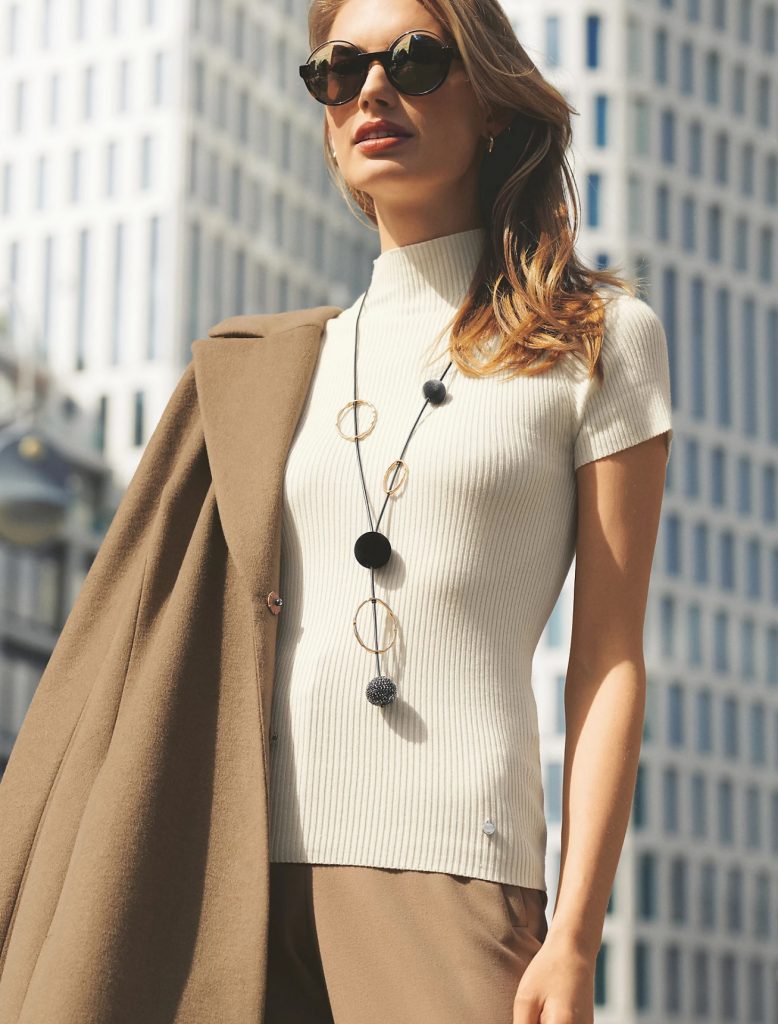 ---
Related Articles