White pants are the classic basic that will go with everything and anytime, making your life easier and much chicer.
The white pants are a chic alternative to jeans, especially in the summer, when you need a fresh look or to look a little more relaxed yet dressed up.
Whether they are shorts, flared, or cropped, a pair of white pants can get you from the desk to happy hours or a weekend in town. And if you plan a vacation at the beach than you must pack a pair of white pants.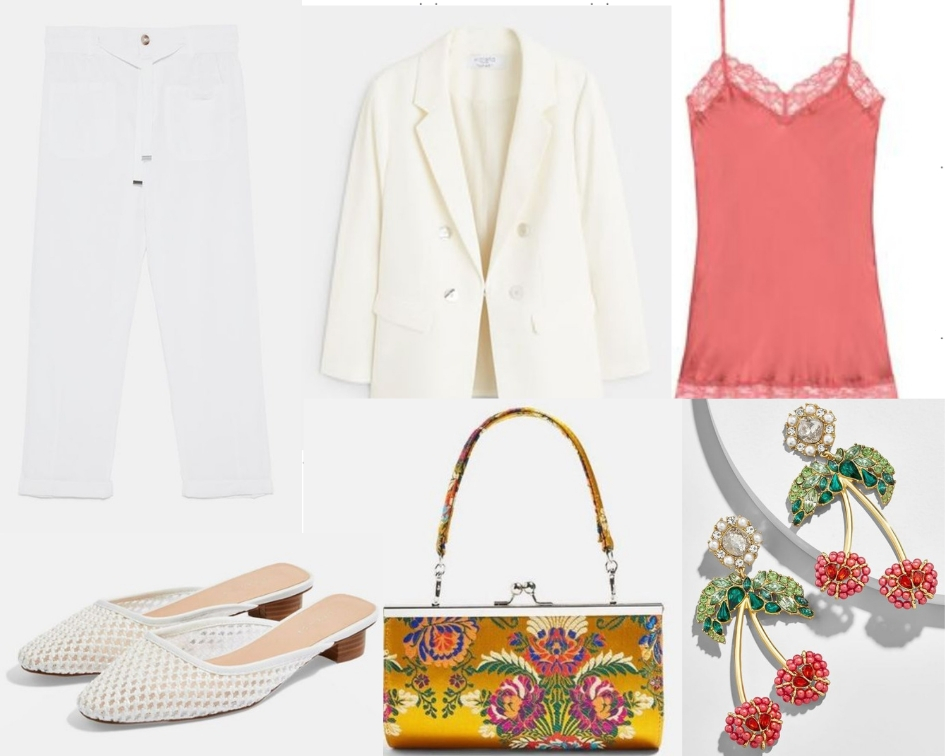 Wearing white pants at the office will give you an edgy vibe while looking cool during the day in the office and staying cool during summer days.
Relaxed fit white pants are perfect for business casual over the summer at the office when you want to look relaxed but dress up a little bit. Tuck into white pants a camisole and wear a blazer over the shoulders. Pair them with mules and add a personal touch with accessories in vivid colors.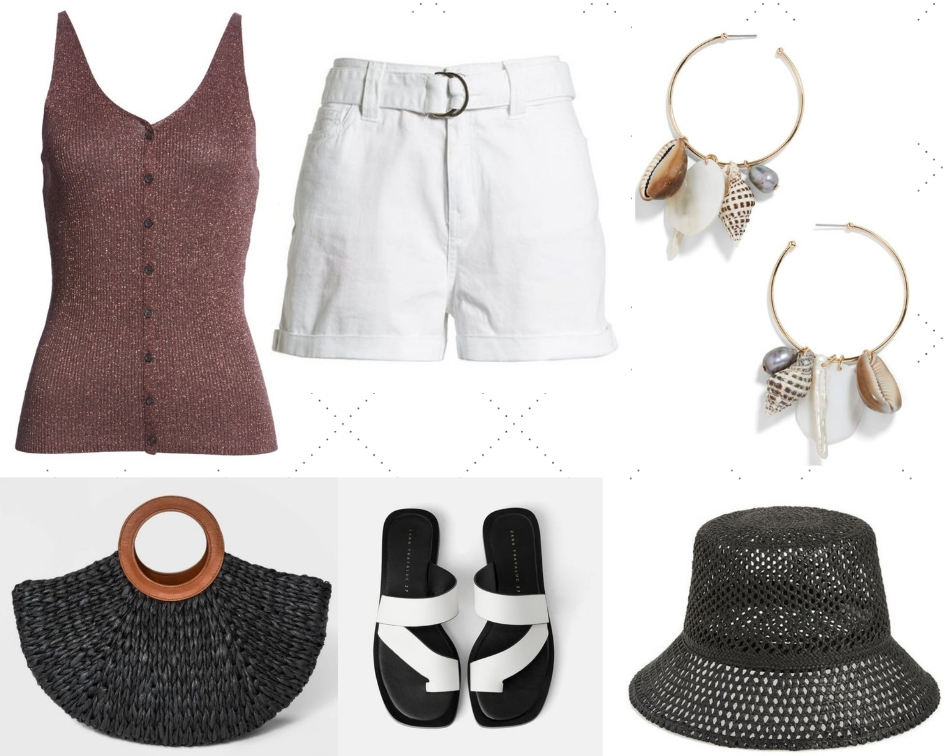 White short pants reveal a smart styling and look great when you team them with a fashion-forward tank top and a pair of white sandals. Finish the look with a stylish bucket hat and a tote, and add extra flair with trendy seashell jewelry.
---
Related Articles