Nostalgic for the Fall season? Are you ready to wear fall pieces to get into the autumn mood? I have compiled my favorite trends for the fall season that feature versatile clothing and help you create stylish looks.
Two-piece knitted set
When we think of fall outfits, we visualize warm, soft, and cozy knits. However, a chic two-piece knit set with a relaxed feel adds effortless elegance that combines comfort and style.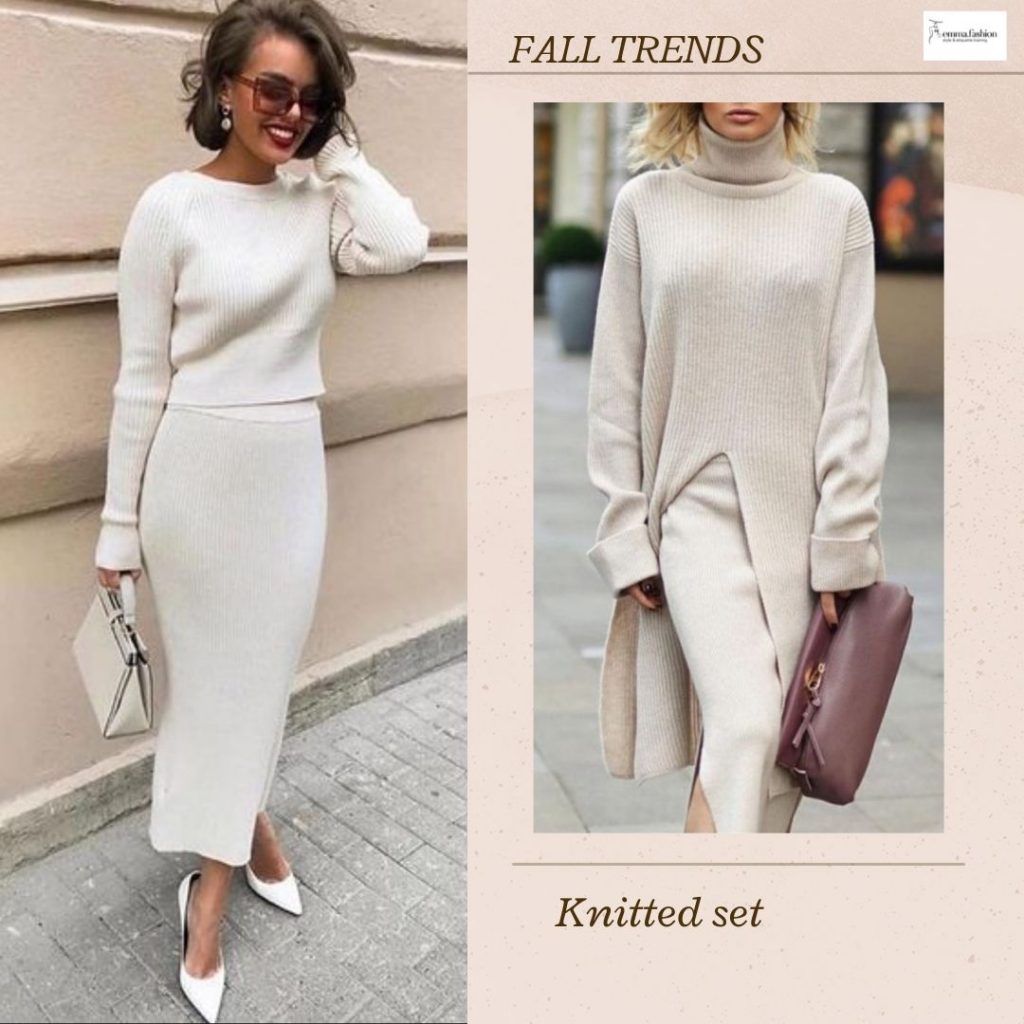 Knitted dress
A knitted dress is an essential garment for the fall season. Wear a ribbed dress as a top with flared pants for a totally chic outfit or with chic accessories for a classic yet elegant look.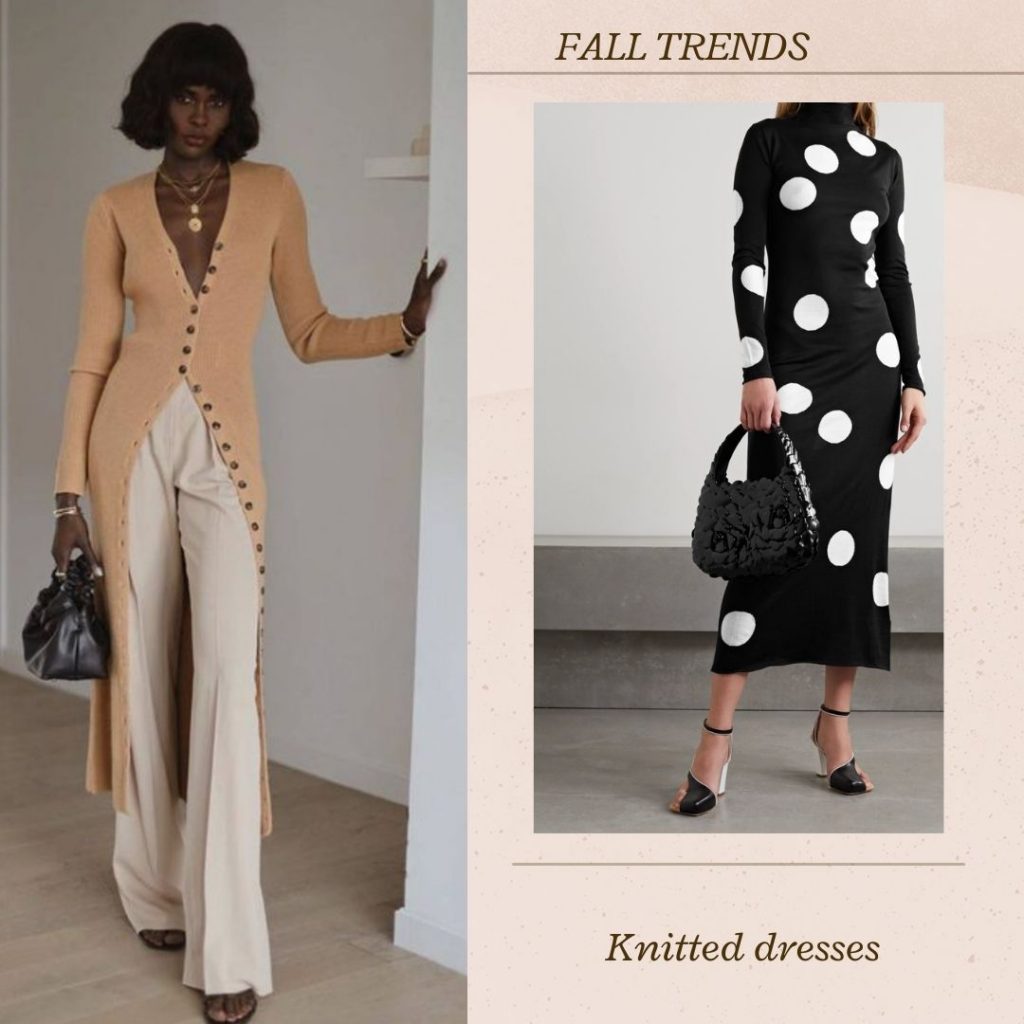 Sweater vest
A knitted sweater vest is a cozy and chic layer for the fall season that you can wear over a button-up shirt to channel a preppy style to the office or wear a sweater vest as a top for warmer days.
Cardigan
Wear a cardigan as a top for the beginning of fall and layer up over a turtleneck or jumper for colder days. Or you can break out from your daily routine and combine a pair of patterned trousers with a cardigan for a trendy look.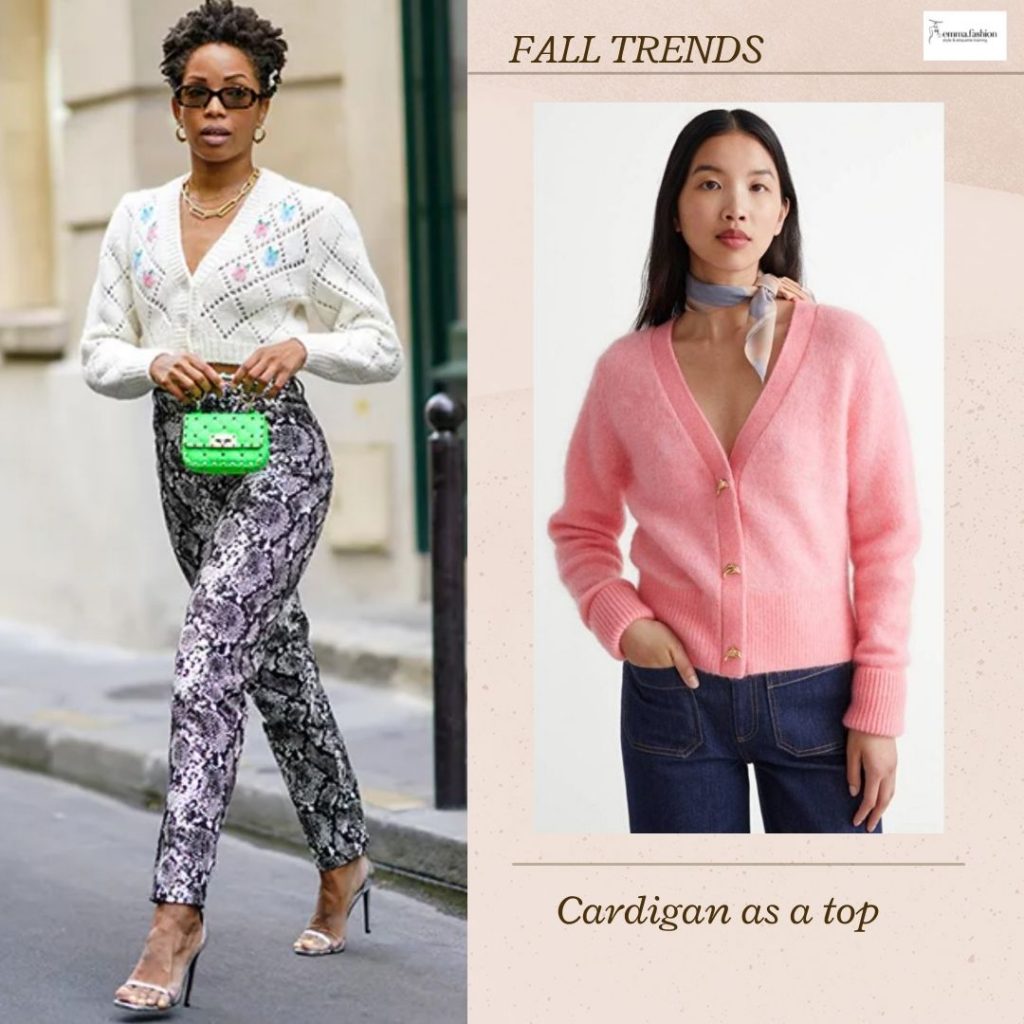 Neutral trench coat
A neutral trench coat is a key wardrobe staple to transition into the fall season. It's a fashion choice for a classic and elegant look or low-key jeans and a sweater outfit to add an instantly polished look.
---
Related Articles