Summer debuts with Memorial Day weekend and the excitement of wearing fresh clothing style is a great way to start the season.
Celebrate the Summer season and enjoy the Memorial Day Weekend with a positive attitude wearing a great outfit to boost your mood. Remember the well-known saying, "never underestimate the power of a good outfit."
If you are not sure what to wear and how to give a fresh vibe to your look, find some inspirational outfits that you can wear this summer season.
Floral print dresses
Floral print dresses are the Summer's favorite go-to pieces that add a pop of color to your wardrobe. Mid-length or maxi, pair a floral dress with fashion-forward espadrille. And distinguish yourself by wearing a straw hat style that will stamp your style personality.
Summer Whites
You can start wearing white head-to-toe after Memorial Day varying from crisp whites to shades of cream and ecru. Spice up the look with accessories and bold jewelry to add a touch of your personality.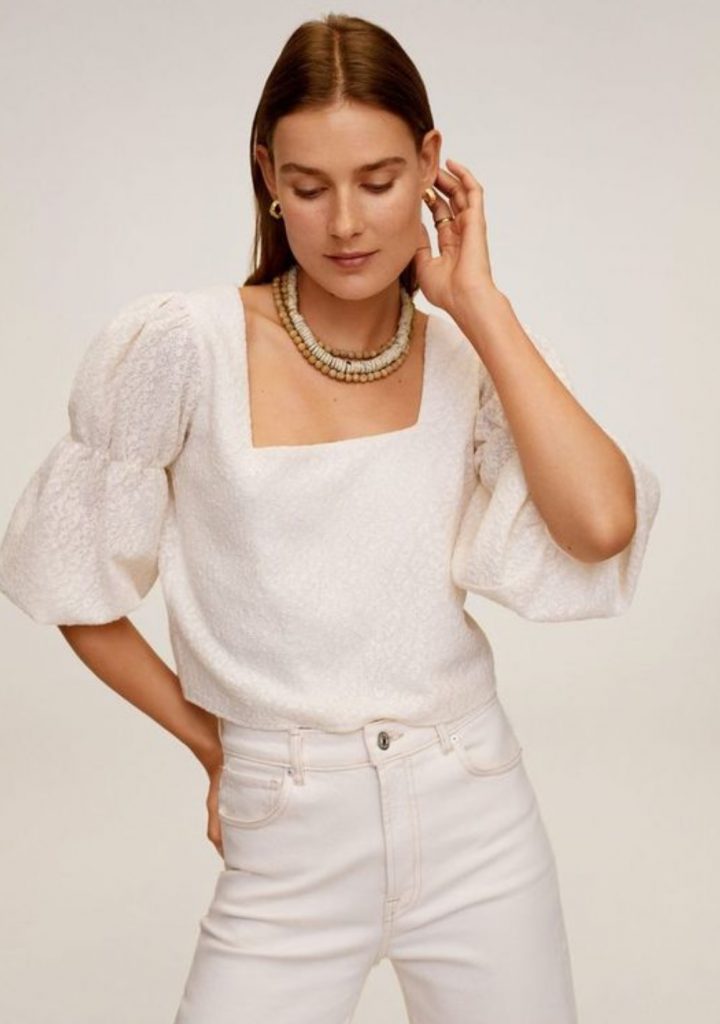 White Separates
Stylish separates in skirts, pants, and tops remain the more approachable outfits this Summer.
A pair of white jeans with a fashionable square neckline and puffy sleeves top is the versatile combo you can wear every day.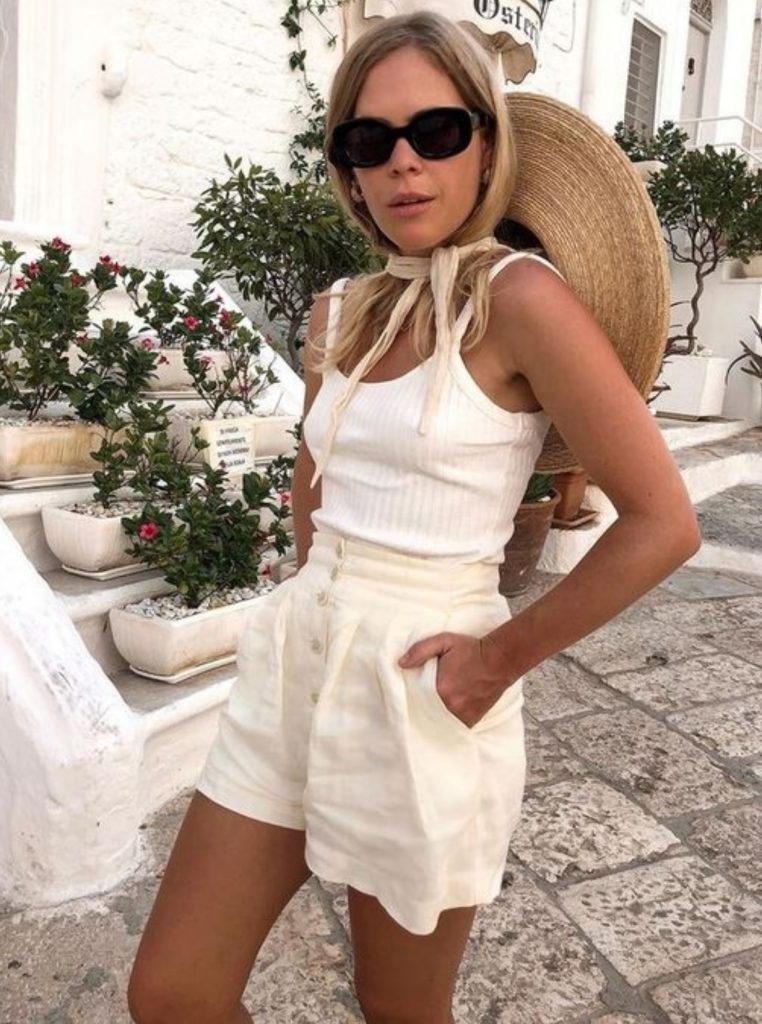 On-trend
A ribbed tank top paired with lightweight fabric shorts is the outfit that will keep you cool on hot summer days.

This Summer, from dresses to separates, bright to neutral colors, there are plenty of clothing styles you can adopt and adapt to suit your body's silhouette and personality.
---
Related Articles