Clothing trends for the spring season will be inventive, emphasizing simplicity and comfort. While there will be a focus on revealing or ultra-sassy clothes, there will also be an emphasis on dressing understatedly but still looking chic. Thus, you can create a wild and adventurous look with your spring trends or create a simple and classic look with these trends.
This spring, turn heads in fashion-forward outfits featuring bold lines, fun prints, crazy colors, and unique silhouettes.
Feel free to follow fashion trends, but try to put your own spin on them too by using classic pieces in fun new ways or by doing something a little bolder when it comes to color or print than what you usually would do.
Whether your style is eclectic or classic, the focus on comfort and simplicity can create an outfit that fits your personality.
Here are some tips for picking out spring trends:
Choose a trendy print
Pick a fun print
Mix a classic piece with a trendy one
Spring fashion trends
Green color
With spring around the corner, it's always a good idea to start wearing fresh and colorful colors, and one of the most classic colors for spring is green. This bright hue is a classic for spring and pairs beautifully with light neutrals like white, beige, or grey. In addition, wearing green can make you seem more trustworthy, credible, and attractive.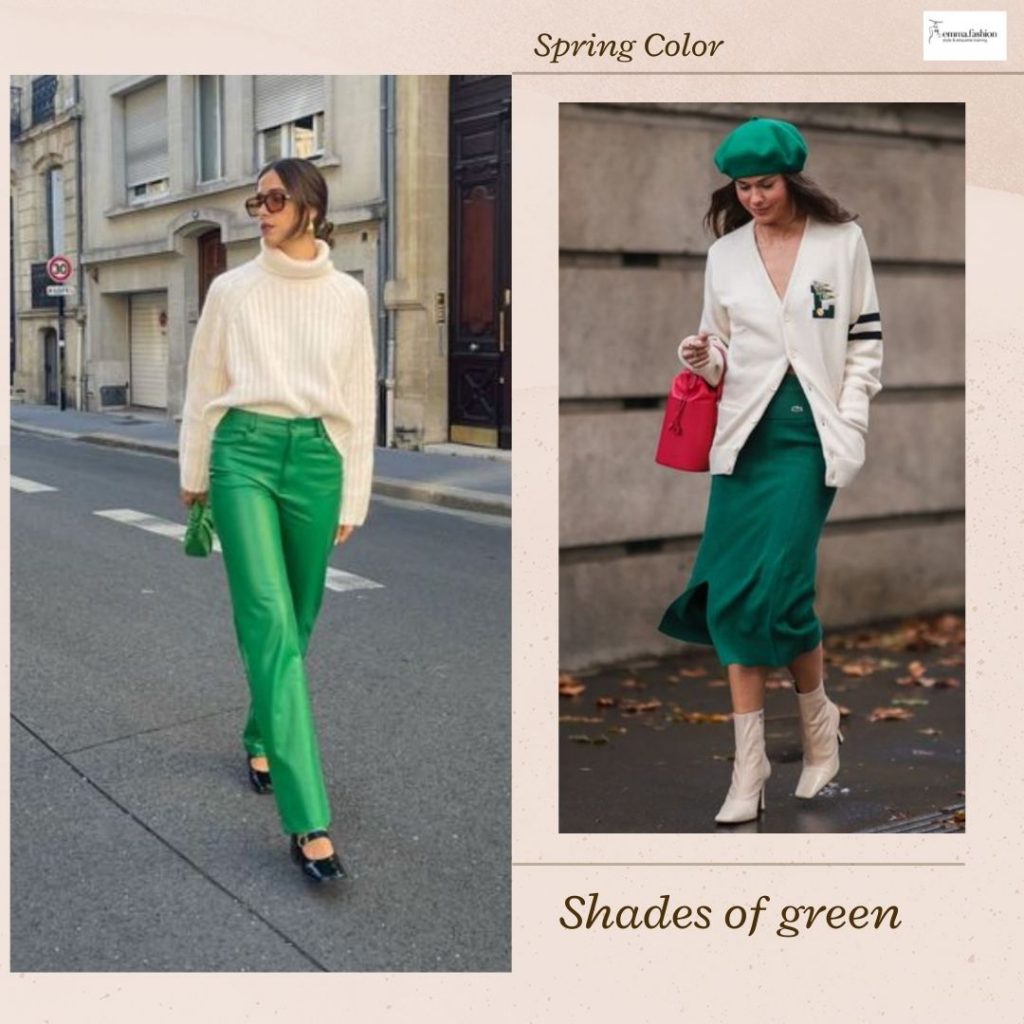 Pastels and Prints
Pastels will make a triumphant return this spring to brighten your wardrobe. This time, it's not about wearing pastels alone, but rather a pastel color combined with other prints. Wear the trend with a creative pattern with a combination of green, mauve, and blue hues for a more exciting and attractive look.
The floral print is coming into vogue again with the help of psychedelic patterns, which are enjoying a new wave of popularity this coming spring.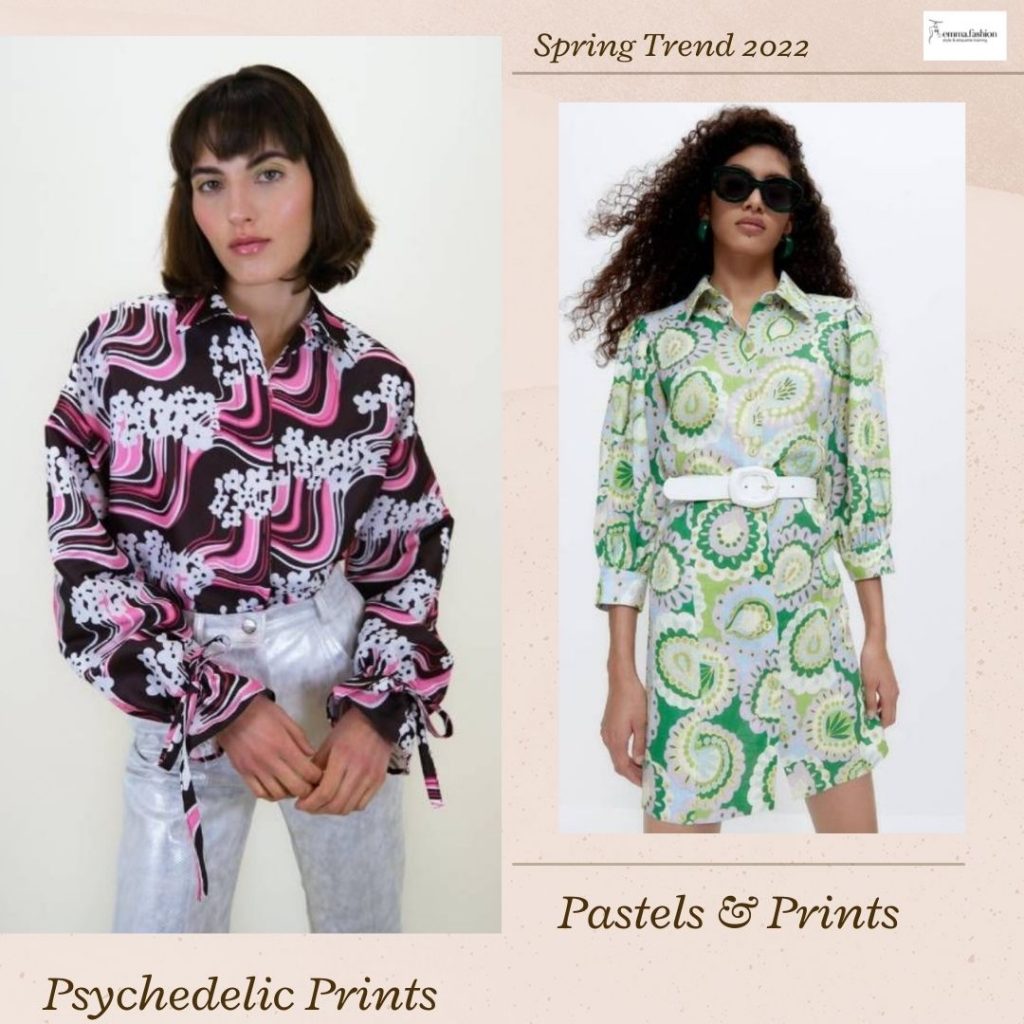 Canadian tuxedo
The Canadian tuxedo is the latest cool fashion trend to try this season. Style the two-piece combo with a denim shirt and straight jeans for a casual look, or take it up a notch with a cute jacket for an ensemble for any day of the week.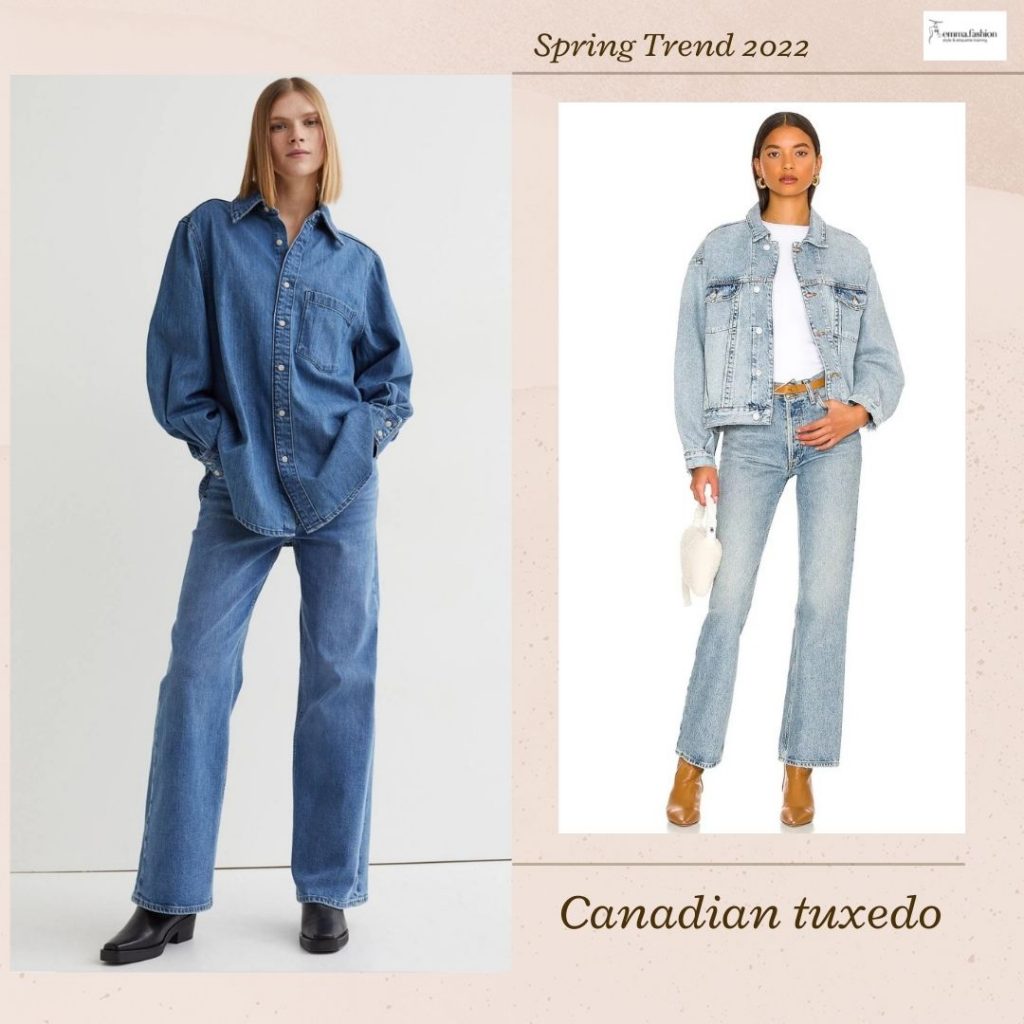 ---
Related Articles