It can be hard to find clothing that will keep you both warm and stylish when cold outside. But wearing warm clothes doesn't mean you can't look fashionable in cold weather. The key is finding clothes that give you comfort, keep you warm, and look stylish when it's cold outside.
So how do you wear warm clothes but also stay looking good? Below I've outlined some fashionable items you can use or adapt to keep warm while looking good!
Teddy Coat
A Teddy coat is an ideal piece for layering and will keep you warm during winter. Choose a neutral color like white tones or beige shades to match your other outfits to look even stylish. Opt for a shorter style that reaches just above your knees with a more flowing shape that you can wear practically everywhere and with every clothing style.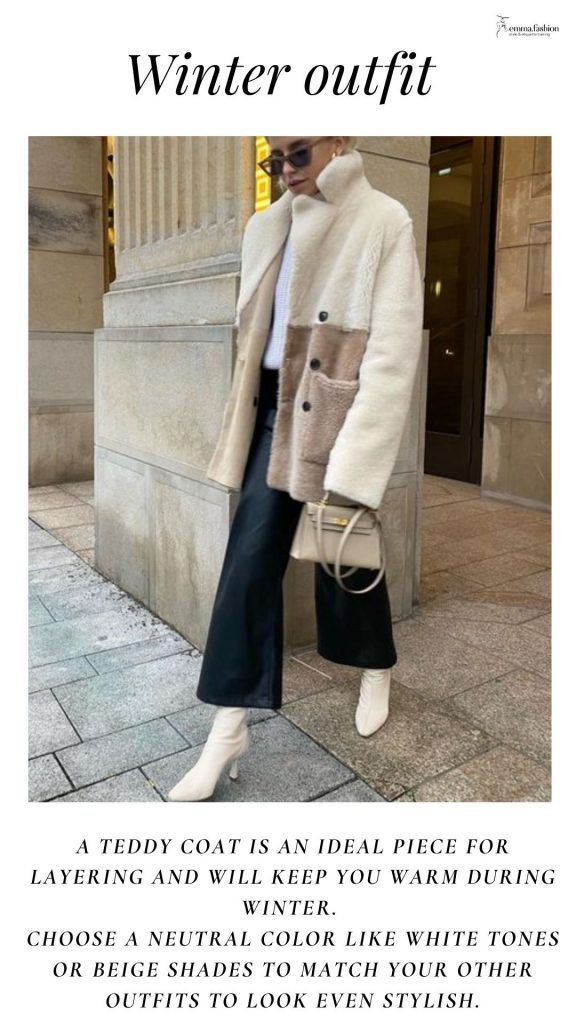 Knit Dress
Printed knit dresses are an excellent transition-to-winter piece, and it's easy to style and perfect for many body types. The mix of a printed knit dress and a three-quarter-length coat in camel color speaks style. You can wear it with knee-length boots and tights to work or rubber boots or thick sole shoes for a more relaxed look.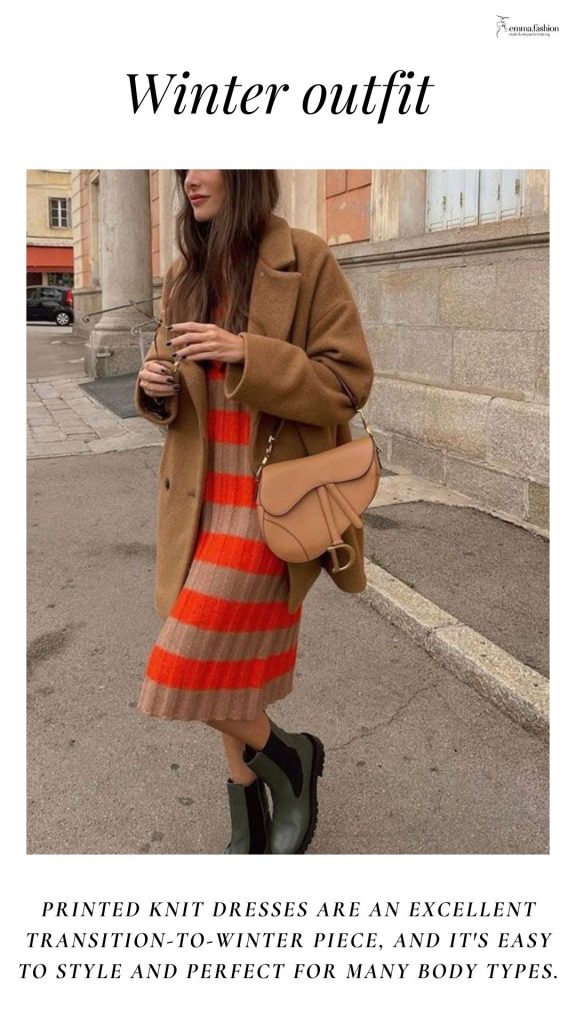 Tapered Jeans
Tapered jeans are one of the major trends this winter, and there are several reasons you should wear them: they make you look taller, more slender and will be the perfect match for a pair of cool boots.
Wear them for a casual Friday to the office with a turtleneck under a blazer and a pair of trendy loafers or sleek boots.
---
Related Articles