Fall fashion trends deliver a fresh interpretation of the refined and sophisticated aesthetics of the '80s with a contemporary vibe and a subtle retro touch that makes each piece wearable.
Fall clothing styles bring back the power dressing from padded blazers with broad shoulders to oversize coats and tapered pants.
The seasonal pieces that stand out are oversize coats and blazers and tapered trousers when it comes to tailoring.
Oversize coats
Extra-long oversize coats with boxy silhouettes and power shoulders are the outerwear that you can make a fashion statement for this fall and winter season. Keep it classic, choosing neutral shades and traditional fabrics for more versatility.
A trench duster coat is a perfect outerwear for the beginning of fall when you need a layer that can keep you warm enough yet gives you comfort and ease.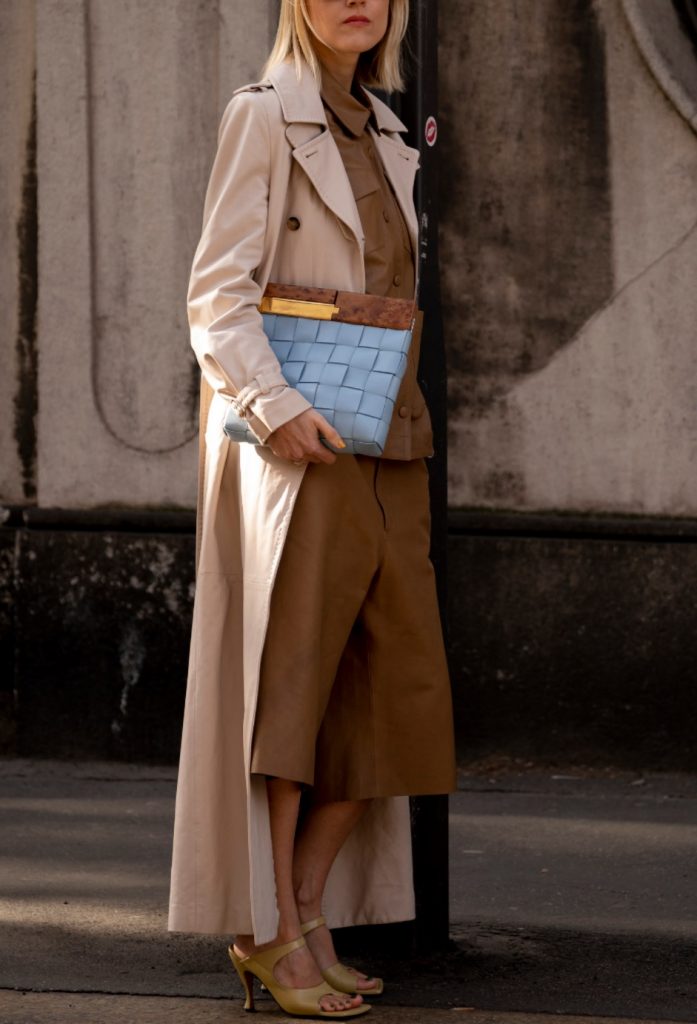 A double-breasted wool coat with padded shoulders and embellished buttons is the epitome of 80's style. Go for a vibrant hue such as red, blue, or yellow for a fresh and timeless look.
Elegant and luxurious, a tuxedo-style coat with a menswear influence stands out for formal wear and evening occasions. Invest in a versatile two-tone version with wide lapels and tonal satin details for a fresh and contemporary look. Wear it over a pair of jeans with high-knee boots for an elevated daytime look. And style a satin dress with sleek heels for evening.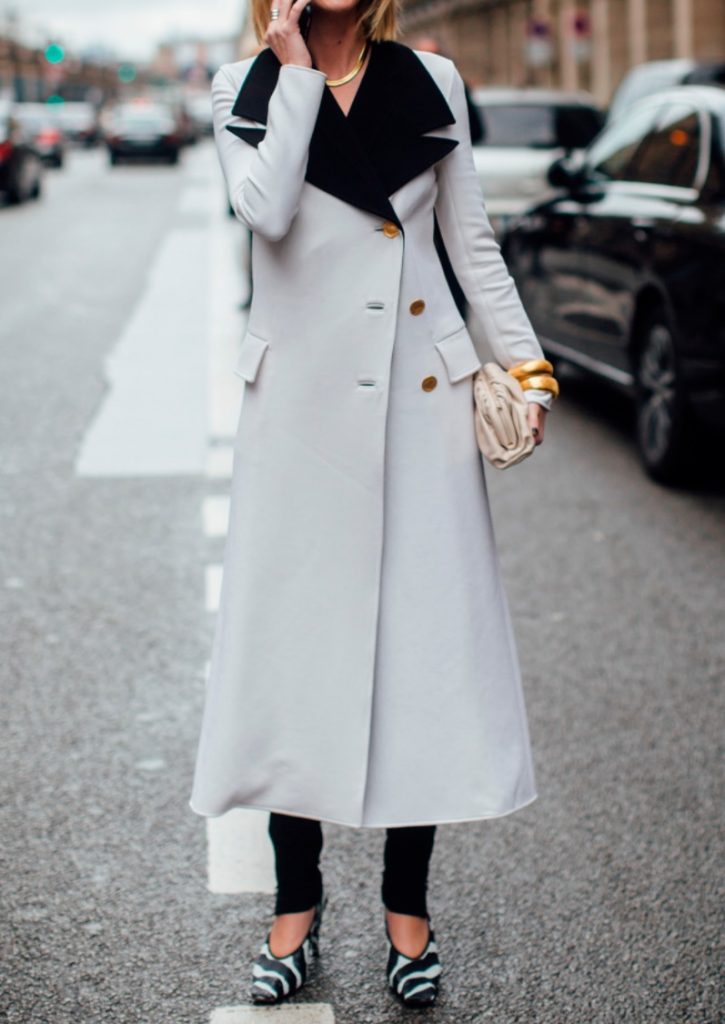 ---
Related Articles