Low-key simple means dressing up in a subtle way.

Emma.Fashion
Low-key outfits are about balancing comfort with style. You want to feel good in your clothes, but you also want them to look good on you. That might mean adding a little something extra such as a belt or a pair of statement earrings—but it doesn't have to be anything crazy. Or, it can be something small and simple, like a necklace, a bracelet, or even a bolder shoe color.
The best way to make a low-key outfit work is by starting with the basics. As simple as they may seem, button-down shirts, blouses, and pencil skirts can be the foundation of any low-key outfit. They're classic and timeless—and they go with just about anything! And remember, simplicity is the key to creating a relaxed and flawless outfit.
Here are a few styling tips to put together a low-key outfit:
Balance, comfort, and style
The key to pulling off a low-key outfit is balance: keep color palettes muted, stick to simple silhouettes that are easy to mix and match with other items in your closet, and don't overdo it on accessories.
Keep your clothes on the simple side—you want to look like you put some effort into your outfit, but you don't want it to be so loud that it distracts from your outfit itself.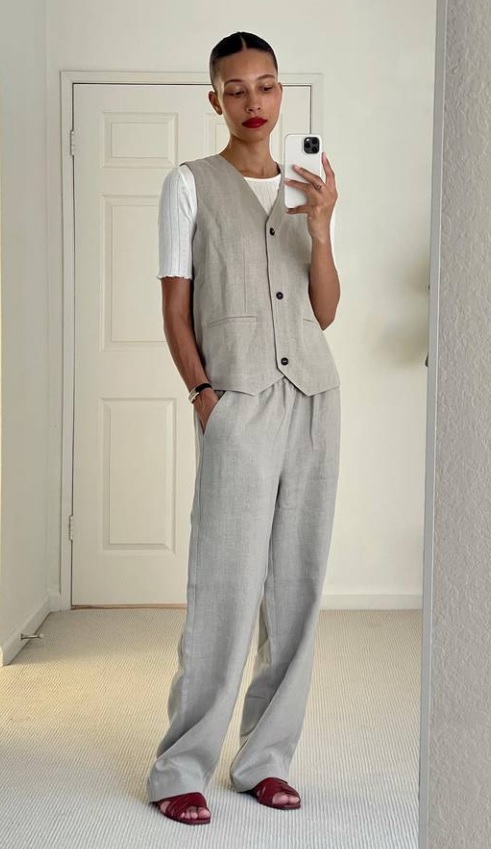 Wear simple yet elevated pieces
A low-key outfit is achieved by wearing simple garments that are coordinated with each other or by adding small details to otherwise plain clothes.
Go for low-key pieces that are effortlessly cool like chic linen, cotton, and silk pieces, which you can wear all year long.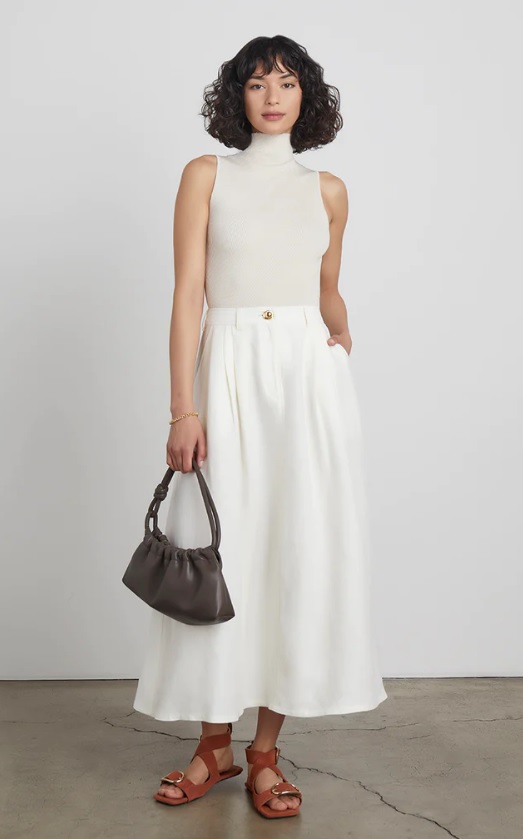 Coordinate classic pieces
Low key style is a way of dressing using basic pieces like jeans, t-shirts, button-ups, skirts, or dresses that you can rotate throughout your wardrobe and style multiple ways, looking incredibly chic without too much effort.
The key to a low-key outfit is color, so try pairing muted colors together to create a cohesive look. When it comes to summer, shades of white, and light hues are the favorite colors.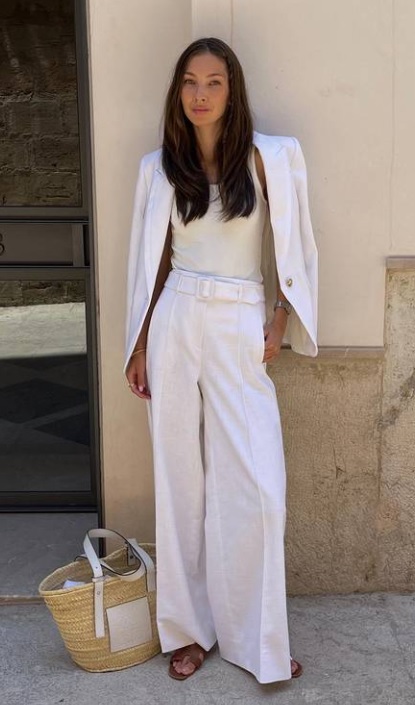 Combine basics with trendy pieces
A low-key outfit can also be achieved by combining different colors together in a way that creates an overall look that is not too bright or loud.
The right combination of basic pieces and trendy garments will help you create outfits that look pulled together but still feel relaxed. For example, pair a classic white tank top with yellow pants to add color to your look without being too bold, and finish with green fishnet sandals to add a modern touch to the entire look.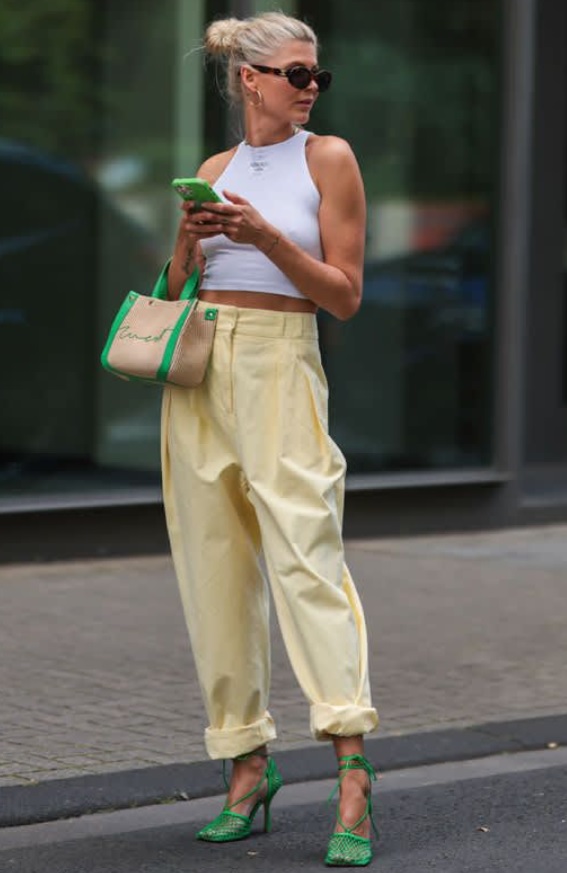 Misconceptions
When it comes to low-key clothes, you don't have to save them only for casual occasions.
For example, you can wear low-key clothes on a date or when you need to look nice but not overly formal.
You can also wear low-key clothes to work if you are in a creative field where it's okay to show your personality through your clothing. However, if you work in an office or other conservative environment, the best choice is to go with traditional options.
Low-key style is the perfect way to describe an outfit that doesn't call attention to itself but still makes an impression. It's all about wearing pieces that won't attract attention but still look stylish and put together.
---
Related Articles