There is a thin border between being provocative and becoming vulgar…It's called femininity.

Coco Chanel
Try too hard and show off too much; one will be provocative and look sexy, showing a lack of taste and sophistication.
Make your appearance emanate that aura of an elegant and refined woman who knows how to look ravishing and loving without compromising her integrity.
A bare shoulder, a deep V-neck, a sheer blouse, or a long slit, not all at once, should be enough for a woman to look pleasant and admired, to turn heads and stand out. Choose the right moment and the right time, a romantic dinner, or a night party, when you allow yourself to show off your delicate and feminine futures gracefully.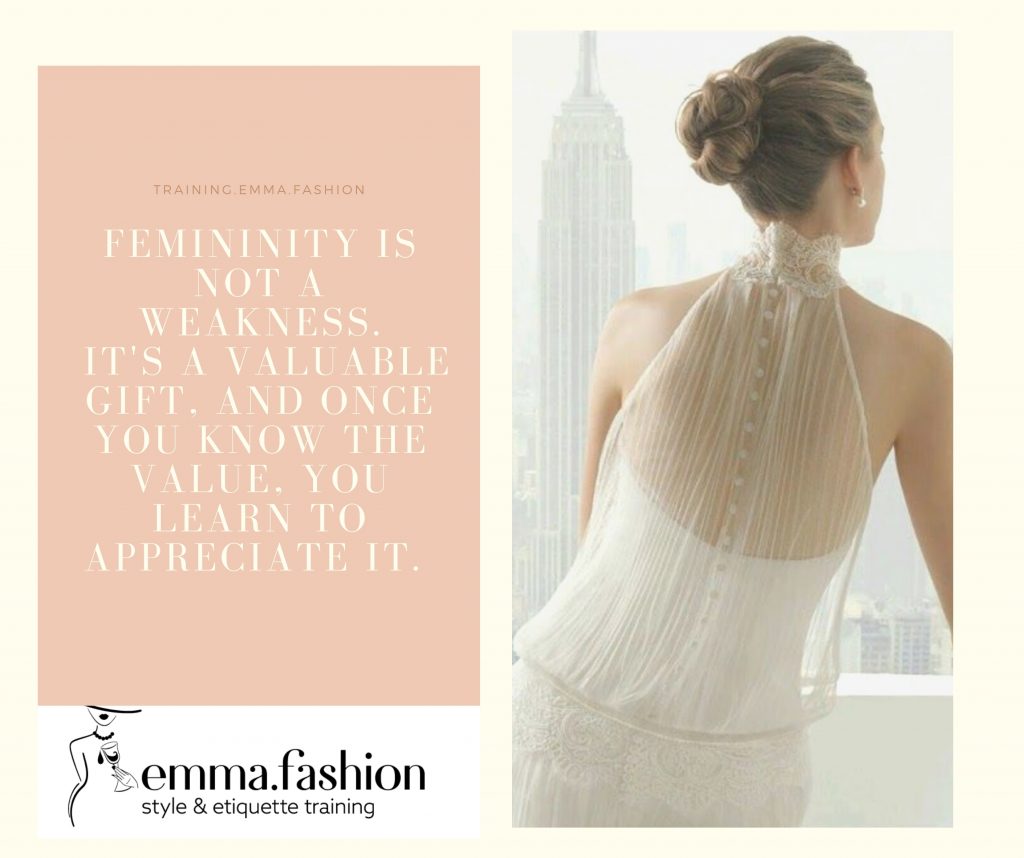 Once in a while, remind yourself you are a woman who deserves to be the queen of her admirer. So pull off that beautiful gown, put on some heels, reveal just enough skin to awake the senses and imagination of your loved one.
Femininity is not a weakness. It's a valuable gift, and once you know the value, you learn to appreciate it.
---
Related Articles