I have compiled six wardrobe staples for the spring season that are the basic building blocks of a well-balanced closet. These are the fashion essentials that include career staples you can easily mix and match for years to come.
The trench coat
It's a classic wardrobe staple, and its versatility gives you many options on how to wear it. The trench coat style this spring is long and oversize while mixing comfort with elegance.
The wrap skirt
The wrap skirt is an elegant piece that is perfect for formal or casual dressing.
Styling tip for the office: choose a high waist skirt style with a mid-length and tuck in a blouse finishing the look with sleek pumps.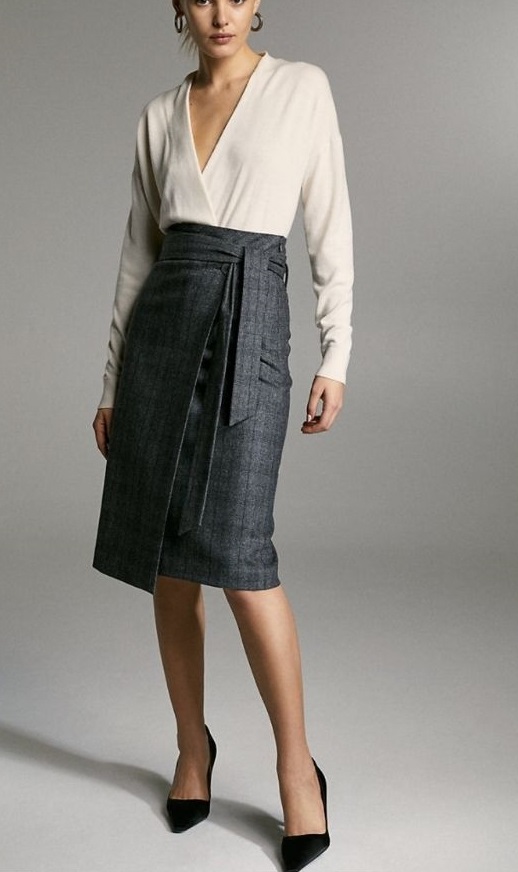 Modern tailoring
A suit or tailored separates are the fashionable pieces that every woman should add to her closet. The two-piece comes in a soft pastel color with a well-fitting jacket that highlights the waist and elegant flowy pants or classic straight-leg style with slits.
The shirt dress
Classic and versatile, the shirt dress works for every style type giving endless options to style it. It's polished enough for a day at the office when pairing with ankle strap sandals or pumps and a wide belt for an elevated look.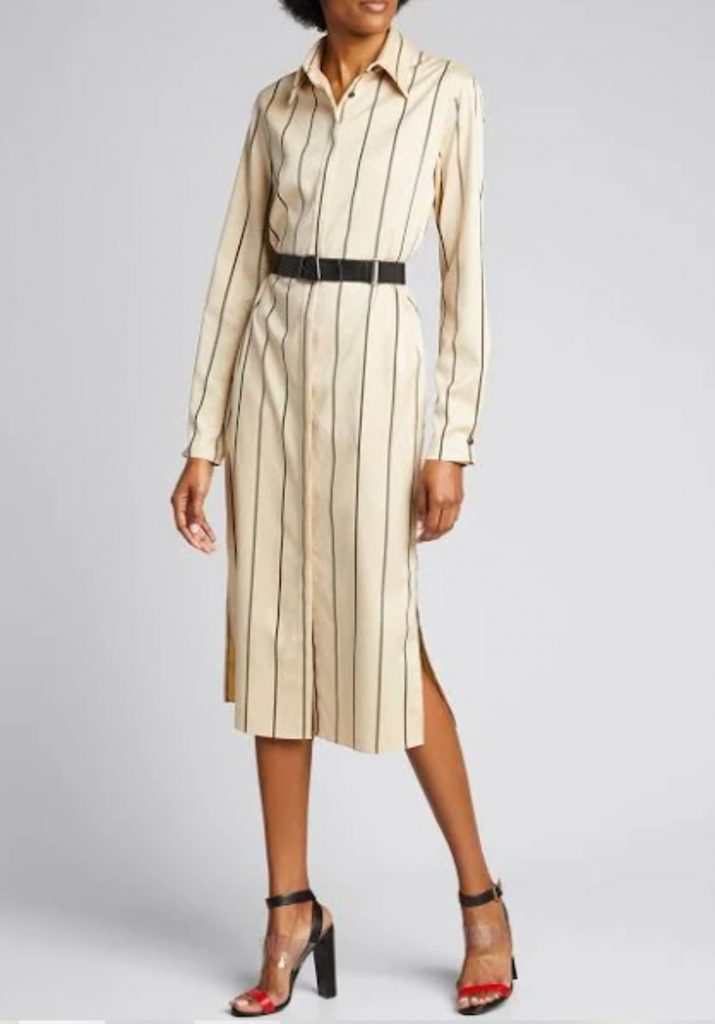 Neutral blazer
A neutral blazer is the essential component of any work wardrobe that will help you make a lasting impression. For a modern look, pick an oversize neutral shade staying within one color palette to make the outfit feel polished enough for the office.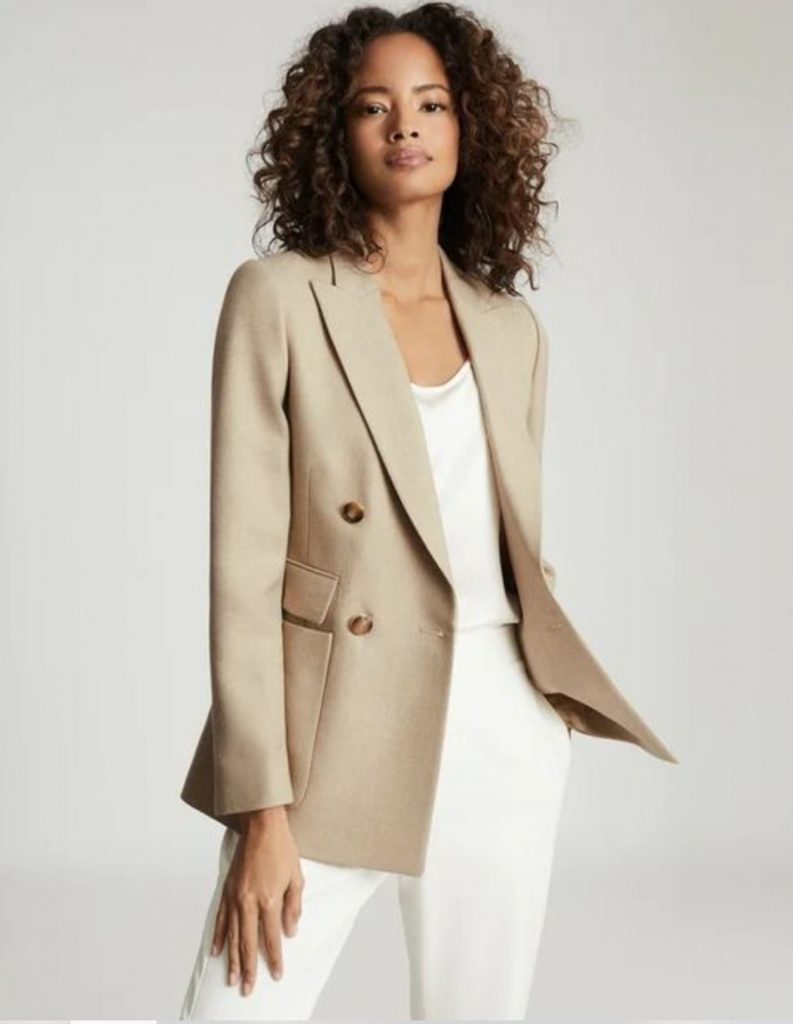 White button-up shirt
A white button-up shirt is a versatile staple wardrobe that adds just the right amount of sophistication to any outfit. One styling tip on how to wear a collared shirt this season is to go for a size up, and pair it with flowy pants and finish the look with strappy sandals.
Find more styling tips on how to wear a collared shirt in the summer here:https://emma.fashion/how-to-wear-a-collared-shirt-in-the-summer/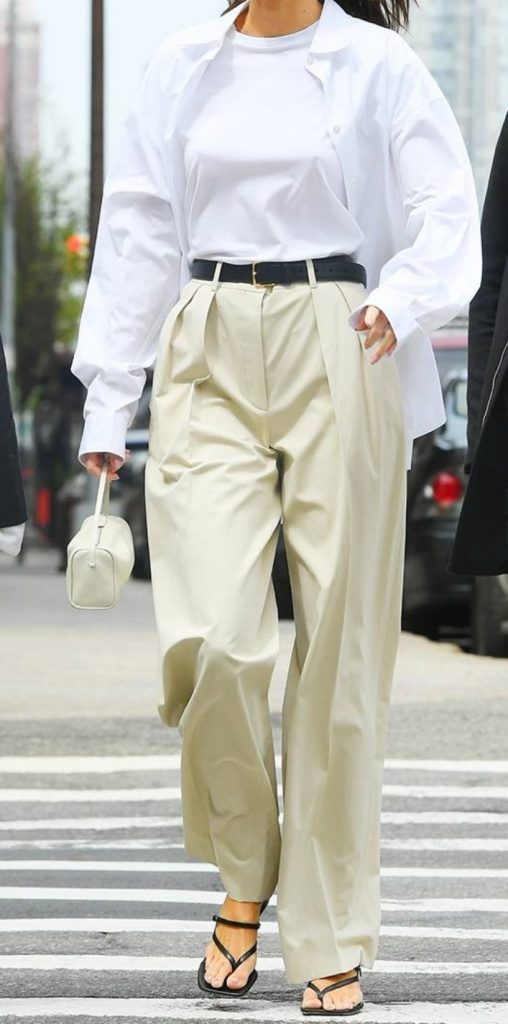 ---
Related Articles