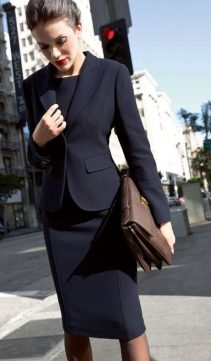 Tailored clothes make a powerful impression and improve your personal image and attitude, setting the tone to further professional interactions.
Read more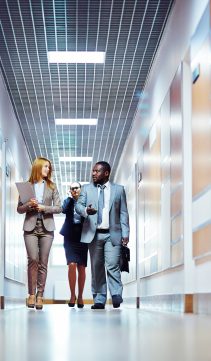 Nowadays, office attire has become a challenge for women who try to build their own successful career. Wearing menswear-inspired pieces gives that boost of confidence and manly feeling that a woman can handle all types of situations.
Yet persisting in this style, a woman may risk losing her feminine look, with a negative impact on her career in the long run.
Read more