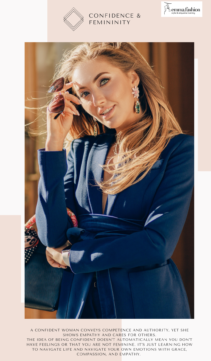 Confidence and femininity complement each other in that they both attract attention, while confidence makes femininity more powerful.
Read more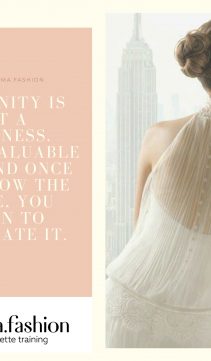 There is a thin border between being provocative and becoming vulgar…It's called femininity.Coco Chanel
Try too hard and show off too much; one will be provocative and look sexy, showing a lack of taste and sophistication.
Make your appearance emanate that aura of an elegant and refined woman who knows how to look ravishing and loving without compromising her integrity.
A bare shoulder,
Read more