The fall season is a great time to explore your sense of style by playing with layers, colors, and accessories to look more sophisticated and chic. And the best way to be stylish during the cold season is to start from the basics with warm and vivid colors and cozy fabrics that are fun to style and functional in every possible way.
Here are some fashion tips for looking fashionable and feeling comfortable and cozy when it's cold outside.
Warm tones
Wear warm-toned pieces like beige with white and keep the accessories and jewelry simple for a minimal dressing to make a chic statement.
Brown shades
Select a trendy color like chocolate brown that is the new rival of black and works well with neutral colors and pastel shades.
Brown is one of the versatile dark neutral, and fall is the perfect season to don head-to-toe brown outfits or mix shades of brown in one look.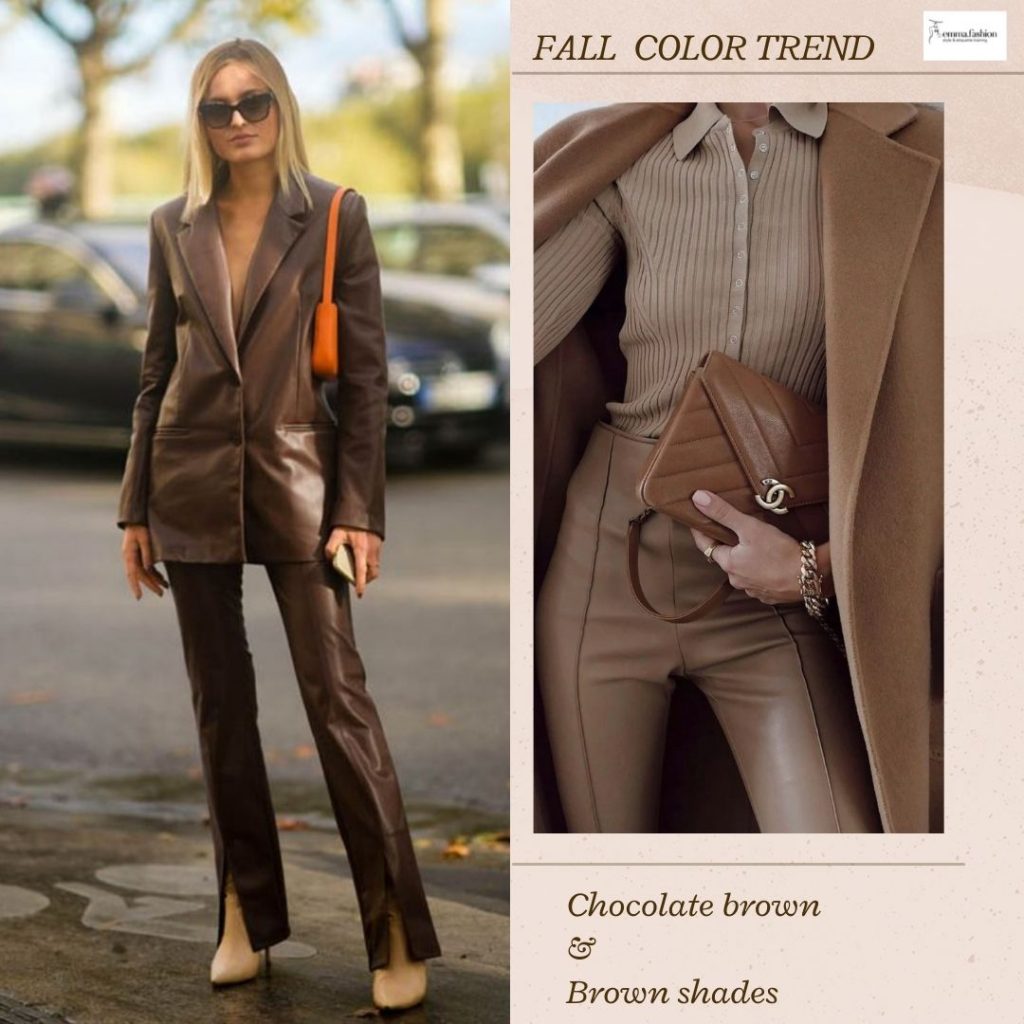 Plaid pattern
A plaid coat is an essential piece of clothing for fall, so you can have many ways to style it.
Wear it over a skirt and blouse combo for office hours or over an all-black outfit for a seasonal look.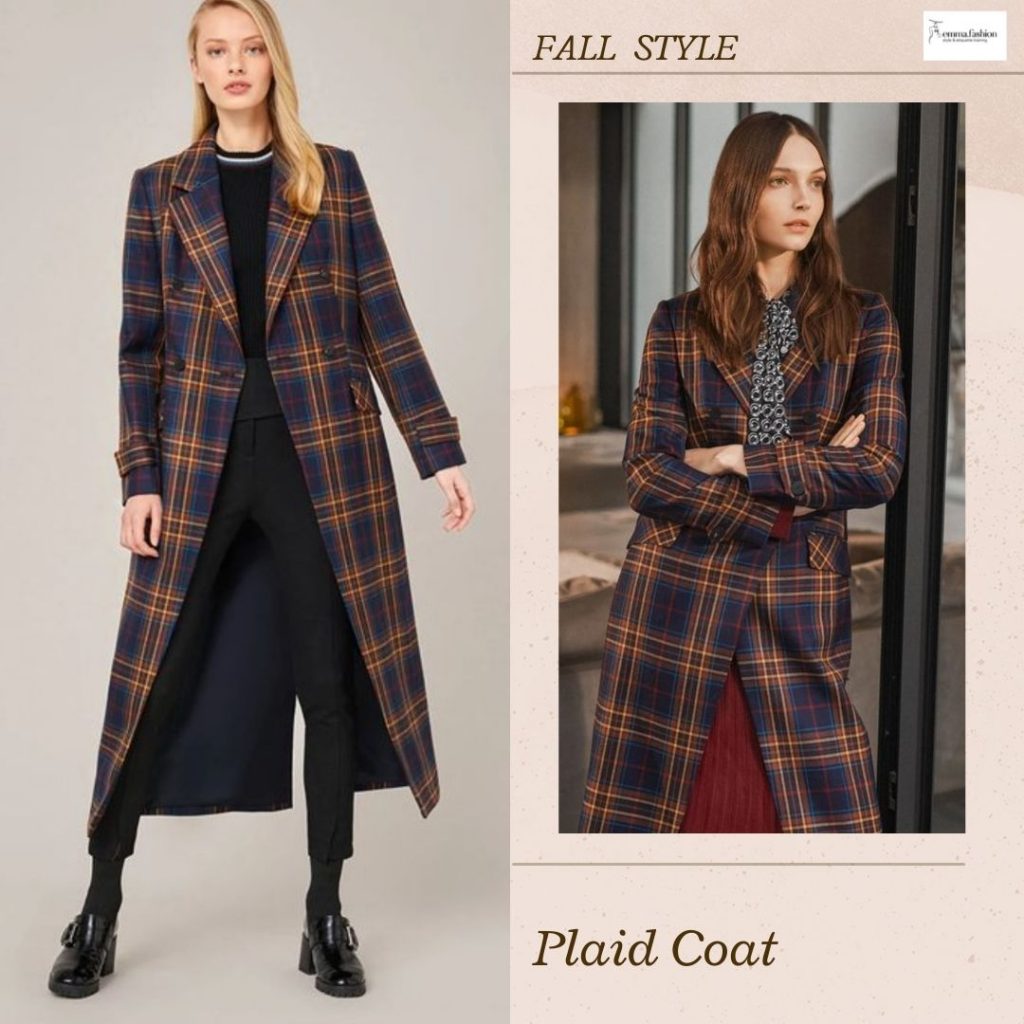 Tall boots
One way to wear the tall boots trend this season is to pair them with culottes and a front tuck slouchy sweater.
Create a smart-casual outfit by pairing a tweed jacket with a contrasting turtleneck and cropped pants finishing the look with fashionable tall boots.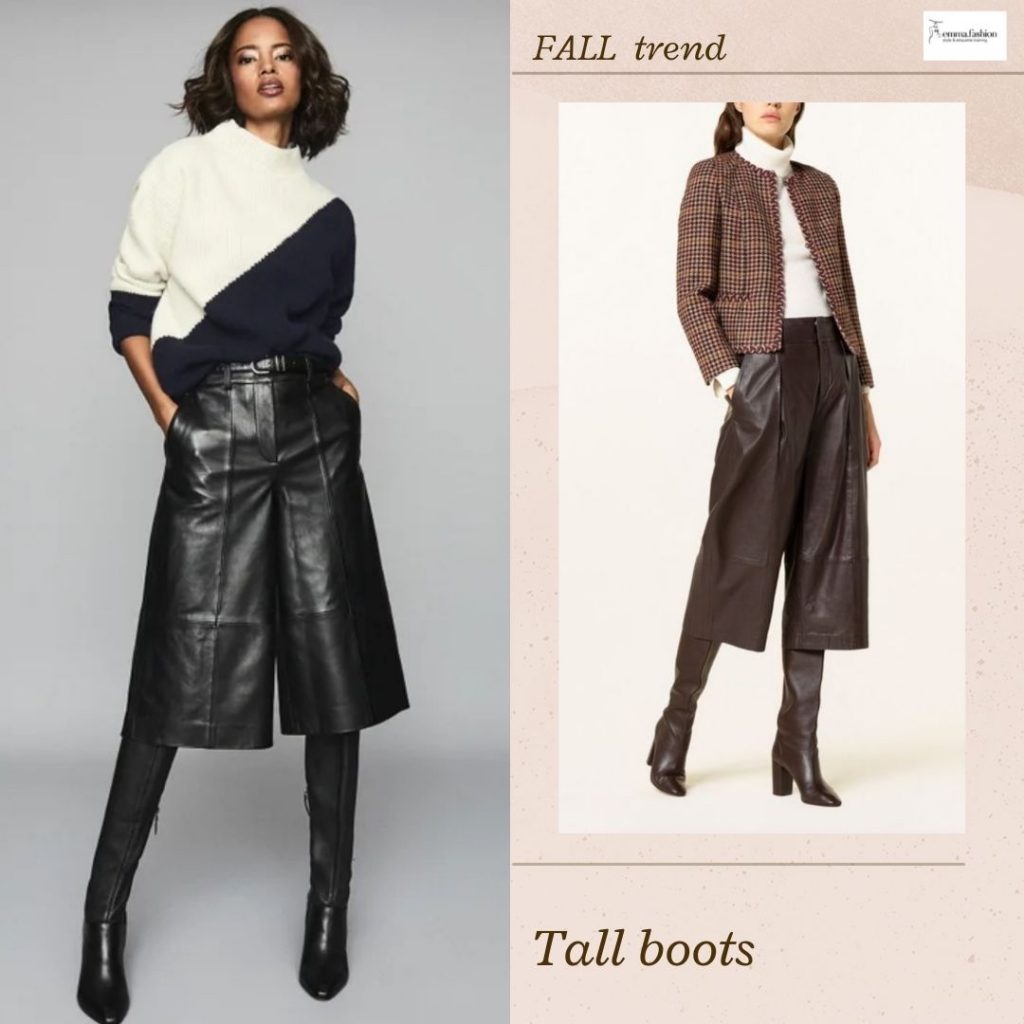 Shirt & knitwear
Style a deep-V neck jumper with a collared shirt underneath, and make sure to tuck in the shirt for a more polished look.
You can team a shirt with comfortable trousers and a cardigan finishing up with trainers for a more relaxed look.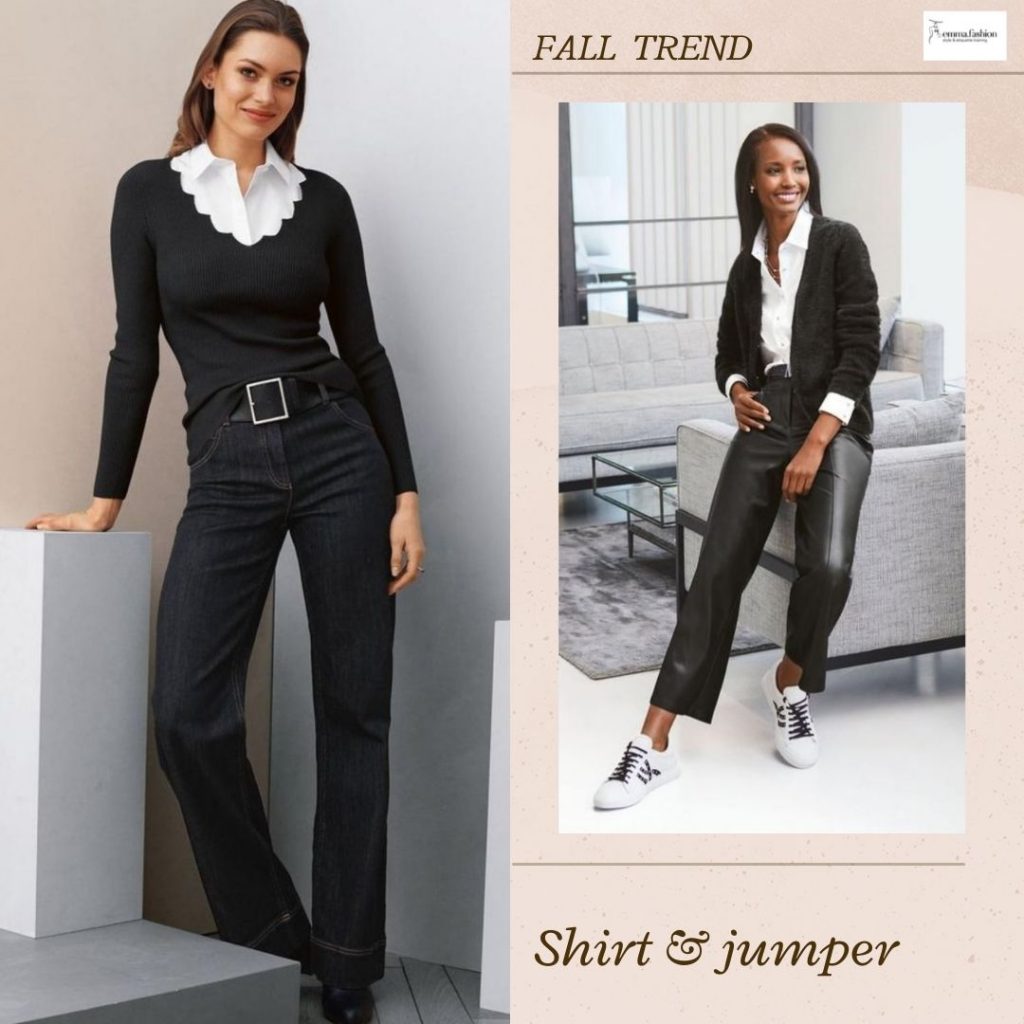 Styling tips for wearing a collared shirt with a sweater in professional settings
Choose a sweater with a neckline above your armpits and avoid showing too much of the shirt underneath.
Tuck the shirt's collar inside the sweater's neckline and always wear the shirt tucked into the pants or skirts to look more polished.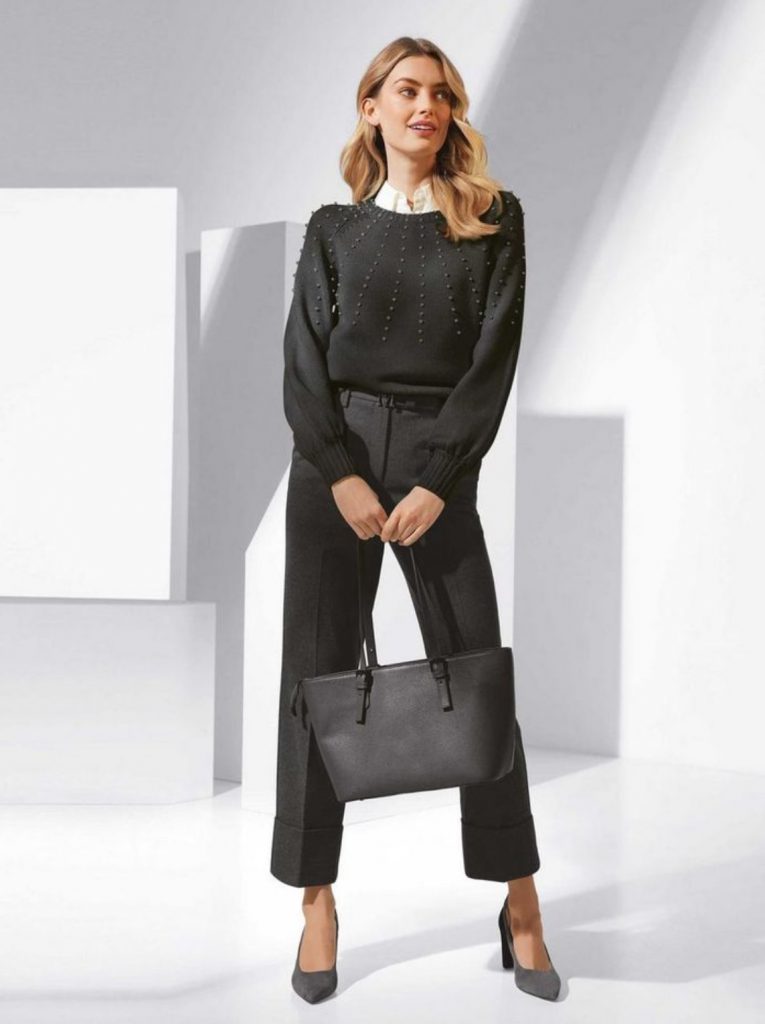 ---
Related Articles