A gift for a boyfriend or a girlfriend can be tricky to choose, especially if you haven't been together for a long time.
When you buy a present for him/her you should have two things in mind:
buy something that appeals to him/her, not just to you
choose a gift without sentimental significance since you are not yet sure of the nature and intensity of the feelings involved.
You may surprise him/her with a nice meal and a token gift for a birthday celebration. If you discussed certain books or movies, you could give him/her that book or DVD. If he or she loves sweets, then a box of fine chocolate is a great choice.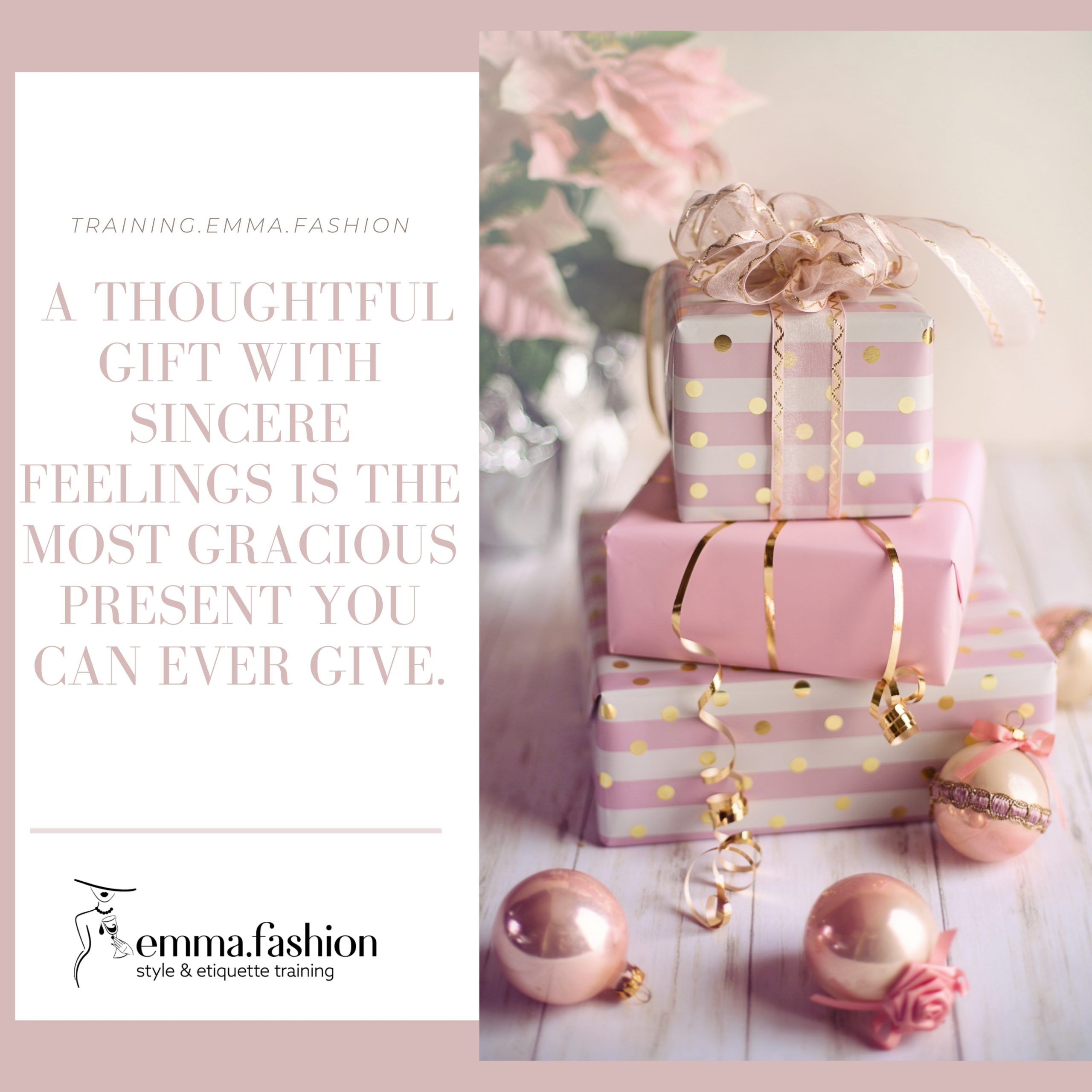 Gift ideas for her
Gentlemen, you can never go wrong with offering flowers to your girlfriend. However, you should avoid buying a bouquet of roses if you have just met. It's a cliche, and you don't want to look old-fashioned type of guy. If you really want to impress her, go with fresh seasonal flowers or a mixed bouquet.
Gift ideas for him
Ladies, you can always be safe buying a gift related to his favorite sports team or hobby. It will be most appreciated, and he will hold on to it forever.
You should avoid buying clothes or perfumes until you get to know each other better and have been together a while longer.
If you have been friends for over a year and your relationship is getting stronger, then you can splurge on a nice sweater or watch, gadgets, or a nice designer bag that she/he has been eyeing up for a while.
Whatever gift you choose to buy for him/her, you have to consider his/her taste and not yours. And don't forget that a thoughtful gift with sincere feelings is the most gracious present you can ever give no matter which stage you are in your relationship.
---
Related Articles