Done right, classic clothes can lend an air of good taste and timelessness to their wearer without overwhelming her personality.
Classic clothes are about subtle details and timelessness. Solid-colored tops, neutral-toned bottoms (especially skirts and pants), shirts with collars and sleeves (not tees or tanks), and shoes that aren't sneakers or flip flops are all key pieces. These items are a foundation for your outfit, so then all you have to do is add in those little extra touches that make your outfit uniquely YOU! These are all pretty safe bets. You might not want to wear these outfits every day, but they're great to have on hand when you need something quick and polished.
Classic clothing is an excellent choice for those who want to look great without having their clothes be the center of attention. You can feel and look your best with classic clothing because these pieces' simplicity and clean lines allow you to bring your own sensibilities and style to the forefront.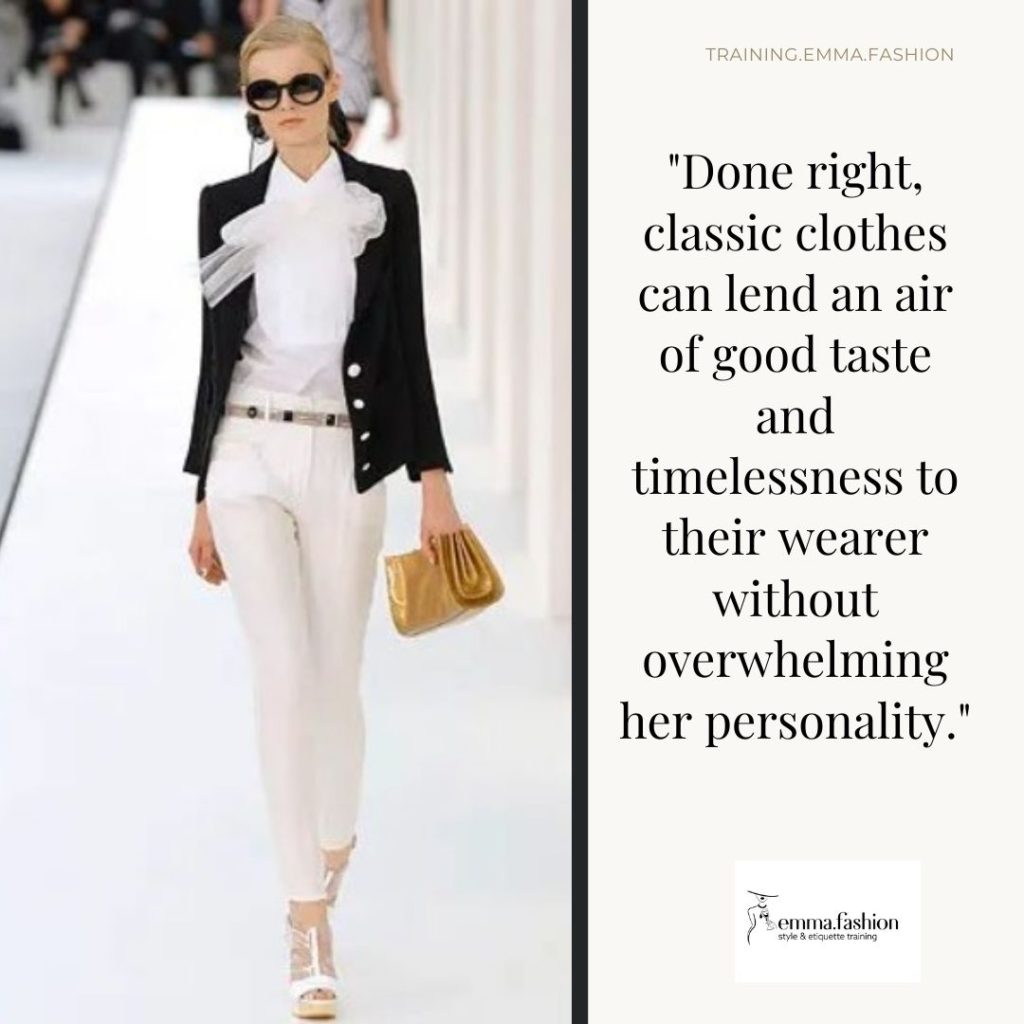 If you're interested in adding some classic pieces to your wardrobe, an excellent place to start is with these classic essentials.
The little black dress
The little black dress is often considered a wardrobe staple for a good reason. Whether you're going to work or heading out for a night on the town, a little black dress can serve as an elegant dinner dress or a casual afternoon look, and it can even be dressed up for more formal affairs.
 There are many variations of the LBD, so you can go classic with a knee-length hemline for work or try a slinky slip-like silhouette for a party look. The possibilities are endless!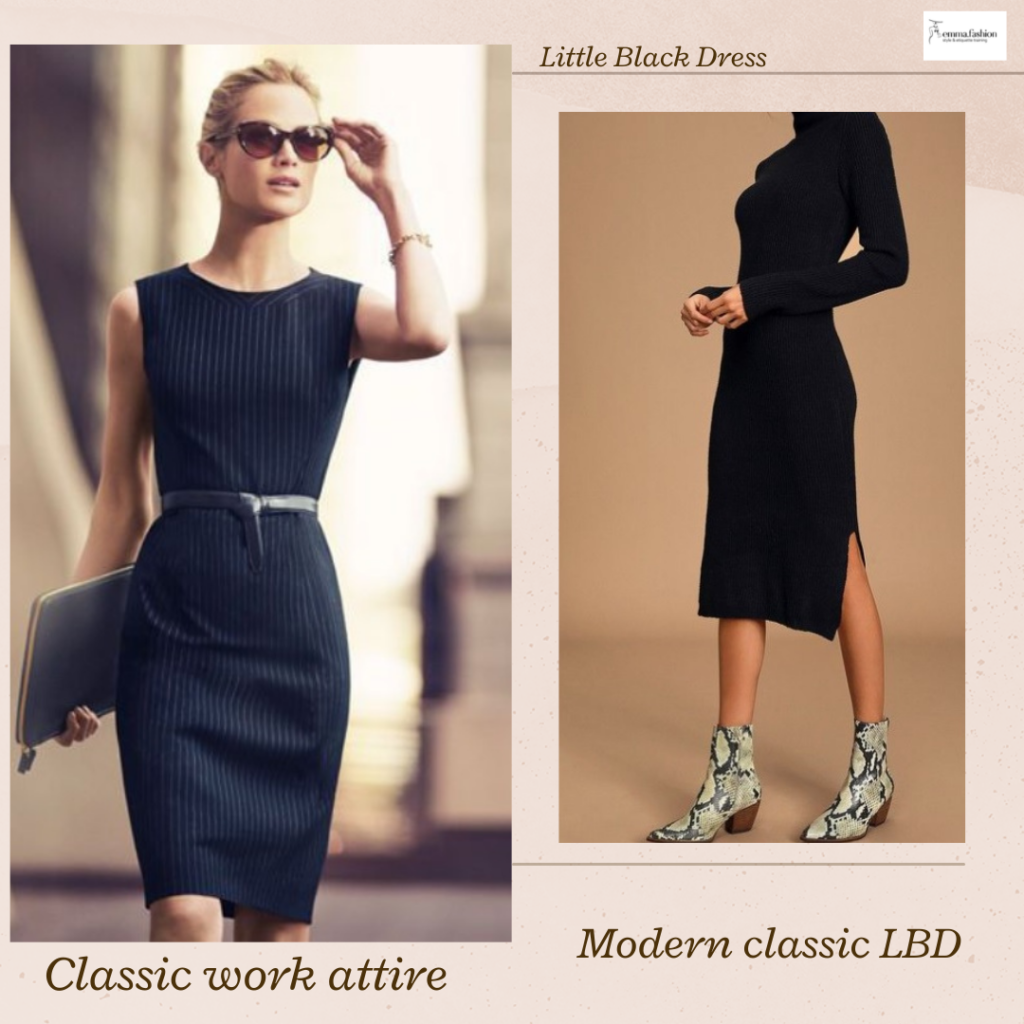 The button-down
A classic button-down shirt is essential to any woman's wardrobe, and it's a versatile base you can use to transition your look from casual to corporate in seconds. Likewise, a crisp white button-down exudes professionalism and is perfect for pairing with a blazer or skirt for an office look or dressing down with jeans for a casual weekend look. Either way, you'll feel confident and comfortable all day long!
Any classic work shirt is a worthy investment, but if you're looking for something fresh, a poplin shirt offers a contemporary perspective.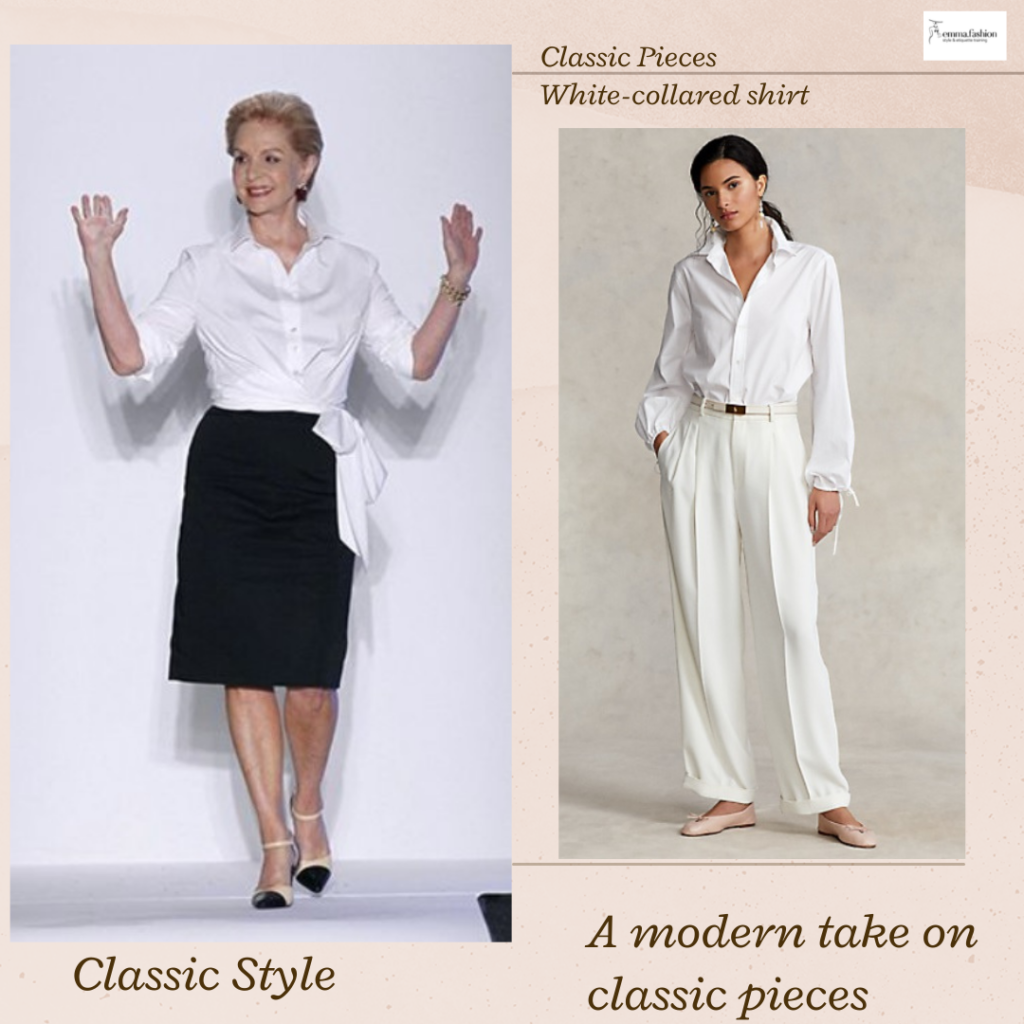 The suit
You can always rely on a tailored suit that expresses class and professionalism, making it the optimal two-piece whenever your ensemble needs a boost of sophistication. The key is finding the right fit for your body type and personal style: for example, a structured blazer is ideal for those who like their clothing with a hint of formality. On the other hand, if you prefer something a little more laid-back but still polished, look for softer tailoring and a relaxed fit.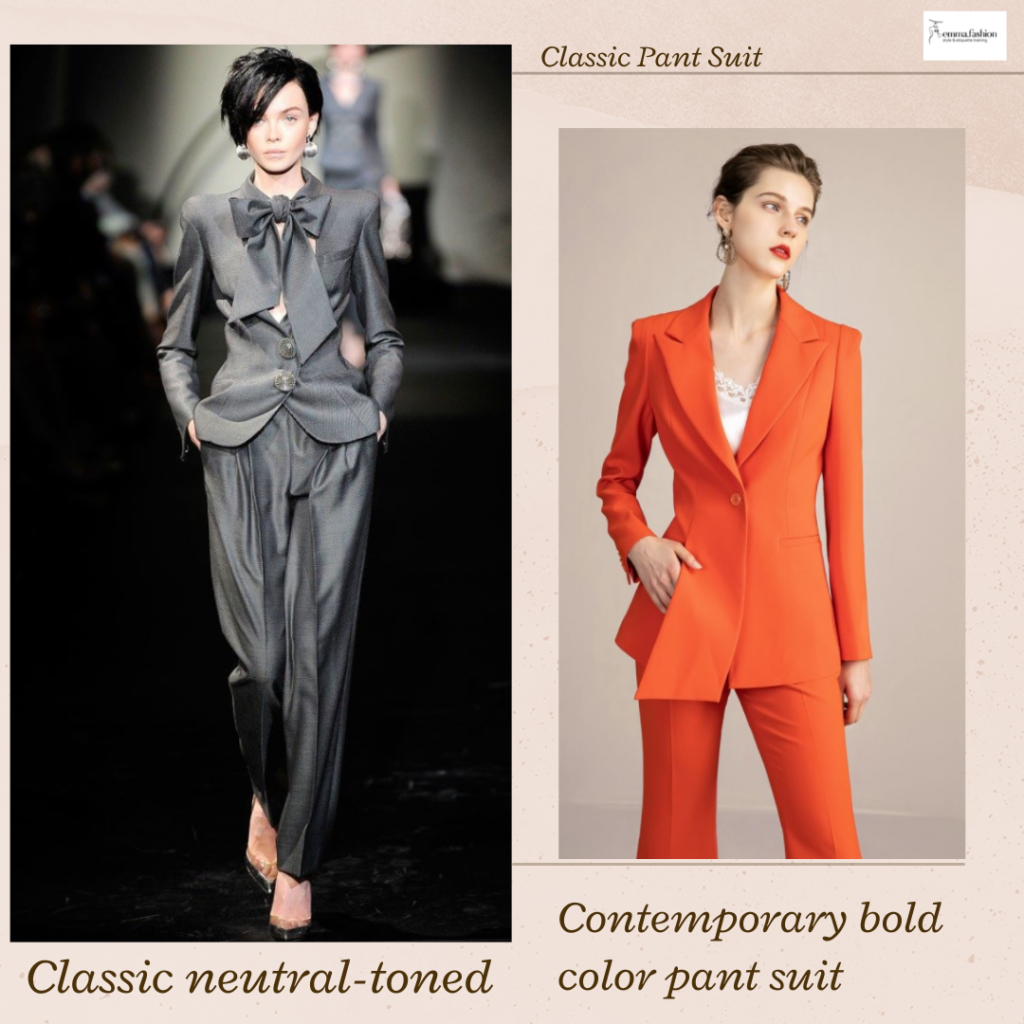 Separates
One of the best ways to maximize your wardrobe is to invest in classic separates. Think of a tailored suit and a button-down.
Those pieces, which can be worn together or on their own, are some of the most versatile pieces you can mix and match, allowing you to create different outfits with other items in your closet. For example, a perfectly fitted blazer can be worn over a pencil skirt or jeans. Likewise, a beautiful silk blouse looks great with dress pants or denim cutoffs.
Easily integrate these classic separates into your wardrobe and create sleek looks that are always appropriate for any occasion.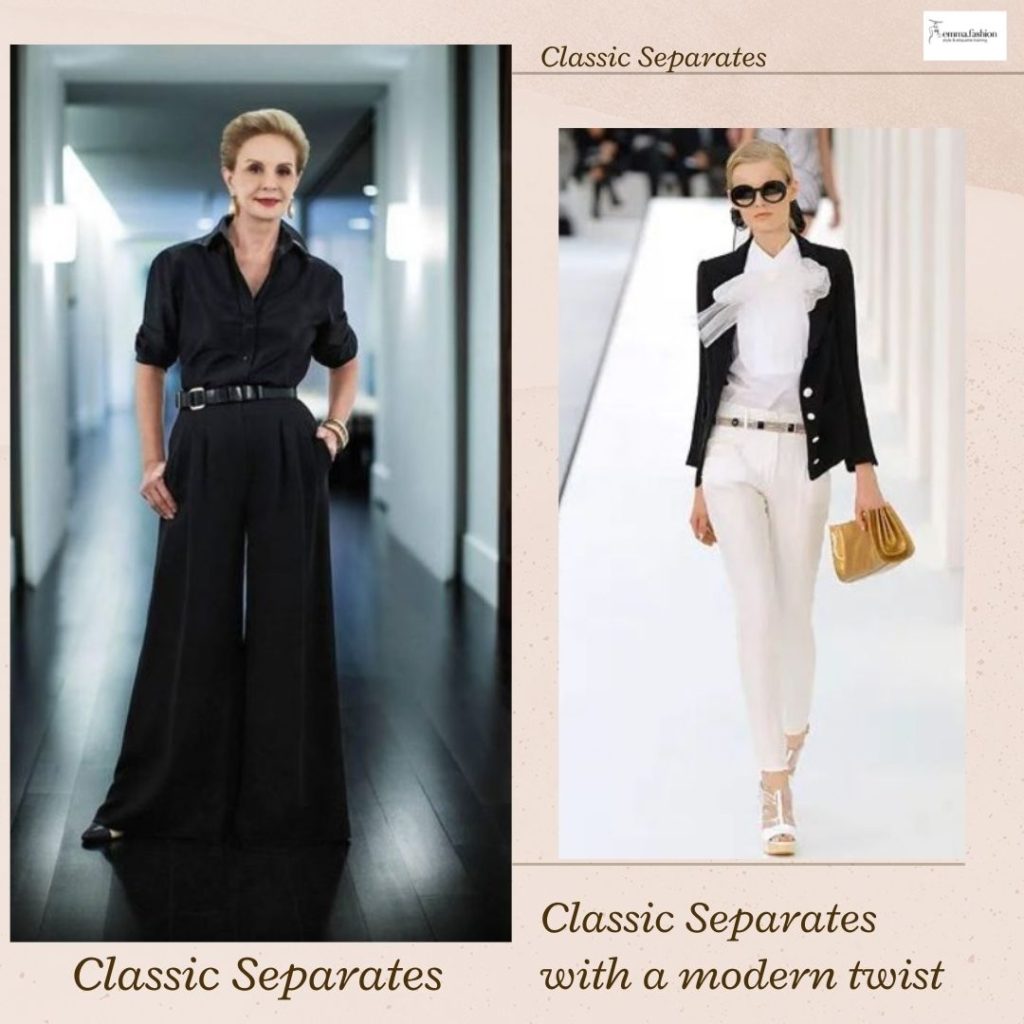 ---
Related Articles