Create the perfect balance of comfy and casual dressing, adopting a smart casual style to inspire you to be at your most productive at home.
Here are a few basics you can wear while working from home:
Tops: t-shirts, button-up shirts, cardigans
Bottoms: jeans, casual trousers
Shoes: sleek flats, mules
Accessories: belt, earrings, statement necklace
Dresses/skirts: flowy A-line styles, shirt dress style
Fabrics: cotton, velvet, cashmere, silk
Adopt a classic style implementing à la Chanel aesthetic with a classic black and white A-line dress paired with slingbacks that perfectly nail the monochromatic look. Finish the look wearing pearl earrings that complement the dress' buttons.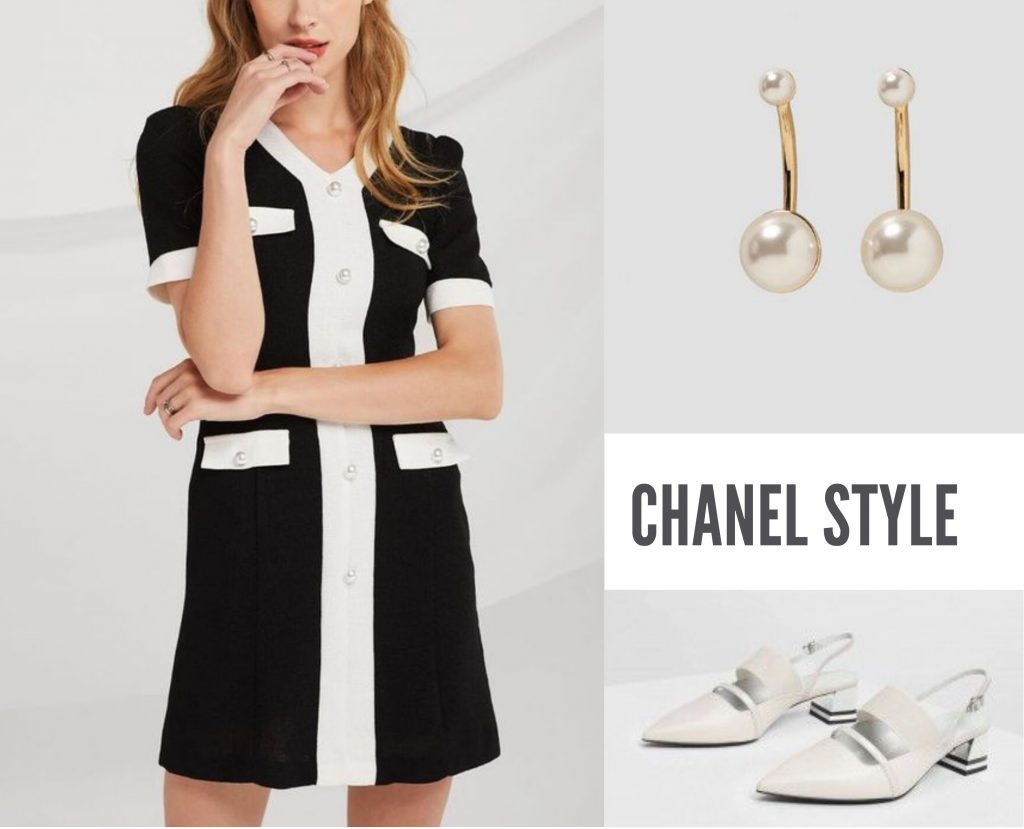 Impress your co-workers or boss when you have a video conference meet wearing a collared shirtdress that gives you a confident and chic look.  
Combine sporty casual wear like a polo shirt with an A-line skirt and chinch a belt around the waist to create a smart-casual ensemble.
Or you can choose wearing separates such as a pleated skirt with a button-up shirt for a pull-together look.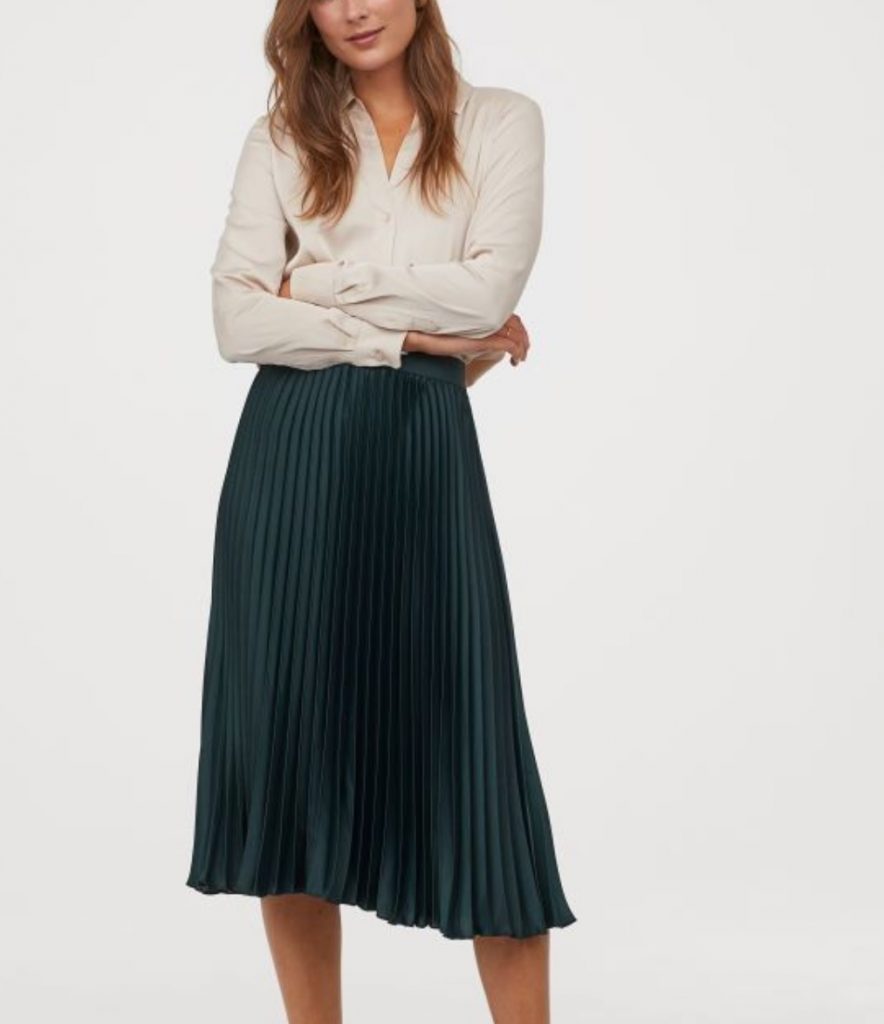 Working from home and getting in the work mood can be challenging! But dressing up every morning and creating a self-care routine can help you to have control over how you want to feel. Looking good and feeling good is a great way to create a kick start.
Find more info on how to look your best while working from home here.
---
Related Articles