The excitement of Thanksgiving meeting with family and friends fills you with joy and happiness. You have everything set, and the only thing left is to plan your outfit for Thanksgiving dinner. You can find a multitude of outfits ideas browsing online or checking the stores you usually buy from. Instantly you feel overwhelmed with so many choices, and you realize that you don't know what to wear.
An easy and practical way to figure out how you should dress is to eliminate the garments that you must not wear. Don't forget the key to having a stylish look is to feel comfortable too.
Here is the list with the worst pieces that you should not wear for Thanksgiving dinner.
Sporty clothes such as leggings and joggers, sweatshirts and sweatpants, hoodies, and even jeans are a "No fashion" pieces to wear on Thanksgiving dinner. Pay respect to your host and yourself, and choose an outfit that meets comfort and style and makes you look fresh and attractive without being too tight. Opt for a casual smart look that best matches for a Thanksgiving family dinner gathering.
As an option, wear a casual smart outfit combining casual with elegant pieces such as a tee with wide-leg pants and a coat or a blazer.
Leather garments are on-trend fashion pieces, and they have been in the spotlight in the form of dresses, shirts, jumpsuits. Forget for one moment about fashion trends and think about how comfortable you will feel wearing a leather piece after a few hours inside the house. Leather is not a breathable fabric, therefore it is mostly used for outerwear. Do not sacrifice your comfort for the sake of fashion.
The best option to show your taste for fashion is to wear metallic pieces that are more practical and give you a glamorous look.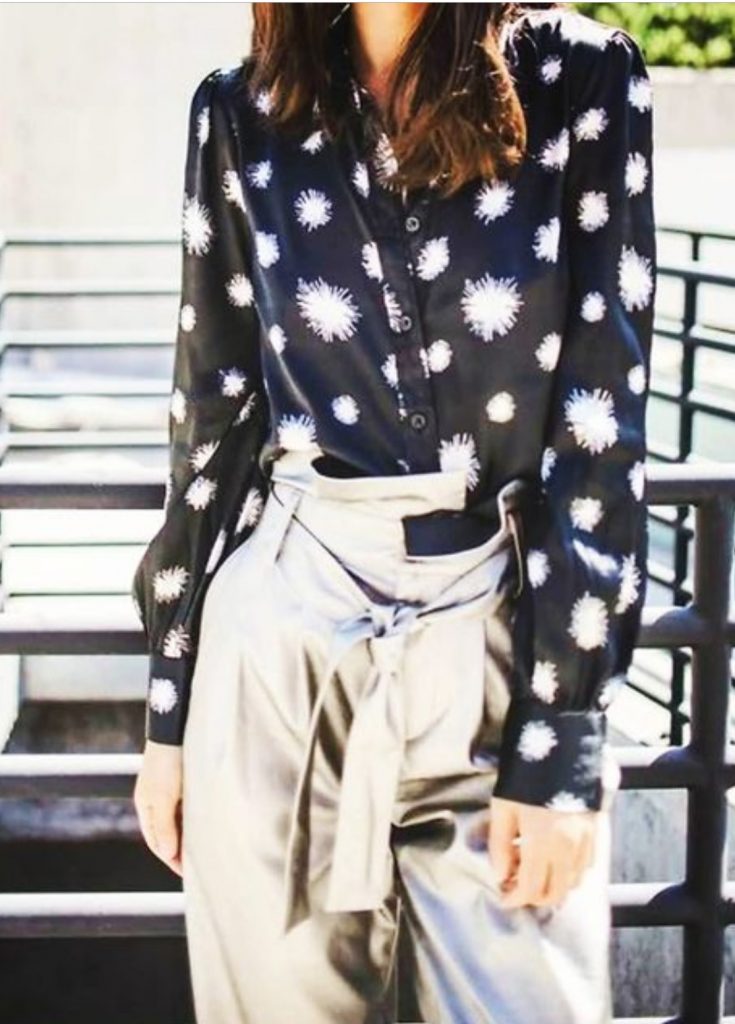 Statement sleeves tops such as bell sleeves, ruffles, and extra-long sleeves are not the best choices to wear on the Thanksgiving dinner. You may end up with a sleeve in one of the dishes when passing around the goodies from the table. Imagine how uncomfortable you will feel staying all evening with the stain on your sleeve.
Opt for a classic staple like a button-down shirt where you can easily roll up the sleeves.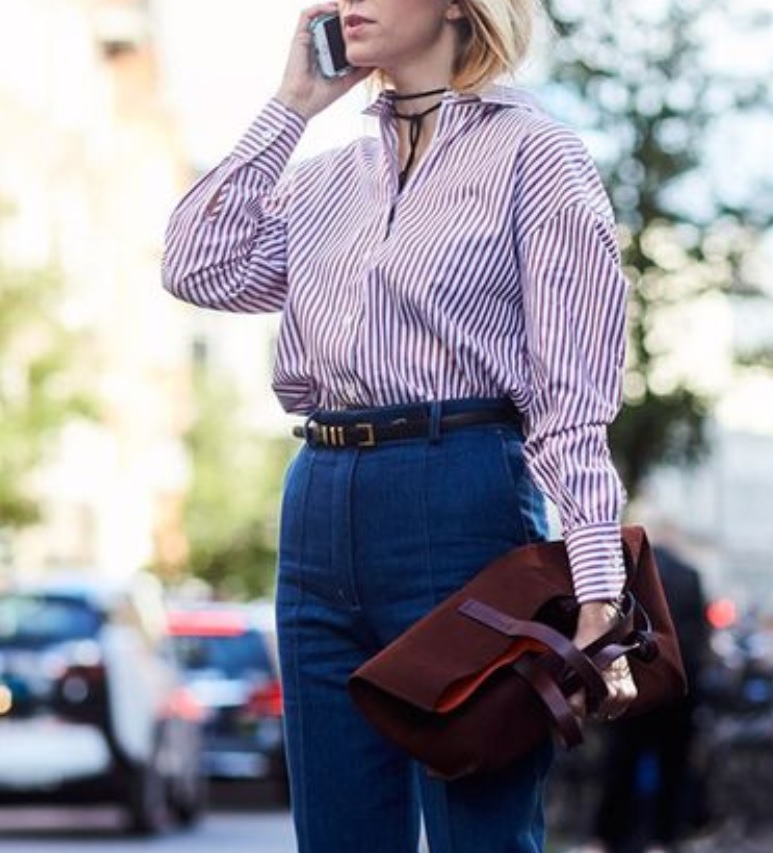 Chunky knits are cozy, keeping you warm while you are outside. But for inside, they become uncomfortable. Make sure you have a blouse underneath and take it off in the house so you can enjoy the warmth and the great atmosphere.
Instead, wear a half-zip sweater that you can keep on while you are inside.
Skin-baring clothes are not exactly the right outfit to wear for the Thanksgiving dinner. They don't have the right impact that you may expect, and you may see some arching eyebrows and turning heads for the wrong reason. Keep necklines modest and don't reveal too much skin, a woman's charm doesn't depend only on the way she looks but the way she acts too.
Show your feminine charm wearing a high-neck blouse.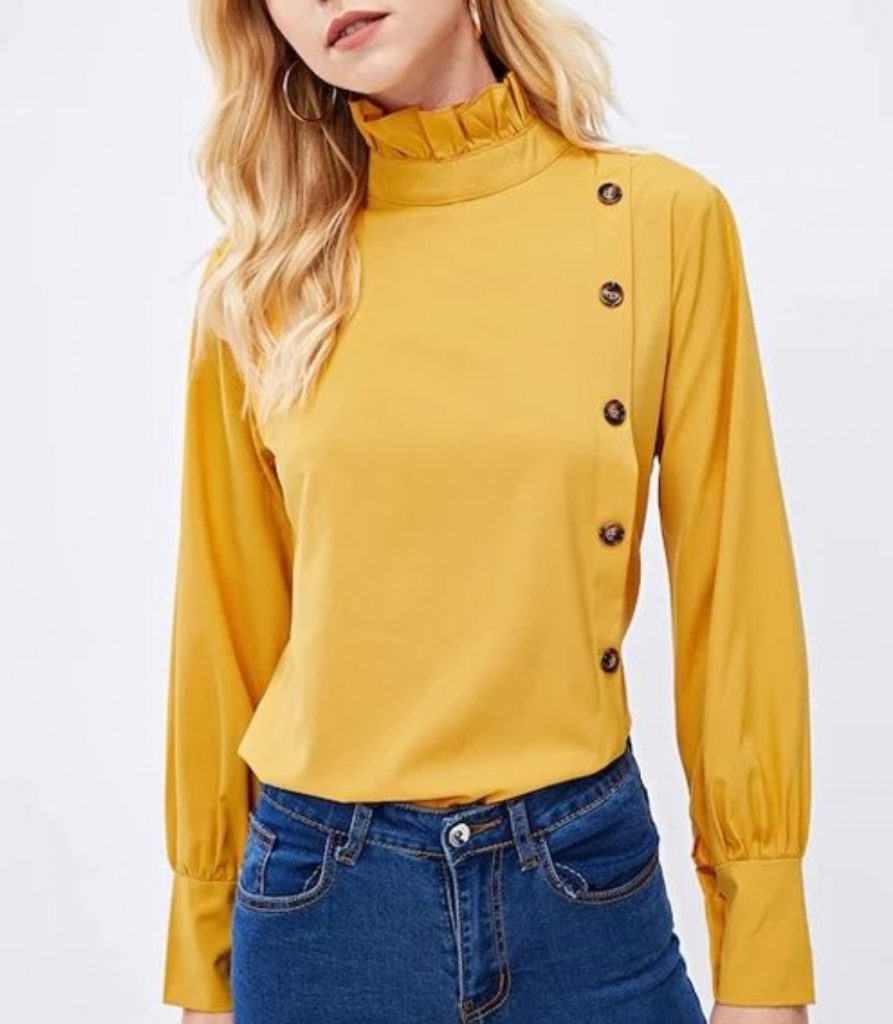 ---
Related Articles