Romantic date outfit
A romantic date for Valentine's Day calls for a charming and seductive look. A smooth satin dress and a cardigan is the ultimate date night or day outfit. Classic yet feminine, this ensemble is suitable for a laid – back celebration or an evening dinner at candlelight.
Opt for a dress in a cherry red or hot pink if you plan to celebrate during the day and choose a rich dark red color, and luxurious textures for a date night.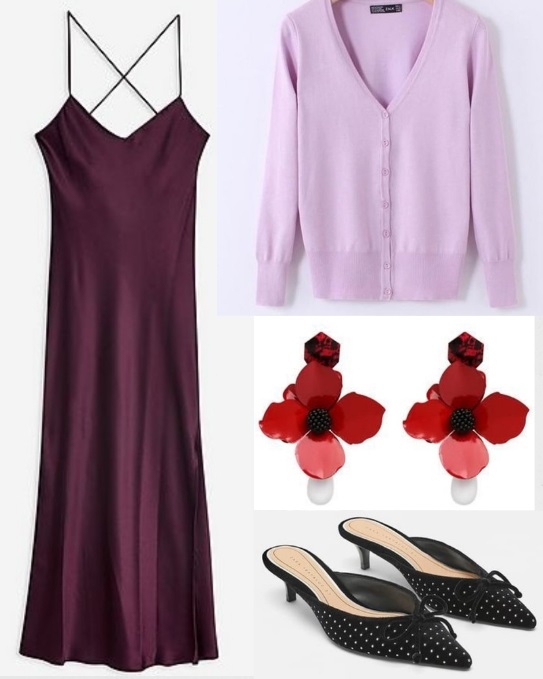 Accessories are the exclamation point of the outfit! And the selection varies from sensuous feathers to silk headbands and statement earrings to embellished crystal heels. Pick one piece that will complement and make your dress stand out.
Make sure that the whole ensemble reflects your personality and enhance your best features.
---
Related Articles