Does classic outfit sound outdated? I have put together a few styling tips that can help to bring a fresh note to your traditional look and to reinvent your wardrobe.
Mix classic with modern pieces
Bring the classics to a new level and deliver a class act mixing them with modern pieces.
Wear pants and shirt combo with the fashion-forward vest or two-tone blazer to the office.
Opt for tonal dressing
Create a stylish look wearing tonal outfits.
A blanc look head-to-toe varying shades of cream and white is a modern approach to a classic style.
Break up the color monotony with textures and fabrics from satin to lace or unexpected combinations like shiny leather with silk.
Update a classic look with accessories
Reach for neutral tones and finishes into the mix to make your look more appealing.
Throw a hat or a scarf in a neutral tone matching the underlying tone of your outfit.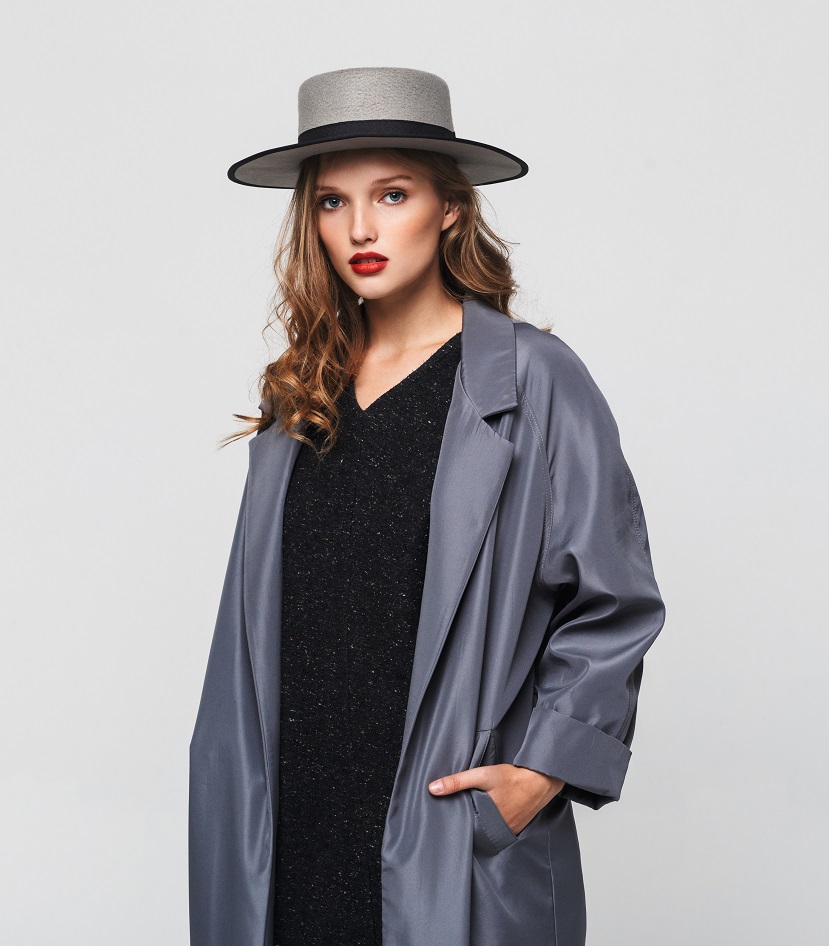 Add one final touch to your look
Transition your go-to shoes or bag to bold colors and modern styles and make a statement.
Replace a piece of jewelry that you wear all the time to one fashion-forward piece.
Switch your lipstick color to a fresh seasonal one and keep your hairstyle and makeup contemporary.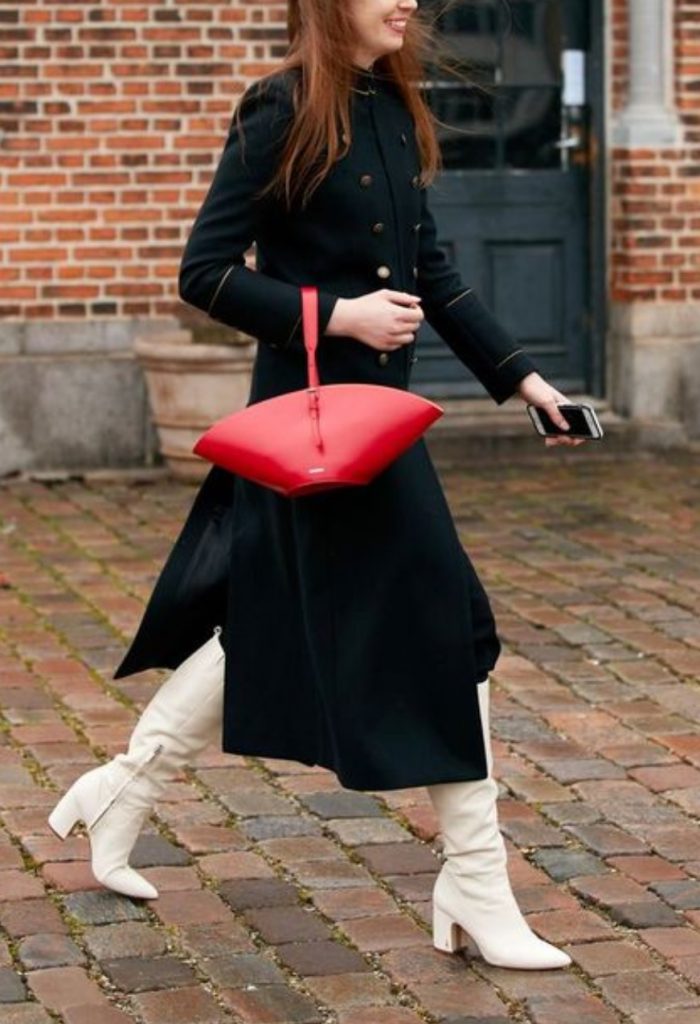 The rule of thumb is to wear one modern piece per outfit without losing your classic style.
Choose only a few things to be subtly up to date that keep the classic version design and give you a fresh and updated traditional look.
---
Related Articles