Red, white, and blue with a dash of stars and stripes is the traditional dress theme for the 4th of July celebration. However, choosing an outfit for this memorable day, you should keep in mind the location, activities you will do, and the time of the day.
The essential style tip is to create a modern yet functional outfit and bring a patriotic vibe to your look for this grand celebration.
Below, you will find a few inspirational 4th of July outfits you can adopt to look your best on this special day.
Beach time
Beach time calls for a simple swimsuit with a cover-up, a hat, and sunglasses, and the best choice is a one-piece swimsuit with stripes in traditional colors red, white, and blue.
One styling tip to keep in mind is to keep it simple, and you should not mix all the elements at once. For example, it should suffice to choose a bathing suit with red, white, and blue stripes.  But if you choose a solid color for the swimming suit, you can add accessories with stripes and stars.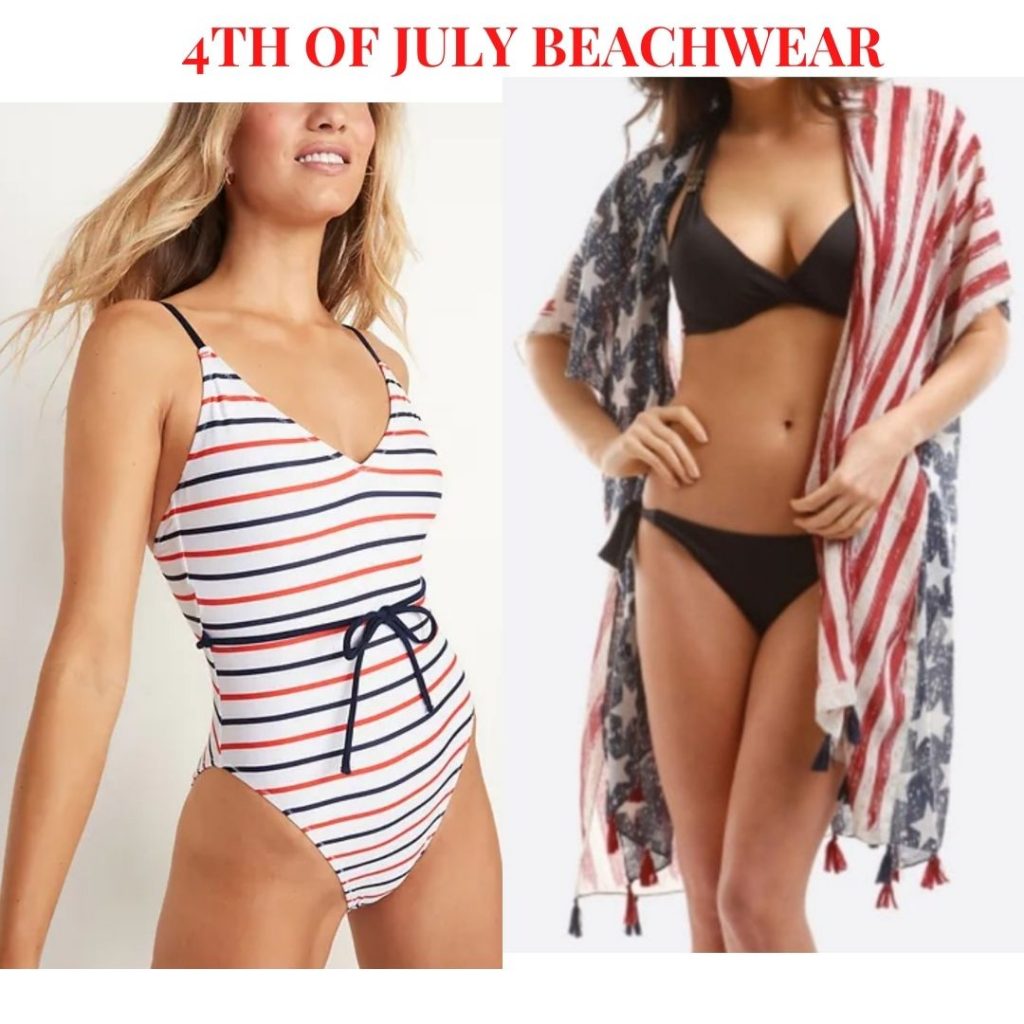 Monochrome look
A breezy white dress is a great choice to look fresh for summer, and you can add a pop of color with accessories such as a pair of blue or red sandals or a scarf with red, blue, and white stripes or stars. Or a blue jumpsuit with wide-leg and strappy sandals will be the best look to transition into a breezy evening.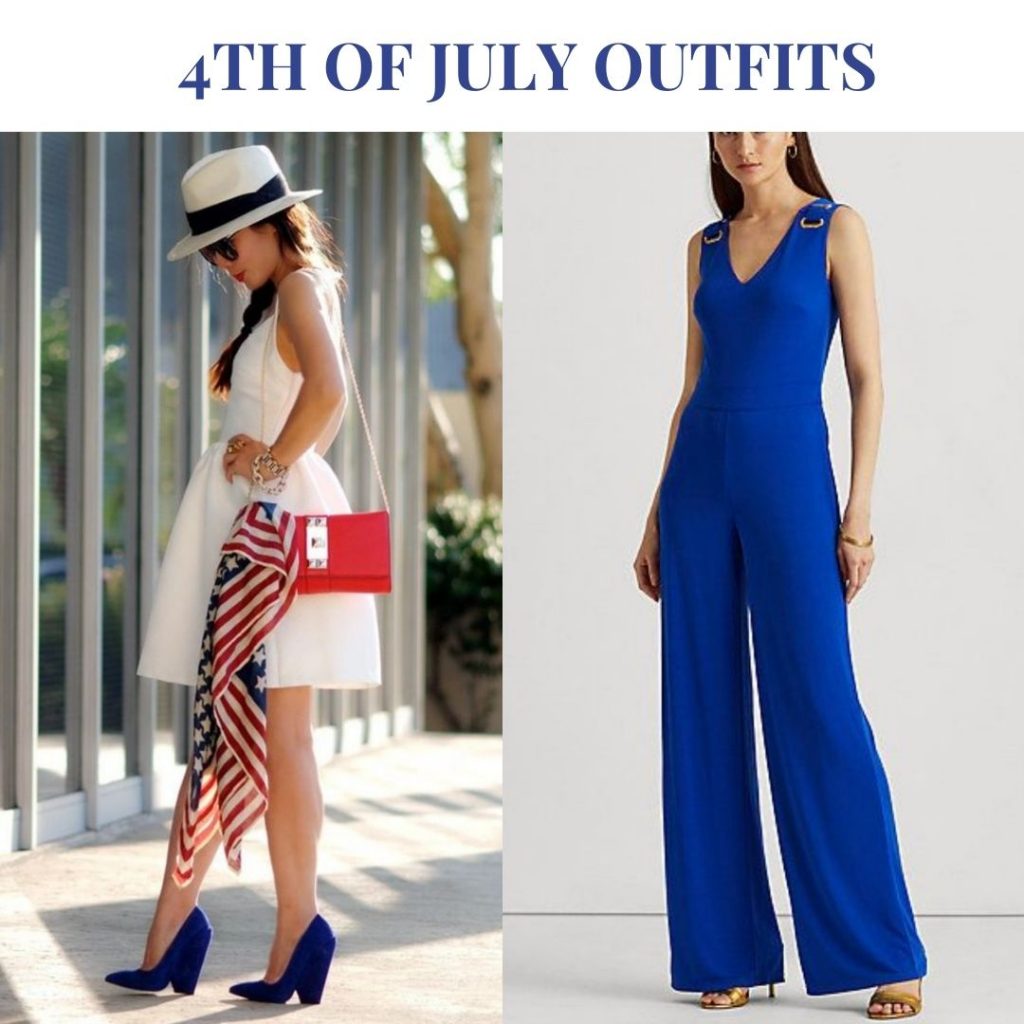 Strike with stripes
You can never go wrong wearing nautical-inspired stripes for an elevated look. Layer the top under a white button-up and pair it with white jeans and finish the look by adding a blue blazer with gold-tone buttons for a classic and sleek style.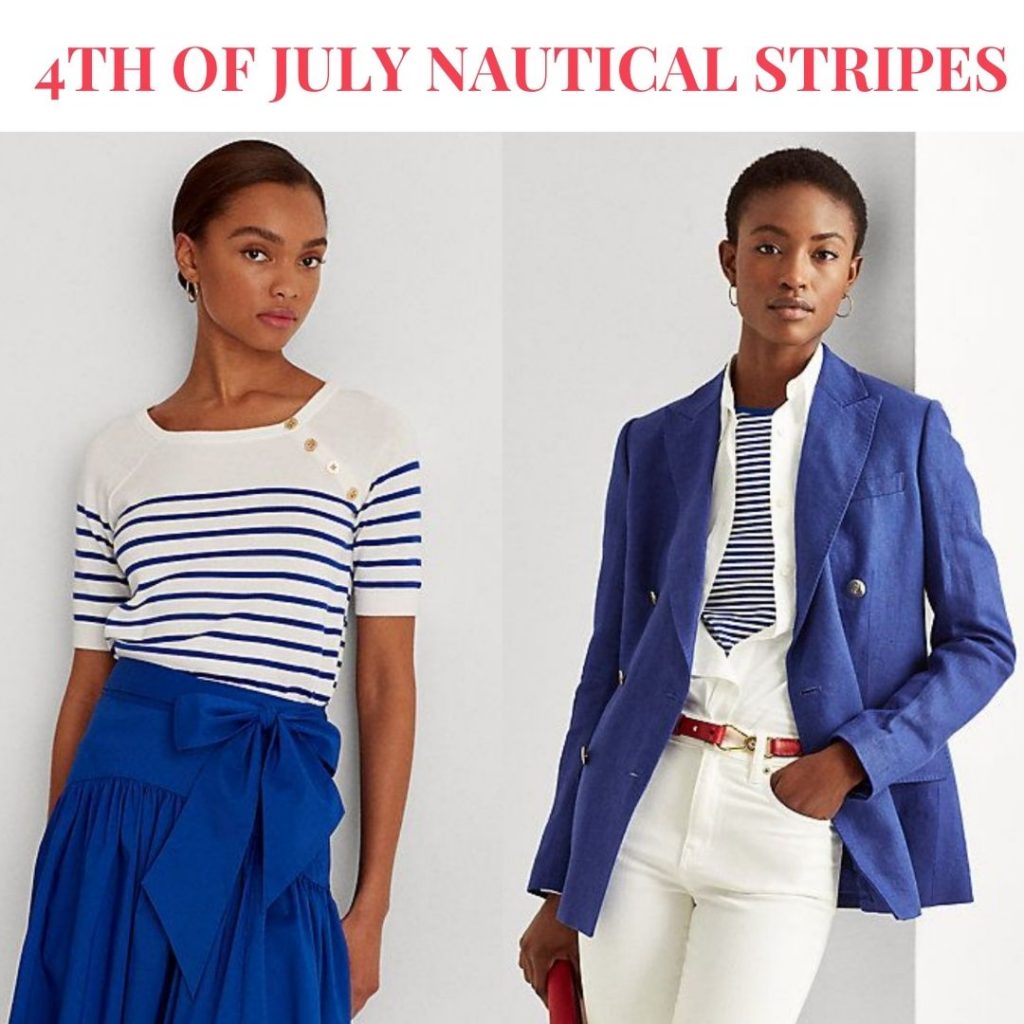 Casual outdoor gathering
Outdoor gathering with family and friends is ultimately the most favorite way to celebrate the 4th of July. However, casual, and comfortable outfits are the key to giving you the mobility you need for any fun activities.
So, think out of the box and create a stylish outfit by swapping the traditional shorts and tank top with a playful dress in a trendy gingham print that you can wear over a bathing suit for a day at the pool to an evening cookout.
Transform the classic jeans shorts and t-shirt combo, adding a layering piece with a splash of red, blue, and white. You will look incredibly chic while feeling and being comfortable.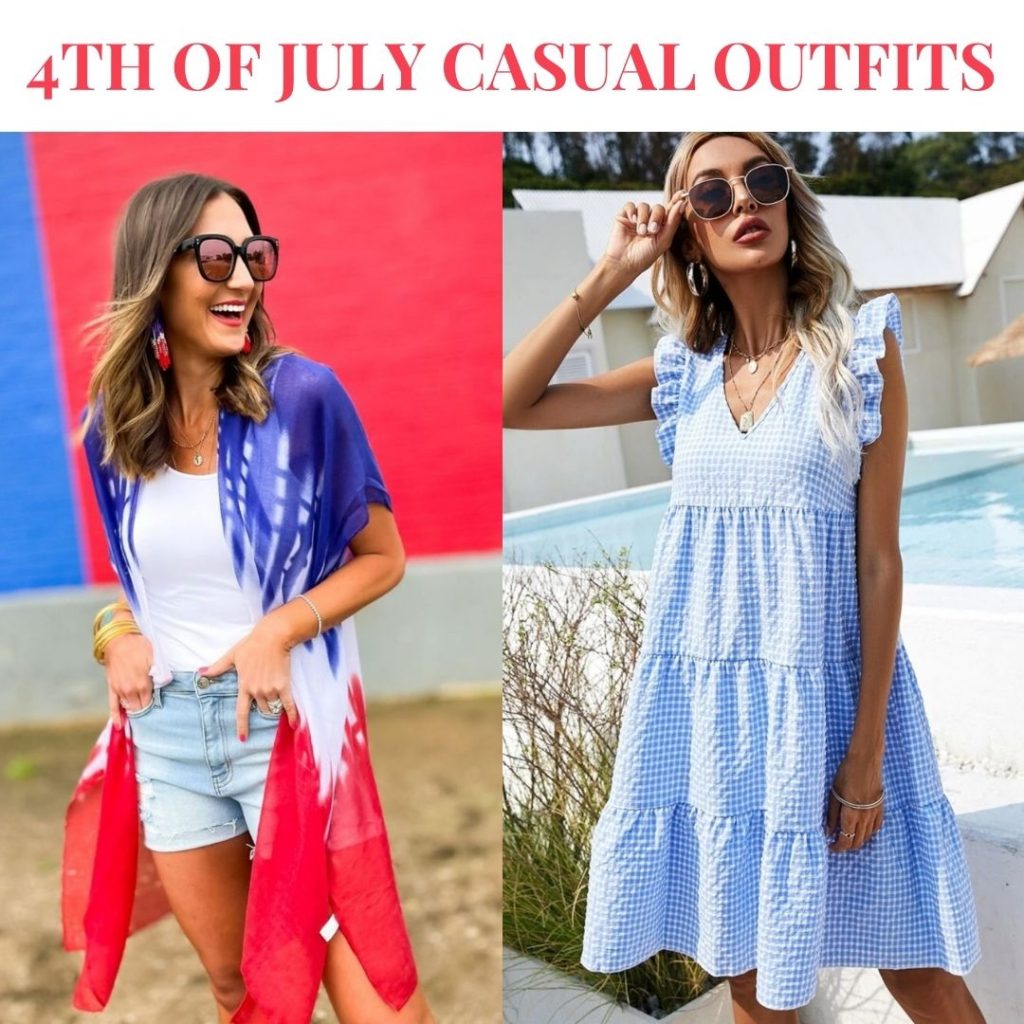 ---
Related Articles