Debunk the myth and wear white after Labor Day! Rules in fashion are not black and white. Wearing white after Labor Day is no longer a fashion faux pas!
White is the color of sunlight, a tone of new beginnings, equally balancing all the colors of the fashion trends.
How can you wear white after the Labor Day Weekend? Here are a few chic ways to incorporate white in your daily wearing and transition it into your fall wardrobe.
You want to look professional yet stylish at the office!
The classic button-down shirt is the 'uniform' for a traditional look at the office. Wear it with a pair of slim striped pants and red pumps and finish your look with an appropriate office bag. Stylish and chic you got the look you desire for office days.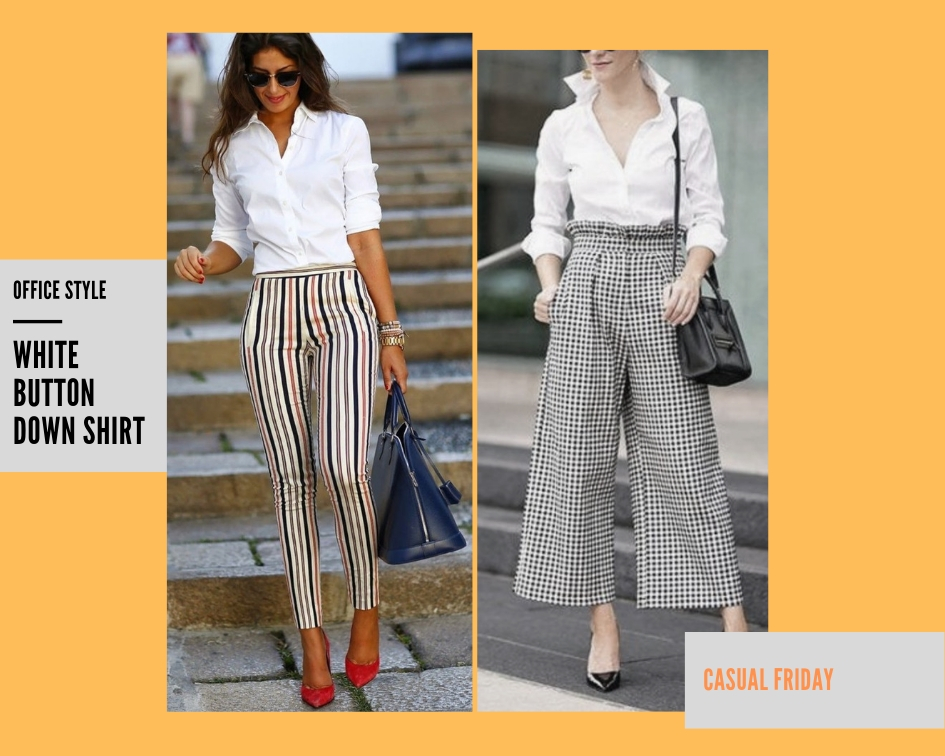 A white shirt top with culottes is a relaxed look to achieve for a casual Friday outfit. The right fabric, cut, and length, the culottes are the new summer into fall fashion favorite.
Weekend getaways, Sunday brunch, or just a stroll in the town, you want to feel comfortable yet exude a sense of style. A little white dress, a casual t-shirt, or a pair of Bermuda pants are the classic pieces to achieve a relaxing chic look for leisure weekends.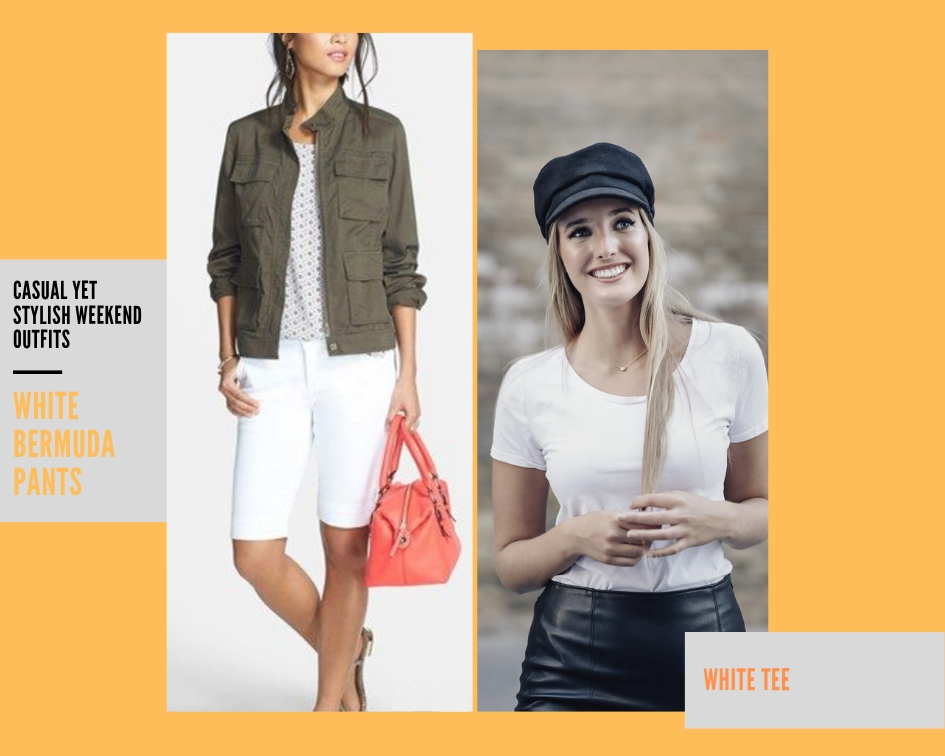 Daring to wear white after Labor Day is a way to speak out your style personality. You prove that your style choice can coordinate with the seasonal trends.
---
Related Articles