The COVID-19 pandemic and the development of technology have shaped a new lifestyle that people worldwide have adopted. Working from home, spending more time inside with limited access to interact face-to-face with people has dramatically transformed our lives.
All these changes in our modern society lead to a new approach to dressing, and people have become more aware of the clothes than fashion trends.
David Wolfe, one of the top fashion trend forecasters, made a compelling statement: "Clothes will dominate the future. Clothes, not fashion." And he made the remarks that nowadays people like to watch fashion shows and enjoy celebrities wearing the latest fashion trends. But in real life, people like to wear clothes that are compatible with the modern lifestyle.
We have entered a phase where fashion trends are started to decline, losing interest to the public.
In response to this "just clothes" trend, fashion designers have extended modern and cool designs as genderless and neutral trying to convince that we all are the same and can fit in.
Is anybody buying these characterless trends?
No, anymore. People like to be stylish, but they don't want to walk on a runway fashion show. We are free to choose clothes that work for our lifestyles and our body. We can figure out what we like and how to express ourselves through what we choose to wear.
Fashion is about the appearance and representation of a fashion brand. 
We do not need fashion trends to dictate what to wear and then fade out quickly, wondering if we can carry it into next season.
 Refuse to blend in, stand out, and make a powerful and distinguished presence choosing a style that matches your personality.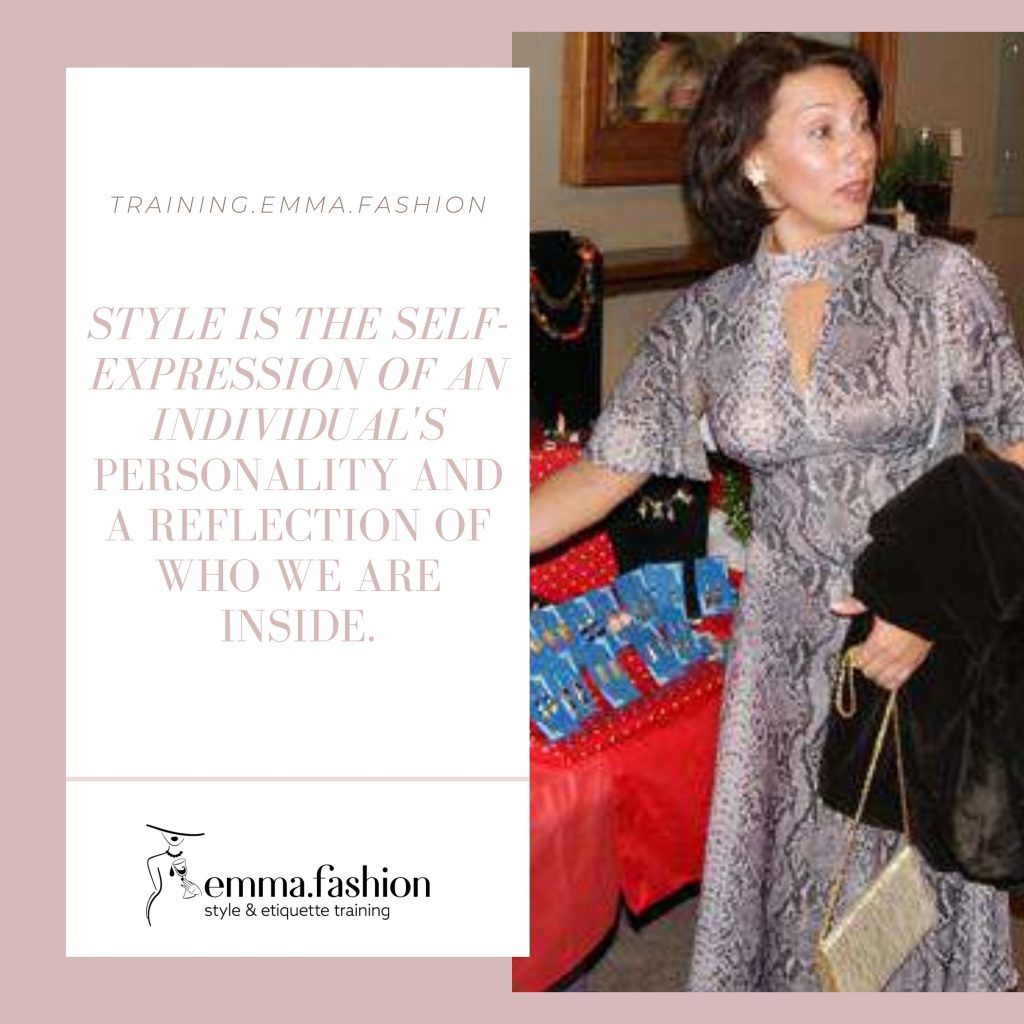 Style is the self-expression of an individual's personality and a reflection of who we are inside.
Get dressed in the best way you can to reflect who you are, instead of following trends blindly. Ditch the trends and start investing in great pieces that flatter your figure and make you feel and look good. There are endless options and a variety of merchandise online, from boutiques to higher-end fashion shops that fit every style and taste.
---
Related Articles