When the invitation calls for a cocktail party, women usually think of sparkly cocktail dresses with high heels and glamorous jewelry. But the trick is you must be careful and know exactly what type of cocktail event you are invited to. Then, by considering the occasion and the level of formality, you will choose the right outfit that suits the event, time, and location. Finally, and most importantly, choose an ensemble that brings your personality alive, makes you feel comfortable and confident, and creates the impression you desire.
What is cocktail attire?
The keyword for cocktail dress code is party, so think of a fun, flirty, and creative look.
Cocktail attire is a semi-formal dress code and falls between formal attire and less formal than black tie. So, it's somewhere between casual and formal. 
Cocktail attire is for events like functions, holiday parties, receptions, annyversary celebrations.
Accessories are the key elements for cocktail attire.
Shoes: high heels dressier and legant shoes with sparkle or luxe materials.
Bags: an evening clutch for a more formal event and a mini top handle bag or pouch for semi-formal occasions.
Jewelry: choose for formal events glamourous and sophisticated jewlery like diamond or gold, and for less formal events, go bold with big statement pieces and fun colors.
What to wear besides a dress
Wide-leg trousers
Wide-leg trousers such as palazzo made from flowy fabrics like chiffon go well with a dressy top.
Make sure the pants are long enough to cover part of the heels, and wear nude shoes or sandals to look like the shoes are the extension of your legs.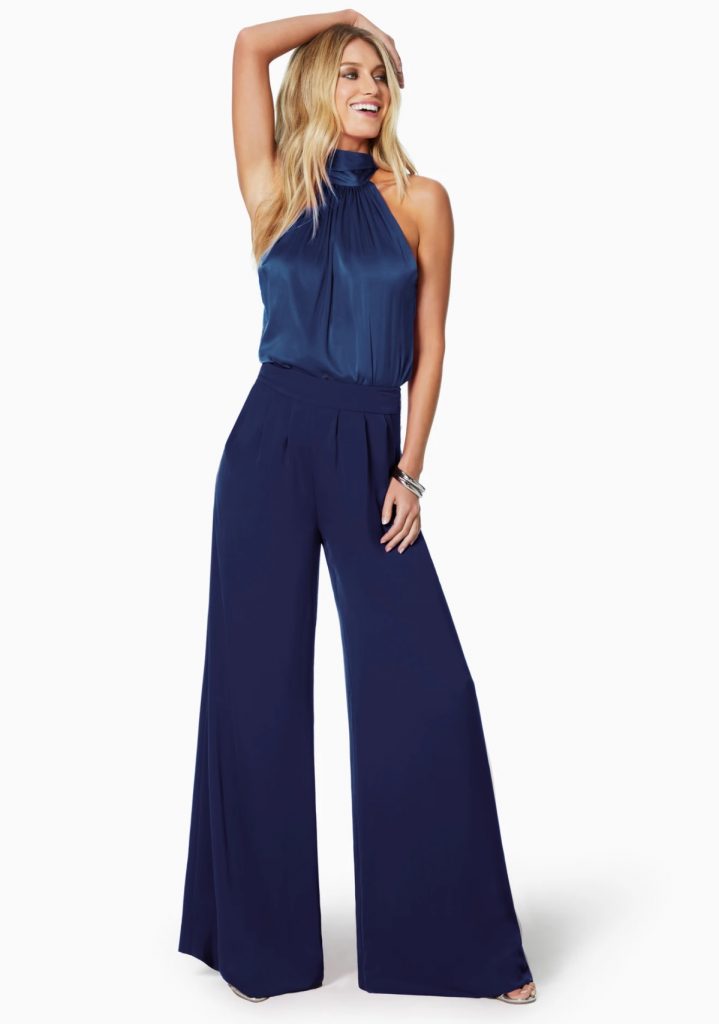 Tuxedo blazer
Classy and elegant, a slim-fit tuxedo will make you stand out from the crowd and will instantly add a touch of glamour to your ensemble.
Jumpsuit
Choose luxuriously fabrics and styles that accentuate the waist, and do not choose a jumpsuit that skews too athleisure.
For example, a halter jumpsuit paired with wedges is the best choice for a less formal occasion.
An elegant jumpsuit with an overlay cape is more suitable for a cocktail function.
Jacquard blazer
A well-tailored jacquard blazer is a luxurious affair for evening dressing.
You can wear it all suited up or over a party dress for formal events.
Style it as a top with pants or a skirt with flats or heels for informal cocktail parties.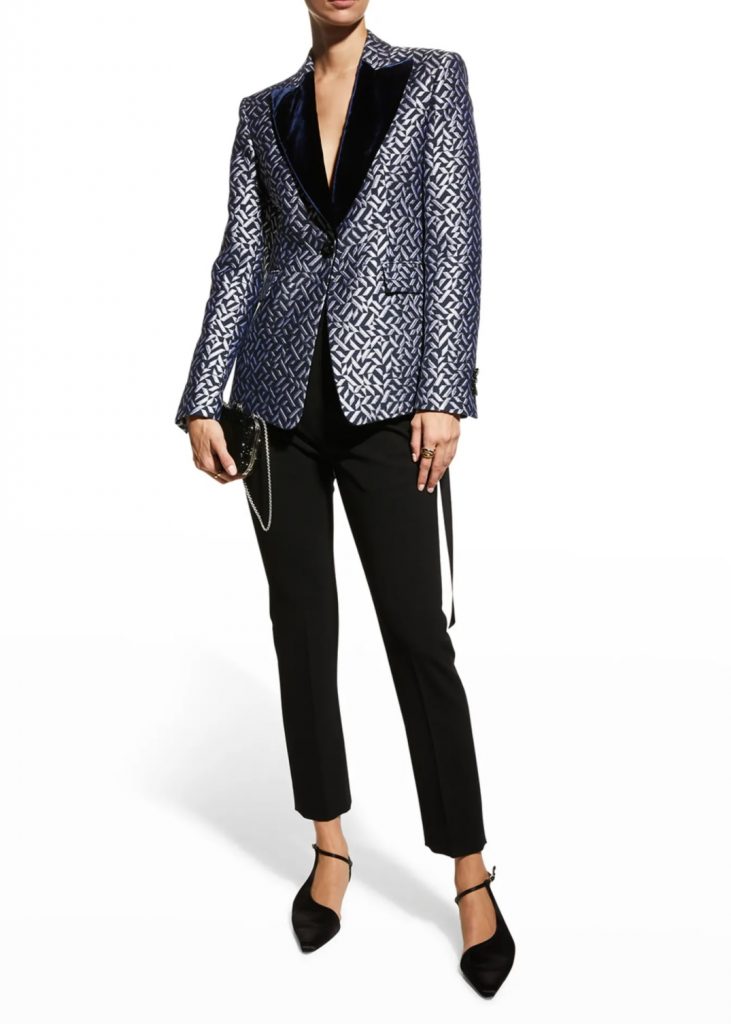 Tunic top
A tunic top with elegant touches and special details like an eye-catching neckline and asymmetric hemline is the best choice for cocktail occasions.
Style it with slacks and finish the look with glamorous accessories.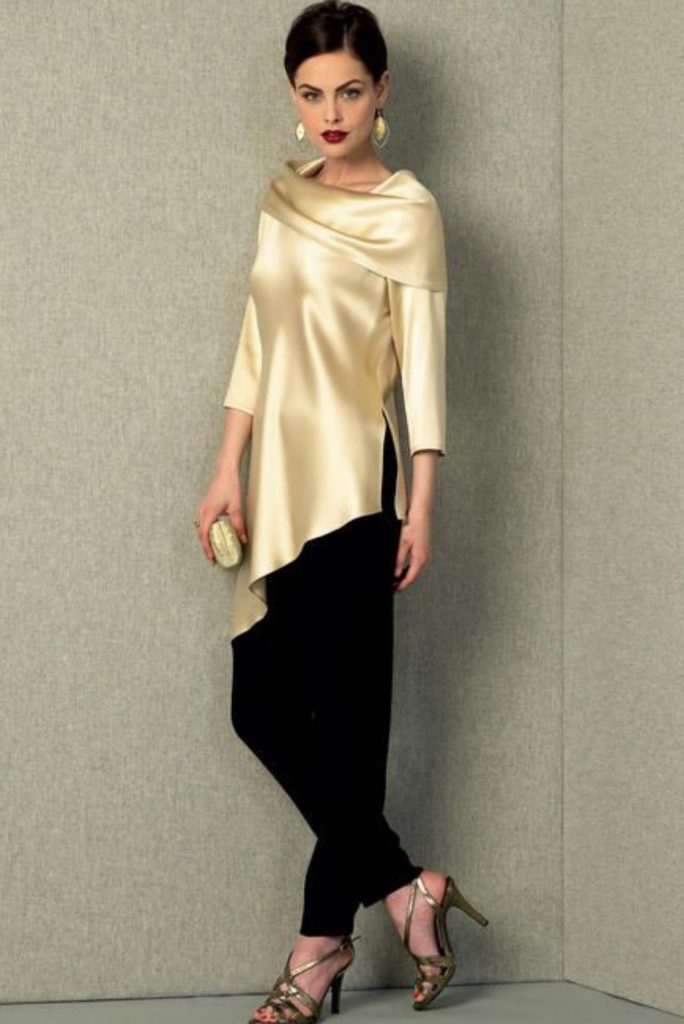 Evening wraps and shawls
A shoulder wrap is an elegant accessory to add a splash of color or a dramatic statement.
Make sure when you choose an evening shawl to match with the jewelry you wear.
If you wear gold jewelry, your shawl should have warm tones or gold accents to match perfectly with the entire look.
Choose lightweight fabrics like silk organza for summer and richly brocade wraps for cool evenings.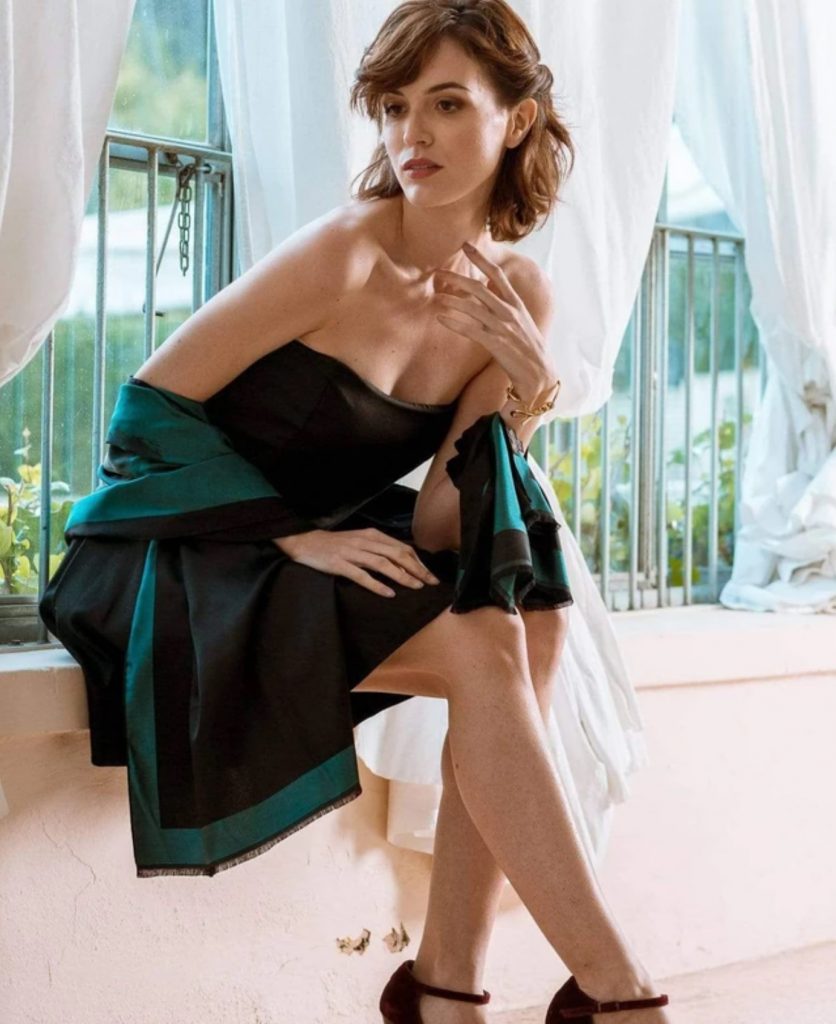 ---
Related Articles