When it comes to workwear essentials, one item that stands out as a true wardrobe staple is a black tee. Its simplicity and versatility make it an ideal choice for professional settings. The timeless elegance of a black tee effortlessly combines comfort and style, allowing you to create a polished and sophisticated look without sacrificing comfort. Whether you're in a corporate office, a creative workspace, or a business casual environment, the black tee can serve as the foundation for many work-appropriate outfits. From layering under blazers to pairing with tailored pants or skirts, the black tee offers endless possibilities for professional attire.
Here are a few reasons why it's a great addition to your summer wardrobe:
Versatility
A black tee can be effortlessly paired with a wide range of clothing items, making it a highly versatile piece. You can wear it with jeans, shorts, or skirts, or even layer it under a blazer or cardigan for a more polished look.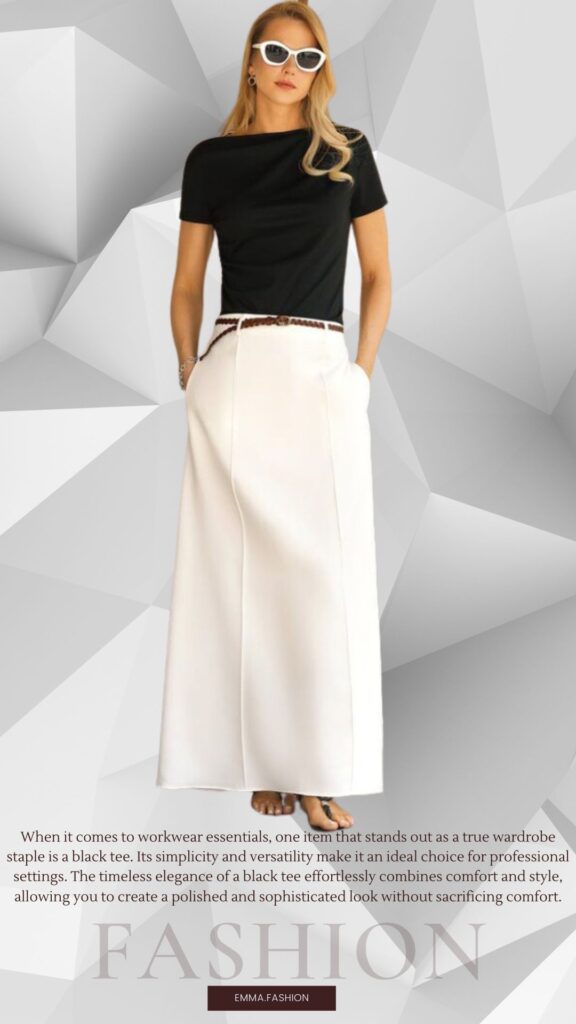 Classic and Timeless
Black is a color that never goes out of style. It's a classic and timeless choice that can be easily incorporated into various outfits, transcending trends and seasons.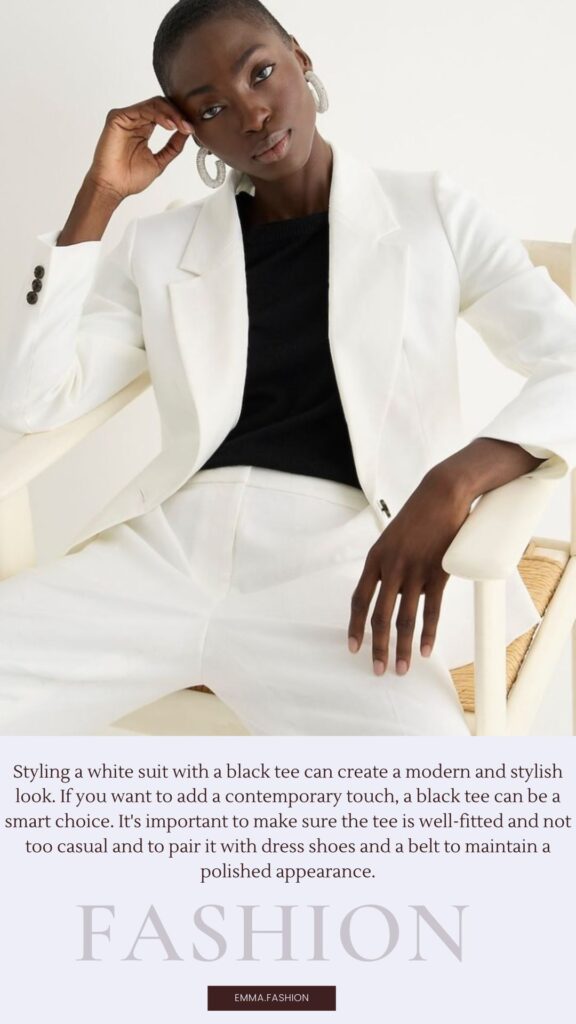 Easy to Accessorize
Black serves as a great canvas for accessories. You can add pops of color with vibrant jewelry, scarves, or statement belts. Additionally, it pairs well with neutral or metallic accessories, allowing you to experiment and create different looks.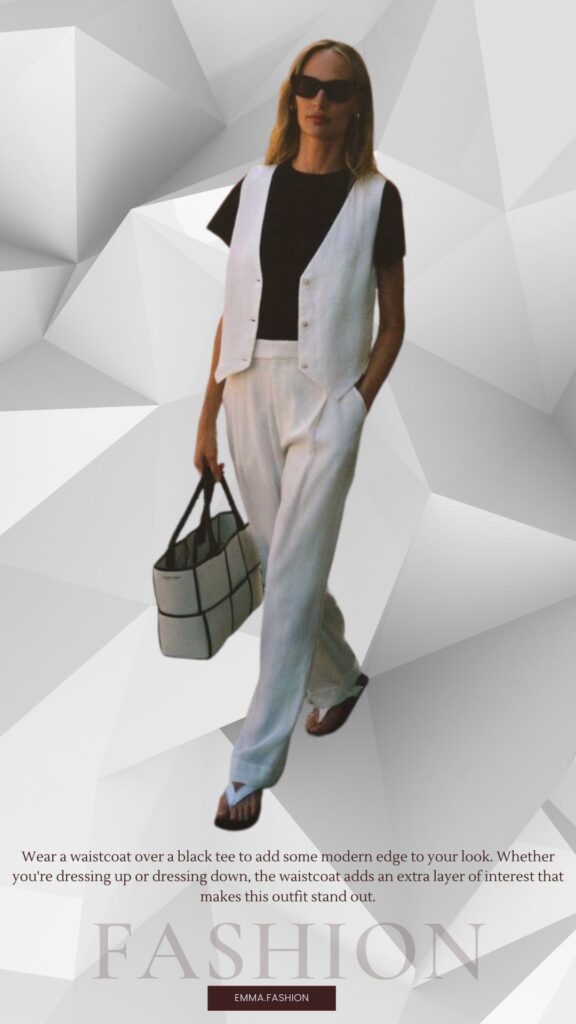 Effortless Style
A black tee exudes a sense of effortless style and can be dressed up or down depending on the occasion. You can wear it casually with sneakers or dress it up with heels and bold accessories for a night out.
Remember, when choosing a black tee, opt for a fabric that suits your comfort level and the climate you'll be in. Additionally, pay attention to the fit to ensure it flatters your body shape. With its versatility and simplicity, a black tee can be the foundation for numerous stylish summer outfits.
---
Related Articles