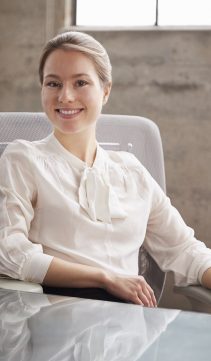 Does classic outfit sound outdated? I have put together a few styling tips that can help to bring a fresh note to your traditional look and to reinvent your wardrobe.
Mix classic with modern pieces
Bring the classics to a new level and deliver a class act mixing them with modern pieces.
Wear pants and shirt combo with the fashion-forward vest or two-tone
Read more