A festive outfit can be one of the easiest ways to uplift your mood and celebrate the New Year. This year the festive attire calls for creative and unique outfits from dressy casual to comfortable yet chic dresses with holiday flair.
Festive attire is dress to feel joyful and relaxed, and mostly to let your personality shine through your style.
When it comes to party dressing, a woman aspires to show originality, and as Coco Chanel said when she created the little black dress, a woman should draw attention as much to herself as to her dress.
Let's see a few styling tricks a woman should consider when she chooses a festive attire.
Make sure to choose neutral colors and one piece to shine in a unique silhouette.
If you choose some festive adornments like a skirt with fringe or crystal, you should opt for some subdue shoes and accessories. Make the skirt the standout piece of your outfit.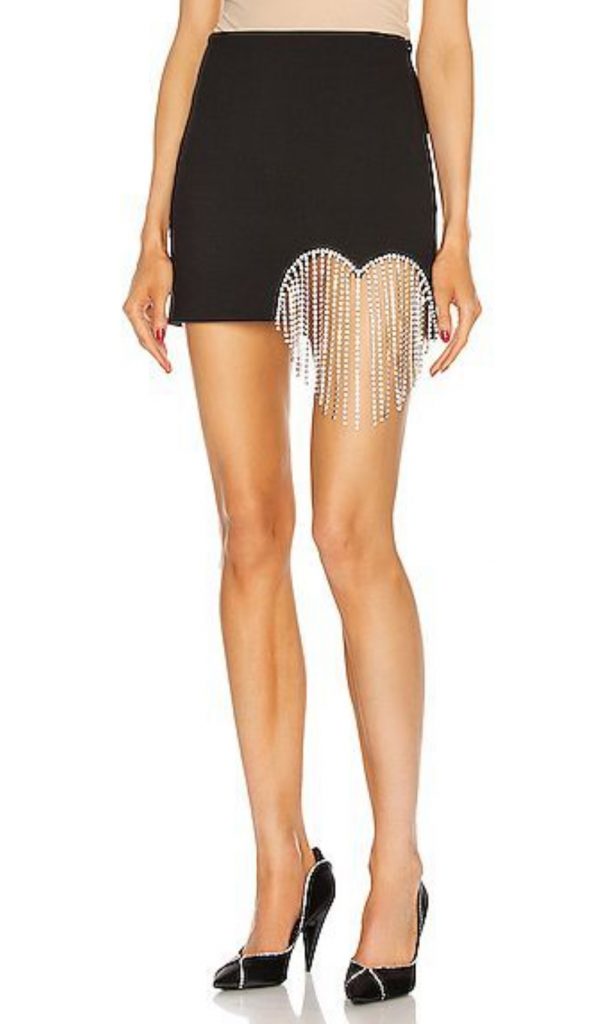 Avoid all in one glitter and sparkly makeup, clothes, and accessories. If the makeup is elaborated and shiny, you may consider a discreet outfit and shoes.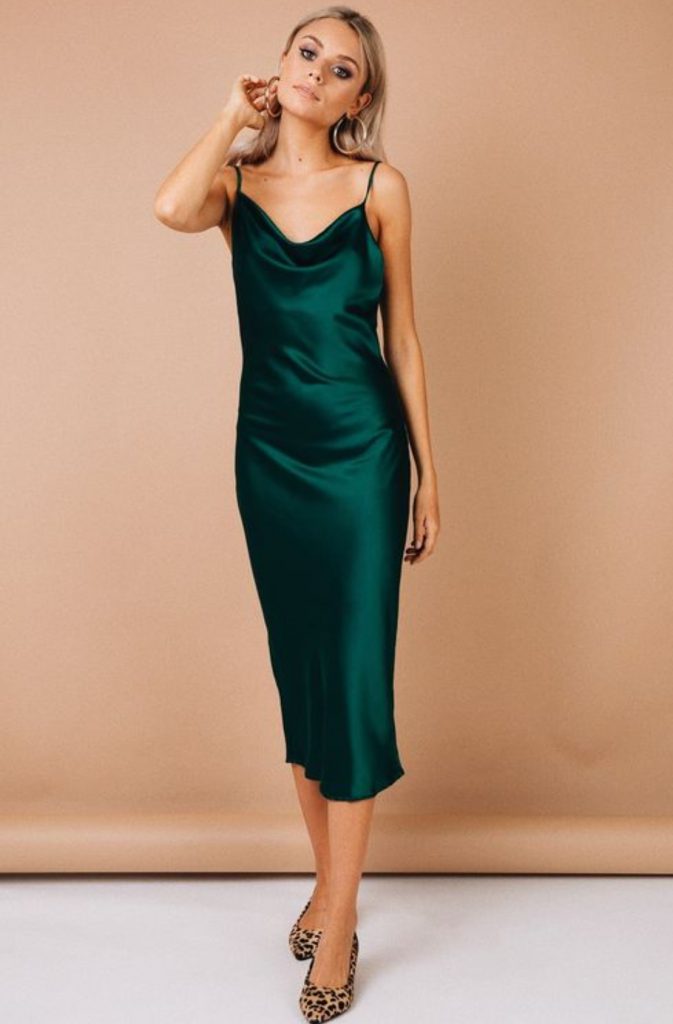 Have a black party dress pop with sparkly accessories and tone down the outfit with low heel shoes.
A mini skirt or a tight dress with high heels is over the top. Balance the outfit to look more relaxed with the addition of a pair of low heel shoes.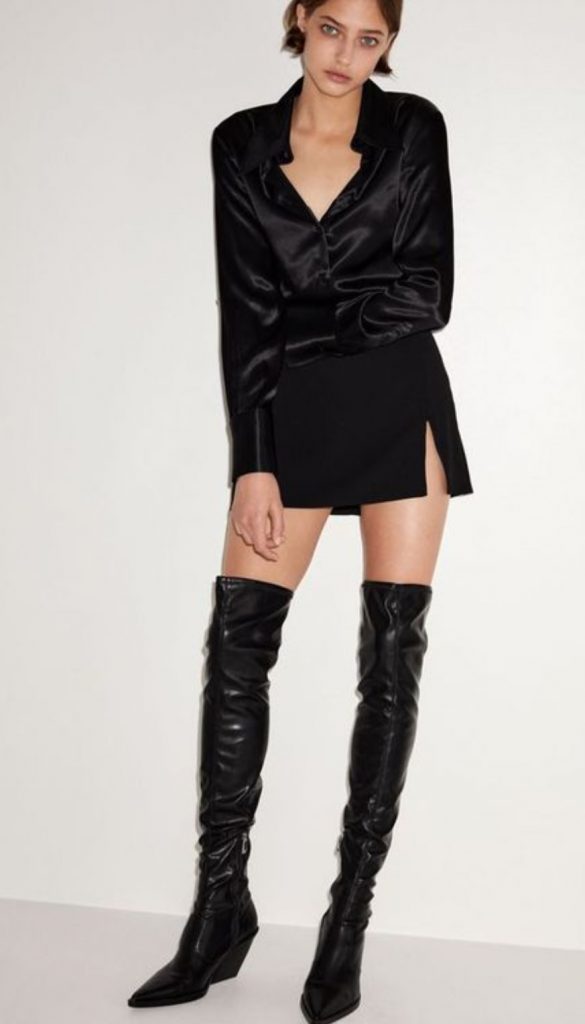 If you prefer wearing a black dress, go for exciting details like a textured fabric or a jewel tone.
Accessories: a pair of dazzling earrings, a statement necklace, or a sparkly clutch will make you look extra festive.
---
Related Articles