Wearing clothes in unexpected ways add a little creativity to your look!
Sweaters have the tendency to lose their shapes over time and they can become baggy giving you a hard time to style them. Maybe a v-neck sweater that you used to wear it all the time now the v neck is too deep or a cardigan that was your favorite and you could wear it over almost everything looks old fashion. Wonder what should you do?
Push your comfort zone, be creative, and stand out from the crowd wearing a sweater in "unintended"  ways this season.  Here are a few tips on how you can revive a few sweater styles from your closet and give them a polish look.
Wear a sweater backward!
A v-neck sweater and a cardigan is a classic piece that you may get bored of it and you feel like wearing something more interesting and different. You can wear them backward! It shows you have a sense of style and a new approach to styling.
Add a personal touch with a pendant necklace wearing it in front or why not backward. An unintended way to wear a sweater can make wonders and your back will turn heads.
Wear it with a shirt!
A crew – neck sweater can be fresh again if you wear a shirt underneath in contrasting colors or patterns.  Roll the sleeves up to your elbows to show off the sleeves and cuffs of the shirt. Don't tuck in the shirt, let the edges of the shirt to be visible. Contrasting colors and patterns have a great visual impact and add a stylish note to the outfit.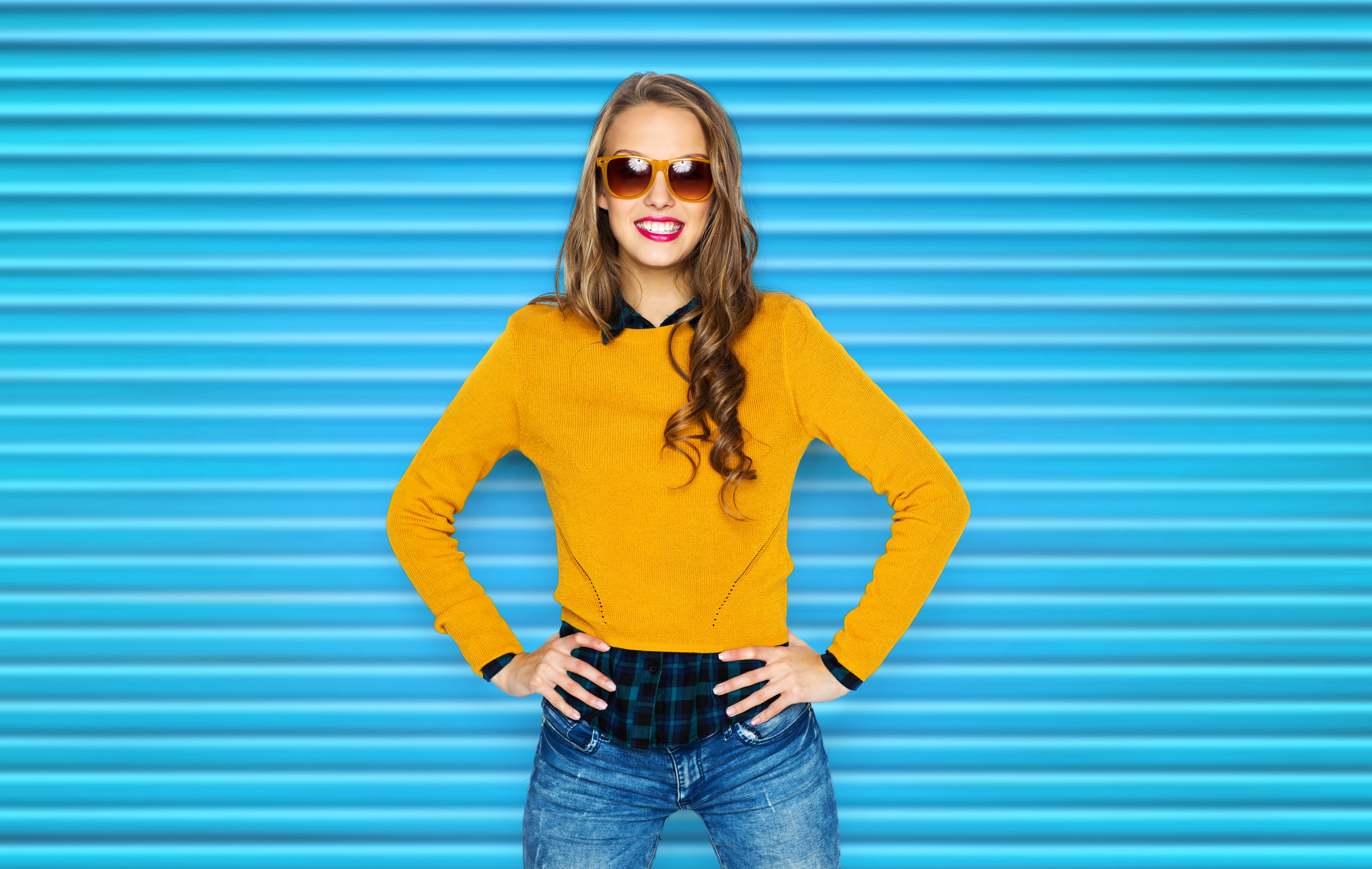 Add a personal touch with accessories!
An oversize sweater that looks too slouchy and big is a piece that can be your favorite for the cold season. Layer it with leggings and a pair of over-the-knee boots for a casual look. Add a wrapping scarf or a turtleneck top underneath to feel cozy and warm. Also, you can accessorize with a belt at the waist for a figure-flattering look.
Break rules and stay away of stereotypes, always come up with new ways to mix and match pieces in unexpected ways giving you the advantage of cultivating your sense of style.
---
Related Articles