A polished look cannot hide bad manners while good manners cannot save a careless appearance. They both coexist. With good manners and a great appearance, you will get noticed, increase your influence and credibility leading your way to success.

Emanuela Neculai
Style & Etiquette Training
offers structured and designed courses for young adults to achieve self-esteem and confidence, respect and consideration for themselves and others.
The main goal of these courses is to prepare young people to build their brand based on a solid foundation that incorporates all the elements of becoming a successful young adult
Click here to take the "Find your style personality" online course
Grooming & style
Understanding why you must look good every day and that your appearance matters.
How important it is to build up a grooming routine to look fresh and clean all the time.
Etiquette and manners for a modern society
How to embrace manners, without looking old-fashion person type, and have a graceful posture that adds value to building a great first impression.
Etiquette – to look and act confidently in any settings to create the right impression.
Learn how to introduce yourself and others, how to avoid embarrassing moments such as who pays the bill on a first date or how to overcome the stage fright.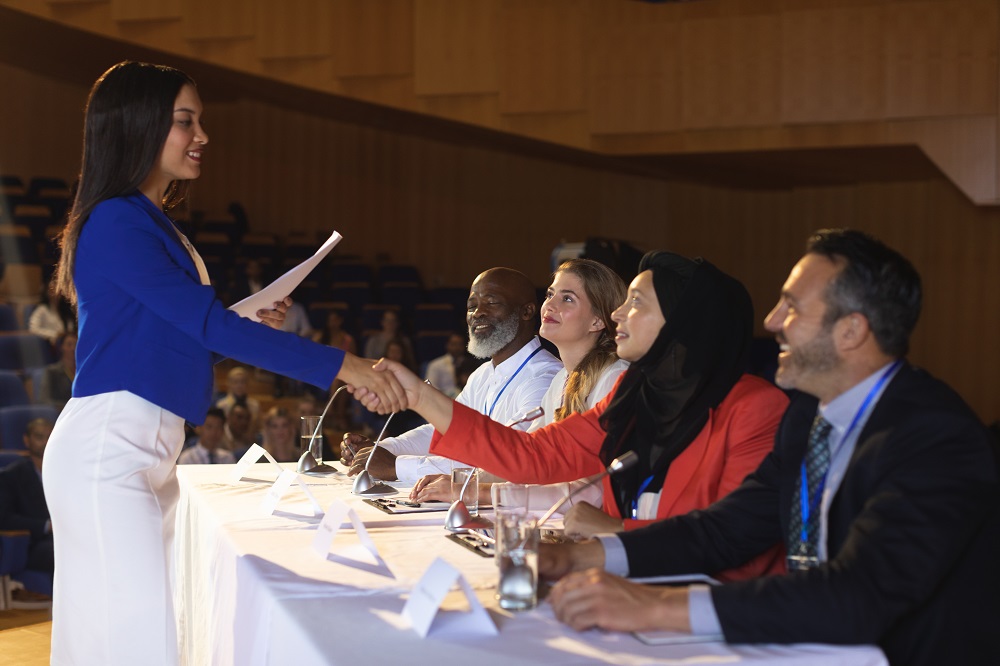 People who present proper manners and follow the etiquette protocols communicate respect, increase influence, and display core values and ethics in their leadership style and actions.
Style and etiquette empower you to become the best version of yourself and to reveal a person who is worthy of admiration and respect.
---
Related Articles