Learn the rules like a pro so you can break them like an artist.

Pablo Picasso.
There are some style rules that we can break from time to time when we want to express our individuality and our unique sense of style.
Knowing the rules makes you more conscious of your choices and helps you understand when you can take risks to add some details of your style.
Wear black & navy together
Neutrals always look great together and they make the foundation of your wardrobe.
Black and navy look sphisticated together.
Keep it subtle by wearing the color combo in a single garment like a dress with elegant black heels.
Add a pop of colro by wearing a black suit with a bold blue top.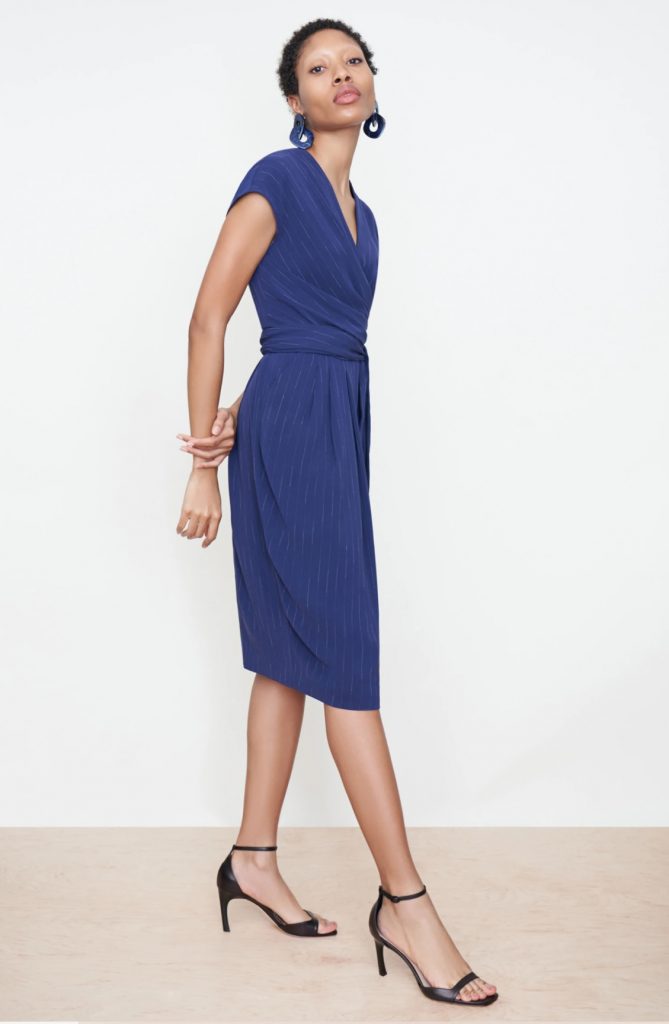 Wear sporty shoes
Sneakers are the style shoe addition for a versatile wardrobe.
Wear sneakers for a youthful look and chic style.
Choose a pair of sleek sneakers for a msart casual look.
Neutrals are the best sneaker colro options for matching up with evrything in your closet.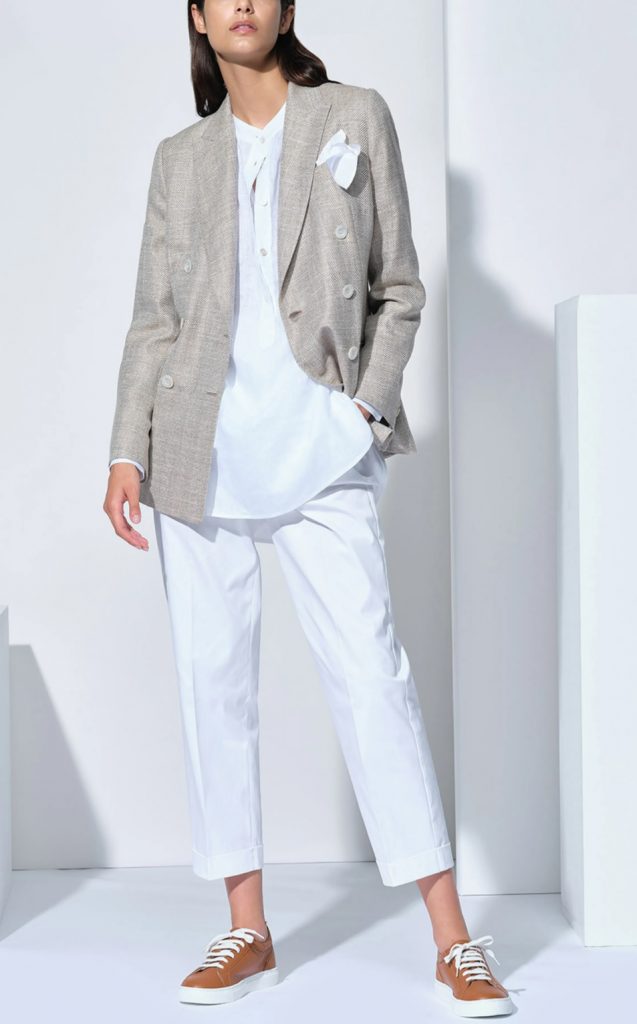 Pair a suit with loafers
Light colors and shiny textures loafers look feminine and youthful.
Opt for pointed-toe loafers for a sharp polished look.
Wear a relaxed suit when pairing the suit with loafers and choose darker colors, simple cuts, and quality fabrics for the suit.
Style loafers with straight-leg pants for a balancing silhouette.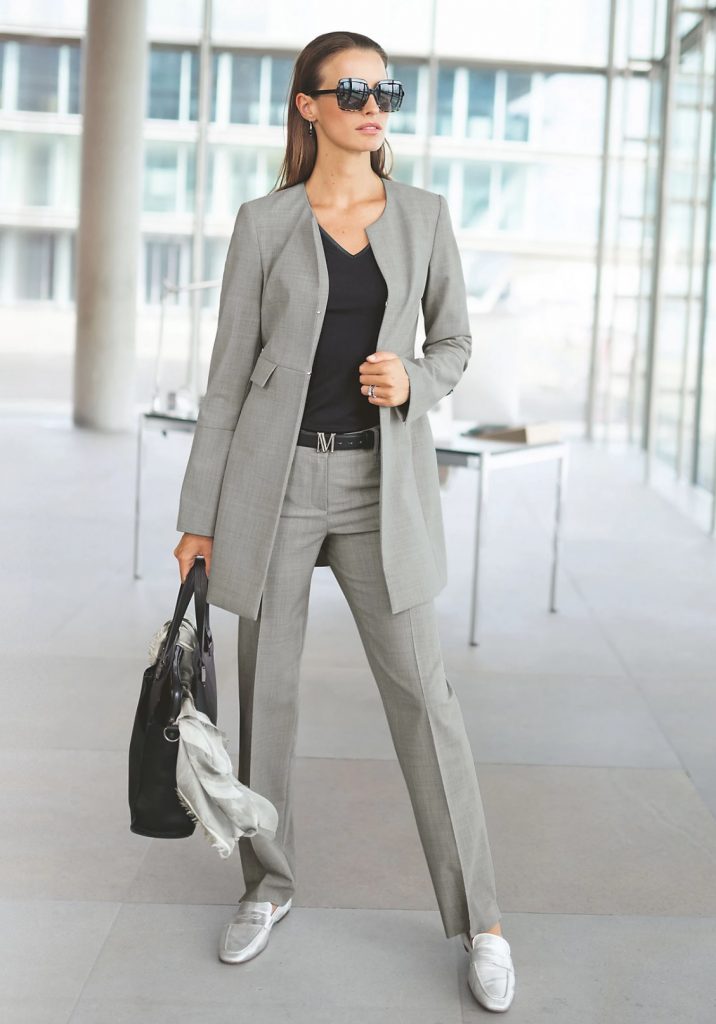 Mix prints
Mix and match prints and pay attention to the color choices to keep a balanced outfit.
Choose one garment that matches one of the colors in print and have one solid color piece, like a coat or blazer, that pulls together the patterns.
Wear shoes in the same tone as the bottom to elongate the silhouette and maintain a flawless look.
Keep accessories at a minimum and let the prints speak out.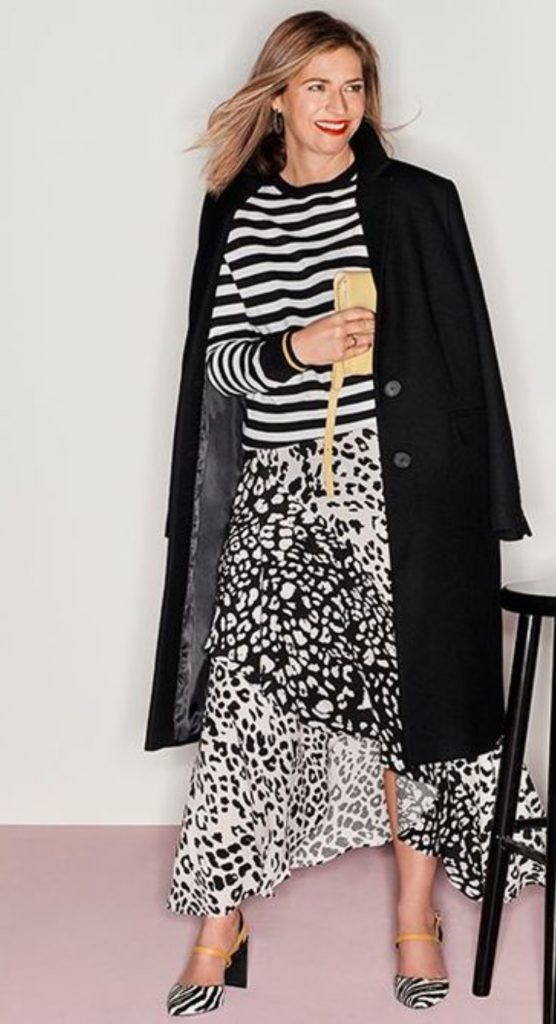 Repeat outfit
You can repeat the same outfit after two or three weeks.
Wear the same outfit to two different events switching up accessories.
Wear the same pants or skirt but with a different top.
Do not wear the same outfit twice a week.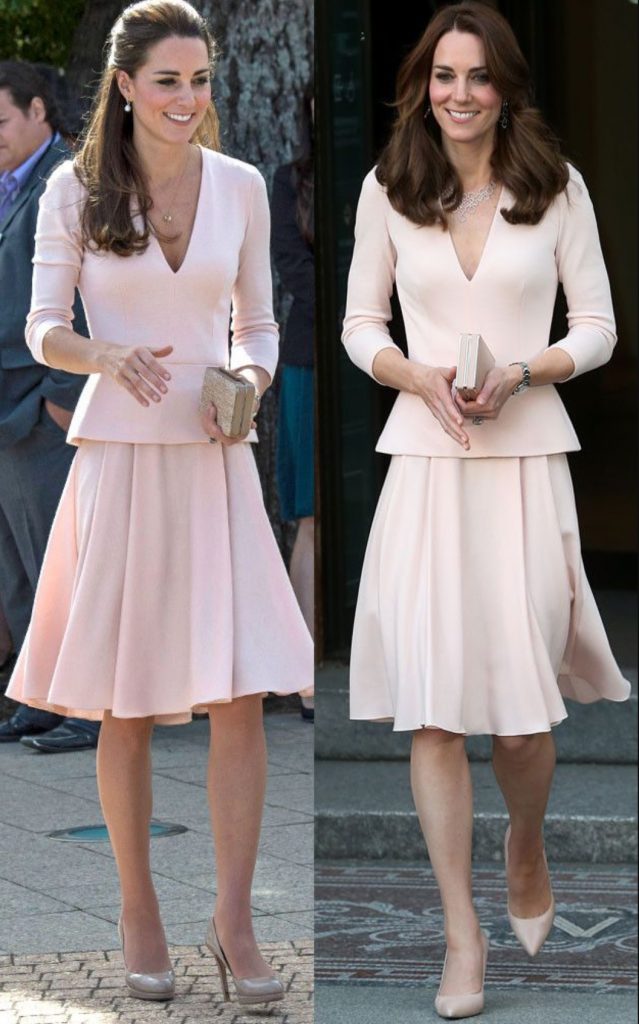 ---
Related Articles